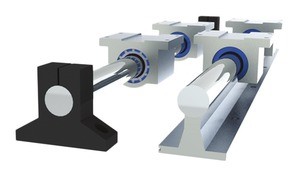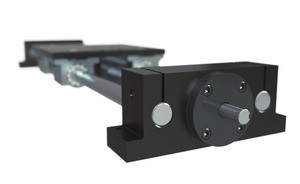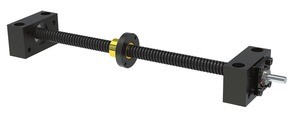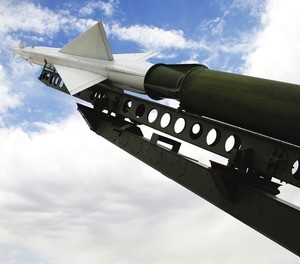 Nook Industries is an invaluable resource for engineers and designers thanks to its numerous engineering tools. These tools consist of how-to videos, various calculators and application data forms that can be filled out and submitted to its expert linear motion solution engineers for their input. Nook's in-house, integrated capabilities and overall engineering expertise provide customers with a total solution.
Nook's video library gives helpful tips on topics such as adjusting a limit switch, loading a standard ball nut with or without an arbor and many others. Nook is a leader in providing videos on downloading and utilizing 2D and 3D model software. Many of Nook's videos are accompanied by charts and images that provide further assistance.
Nookindustries.com is home to a number of engineering calculators and converters which determine factors such as ball screw torque, horsepower, ball nut life, column strength and critical speed.
The application data forms on Nook's website help clarify the requirements of a user's application. Once the appropriate form is completed, users can submit it to one of Nook's experts for their assistance in selecting the ideal linear motion solution for the application.
About Nook Industries, Inc.
Headquartered in Cleveland, Nook Industries is an ISO9001:2008- and AS9100C-registered company that provides controlled motion solutions in a wide range of industries including transportation, medical/diagnostics, paper, chemical, food/beverage, solar/aerospace, entertainment and communications markets. For more than 45 years, Nook has provided comprehensive engineering, design and analysis in providing the highest quality linear motion manufacturing solutions on the market today.
For more information, visit
nookindustries.com
or call 800-321-7800.