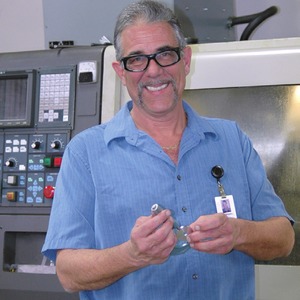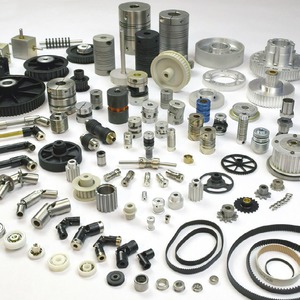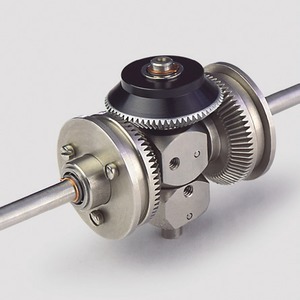 SDP/SI – Stock Drive Products/ Sterling Instrument is a major brand of Designatronics, Inc., a global leader in supplying small motion control components.
Our Credentials Include:
• ISO 9001:2008 + AS9100C Certified
• DDTC Registered
• R.E.A.C.H Compliant
• Boeing BQMS Certified
• RoHS Compliant
• ISO Class 7 Clean Room
Helping customers get the products they need, SDP/SI offers choices: individual service provided by a local sales rep, Inch and Metric Master Catalog set and website, where customers can search the entire product line, get real-time availability, access product specifications, download 3D CAD Models, and buy now.
Setting Ideas into Motion SDP/SI – Stock Drive Products/Sterling Instrument provides mechatronic based design, engineering and manufacturing services for industrial and commercial applications.
Celebrating 55 Years of Providing Product Solutions
For 55 years design engineers have depended on SDP/SI for high-quality components, subassemblies, and engineering expertise. As a company founded and managed by engineers we understand and respond to the developing needs of our customers better than anyone. Over 130,000 inch and metric dimensioned components are available for fast turnaround. When a standard product won't meet your requirements we can provide alternative solutions through custom design and manufacturing. Our engineering and manufacturing teams will partner with you throughout the entire process. By providing design, development, manufacturing, assembly, and testing in one location we can ensure the end product will meet your expectations.
Dedicated to Making High-Quality Machined Parts, Molded Components and Precision Gearing
Our commitment to quality results in superior products. As a precision gear and timing pulley manufacturer, we excel in every aspect of the process: milling, turning, grinding, drilling, and gear cutting. Our facility accommodates short runs to high-volume production runs. An on-site ISO Class 7 cleanroom is used for assembly and testing. NADCAP and customer approved facilities are used for heat-treating, plating and painting. We machine in many materials including stainless steel, aluminum, plastic, brass, bronze, steel alloys, and titanium.
SDP/SI – Stock Drive Products/
Sterling Instrument
2101 Jericho Turnpike
New Hyde Park, New York Phone: 516-328-3300
Toll Free: 800-819-8900
Fax: 516-326-8827
Email: sdp-sisupport@sdp-si.com
www.sdp-si.com