Join us for a free, live webinar with solidThinking on May 9th at 2pm EDT.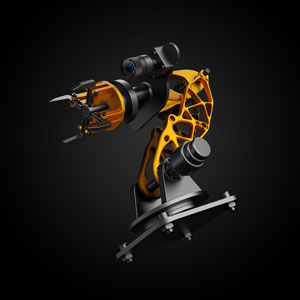 What keeps you up at night?
Balancing and managing huge lists of requirements can quickly become a significant challenge. Recently, new tools, methods, and strategies have been introduced to alleviate some of these challenges.
This webinar will give attendees an introduction to a number of tools and methods to help increase the efficiency of not only their products, but the product development process itself.
On May 9th, Jaideep Bangal will discuss the new methods and tools that are helping companies achieve great success. Learn from our experts and see real-world examples of this being achieved today.
You will learn:
7 Simple strategies for designing more efficient parts
Methods to simulate real-world performance prior to prototyping
Techniques and tools for simulating manufacturing feasibility
Featured Speakers
Jaideep Bangal
Senior Application Engineer
solidThinking, Inc.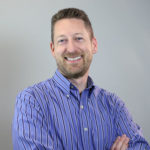 Moderator:
Paul Heney
Editorial Director
Design World
Get more sleep tonight – Register now