Join us for an exclusive live interactive webinar with Bishop-Wisecarver on June 22nd and 2pm EST.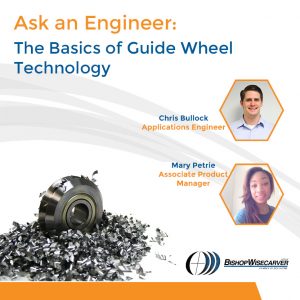 This Q&A style webinar is designed to give you a basic understanding of what guide wheel motion technology is and how it works. With the help of our Applications Engineer, our goal is to give you an accurate picture of what your top concerns should be when looking at guide wheels and what kind of projects guide wheel technology works best in. We will also give you some of our top tips and trick around guide wheel maintenance and care.
Attend this webinar to learn:
Basic overview of guide wheel motion technology and it's benefits
Applications engineer recommendations for choosing the best guide wheels for your application
Top engineering concerns and best practices for guide wheel motion
Guide wheel maintenance recommendations
Have a question now? Include in your registration and we will answer it live.
Featured Speakers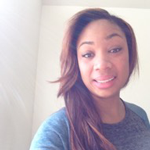 Mary Petrie
Associate Product Manager
Bishop-Wisecarver Group
Chris Bullock
Applications Engineer
Bishop-Wisecarver Group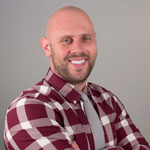 Mike Santora
Editor – Moderator
Design World