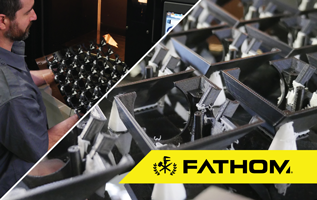 Join us for a free webinar with FATHOM on May 23rd at 11:30am, 2:00pm and 5:00pm EDT.

3D printing is often thought of only during the prototyping phase of product development, but designers and engineers should expect more from the additive technologies and materials available today. By embracing a direct digital manufacturing (DDM) strategy, companies are driving greater innovation, mitigating risk, lowering costs, and gaining agility. DDM enables design freedom, reduces lead times, and allows for more decentralized production, which will have significant impacts on communities across the globe.
On May 23rd, Rich Stump of FATHOM discusses why companies are opting for tool-less manufacturing for end-use products. Ultimately, less rigid development and manufacturing means that more optimized, customized, and specialized products suddenly become viable as the barriers of scale are torn down.
Featured Speaker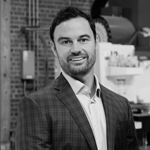 Rich Stump
Co-Founder and Principal
FATHOM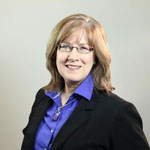 Moderated by:
Leslie Langnau
Managing Editor
Design World
Embrace Direct Digital Manufacturing – Register Now