Tuesday, October 17, 2017
11:30am EST / 8:30am PST
Universal joints (also called U-joints) transmit rotating power through angles that are much larger than those possible via flexible couplings. No wonder then than U-joints are ubiquitous power-transmission devices used in an array of industrial machines, medical, aerospace and off-highway applications. In this webinar, we explore new options for design engineers that need to employ U-joints — as well as some of the key parameters that dictate which variations are suitable for a given machine axis.
Viewing this program you will learn:
The basics of U-joint design and their applications
How to save time and money with new standard-offering U-joints; how different attachment options (set screws and clamps) allow designers to tailor setups to a given axis
How new offerings in U-joints now give engineers access to fast delivery of standard U-joints — in stock and ready to ship within 24 hours — so end customers can build prototypes faster
Where standard U-joints are readily available and more cost effective than custom-manufactured product
How single-piece U-joints with no moving parts work; where U-joints of different materials excel and where an added Helical flexure can optimize designs
The basics of U-joint misalignment ratings and their importance during specifying
Featured Speakers: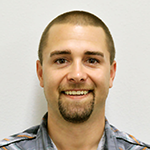 Derek Evans
Product Design Engineer
Helical Products Co. an MW Industries Company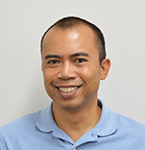 Michael Haber
Product Design Engineer
Helical Products Co. an MW Industries Company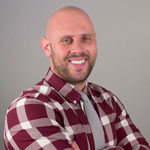 Michael Santora
Moderator
Design World
Sponsored by: