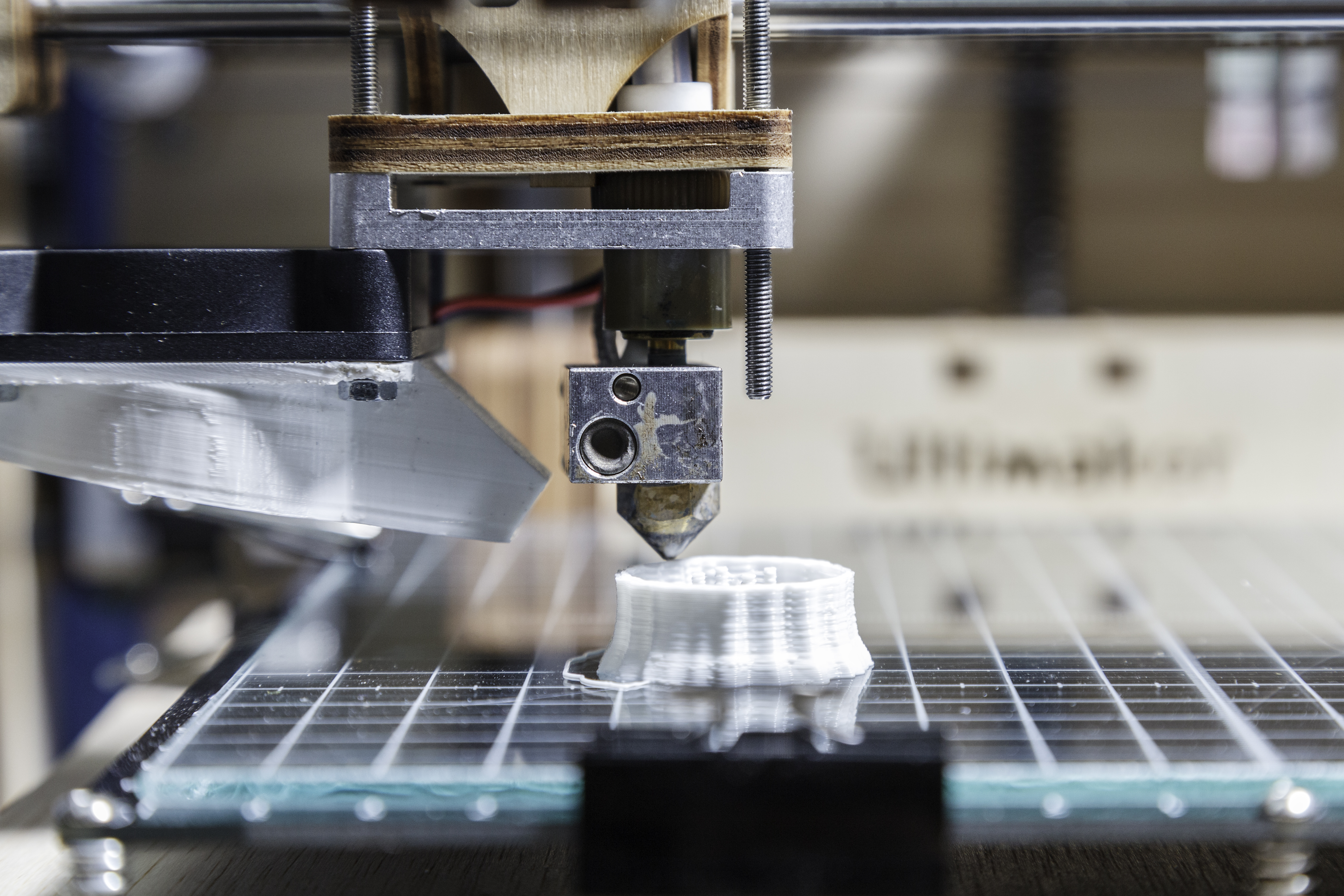 The additive manufacturing industry is poised for a boom between now and 2020, according to International Data Corp.
The value of the worldwide market for 3D printing is expected to jump to $35.4 billion by 2020, more than double the $15.9 billion forecast for the end of 2016, IDC data shows.
The compound annual growth rate between 2015 and 2020 is 24.1%, the IDC said.
"While 3D printers and materials will represent nearly half the total worldwide revenues throughout the forecast, software and related services will also experience significant growth," said an IDC statement.
"Revenues for computer-aided design software are forecast to triple over the five-year forecast period while the market for on-demand parts services will nearly match this growth. The gains in both software and on-demand parts printing are being driven by the rapidly expanding use of 3D printing for design prototyping and products that require a high degree of customization in non-traditional environments.
---
Filed Under: 3D printing • additive manufacturing • stereolithography, Materials • advanced
---