PoLTE has announced its Lite-Touch Architecture to calculate positions in the cloud, not on the device. This patented approach is designed to enable location services for the next generation of billions of small, inexpensive and power-constrained mobile devices as they seamlessly move indoors and outdoors.
By offloading computation-heavy location calculations from the device to the cloud, the PoLTE positioning solution makes location positioning available to a wider variety of devices, including those that are constrained by battery life, memory, processing power, size and cost. This includes IoT-based applications that historically relied on GPS, with its high rate of power consumption, as well as Wi-Fi and Bluetooth with their added size, cost and network complexity.
The Lite-Touch Architecture is built on top of PoLTE's patented Positioning over LTE location technology capable of geolocating LTE-based devices anywhere, at any time, leveraging only the native LTE Orthogonal Frequency Division Multiplexing (OFDM) signals that already exist between a device and the existing cellular network. As desired, the device can quickly relay bits of data over PoLTE's open location interface to PoLTE's cloud-based environment where the location is computed.
Beyond the benefits of the Lite-Touch Architecture, PoLTE's technology is able to achieve superior performance through the patented use of super resolution algorithms, which can provide upwards of 10 times the resolution or location accuracy as compared to other positioning approaches and is the foundation of PoLTE's best-in-class accuracy.
This ultimately provides a complete and cohesive view of a device's location – inside or outside – all without the need for mobile network operators to add costly location infrastructure or for venue owners to significantly increase the density of their Wi-Fi networks or deploy costly purpose-built Bluetooth location solutions. Furthermore, PoLTE's technology ensures user privacy utilizing the inherent security of the LTE signal and network.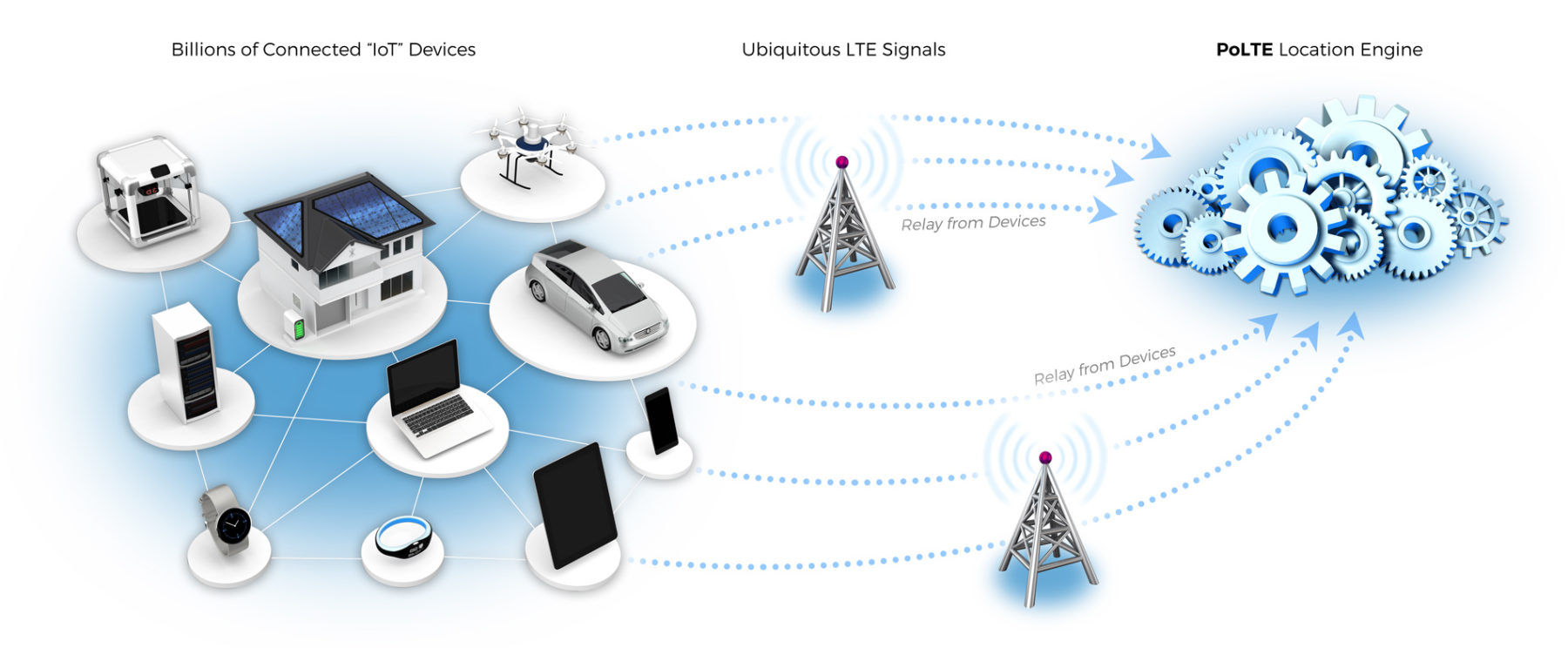 ---
Filed Under: Cables + cable management, M2M (machine to machine)
---