A rare court victory for manufacturers of surgical mesh products was tossed out on appeal last week and sent back to be re-tried in lower court.
The National Law Journal reports that the Massachusetts appeals court found that the jury was presented with an "incomplete picture" prior to its verdict in favor of Boston Scientific Corp. in 2014.
Boston Scientific and other producers of pelvic mesh face tens of thousands of lawsuits nationwide after the products — which are implanted to treat pelvic collapse and other issues in women — caused pain, bleeding, infections and, in some cases, required further surgeries to remove them.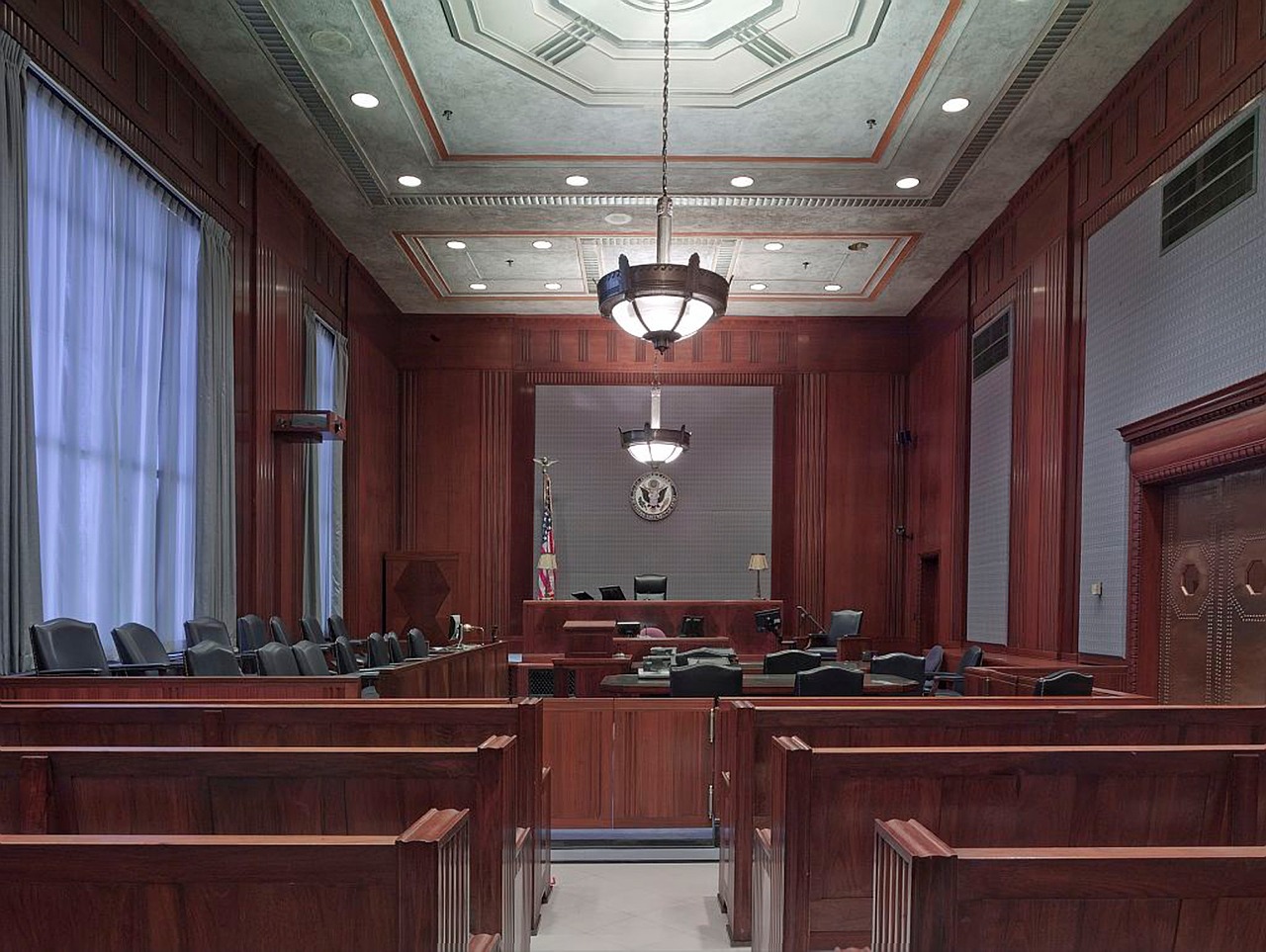 Some lawsuits resulted in juries awarding tens of millions of dollars to patients, but the jury in Middle­sex County Superior Court ruled in favor of Boston Scientific in the lawsuit brought by Diane Albright, in part because, the appeals court found, the company noted that its Pinnacle mesh was cleared by the U.S. Food and Drug Administration (FDA).
The three-judge appeals court panel found that because the lower court prevented the jury from hearing about a warning from a Boston Scientific supplier and two FDA letters, Albright's lawyers could not effectively combat the company's argument.
"By not allowing us to use these documents, we weren't able to cross-examine their experts and experts' opinion about the current safety and efficacy of the Pinnacle at the time of trial," Albright's attorney, Jonathan Orent, told the Journal.
---
Filed Under: Industry regulations
---