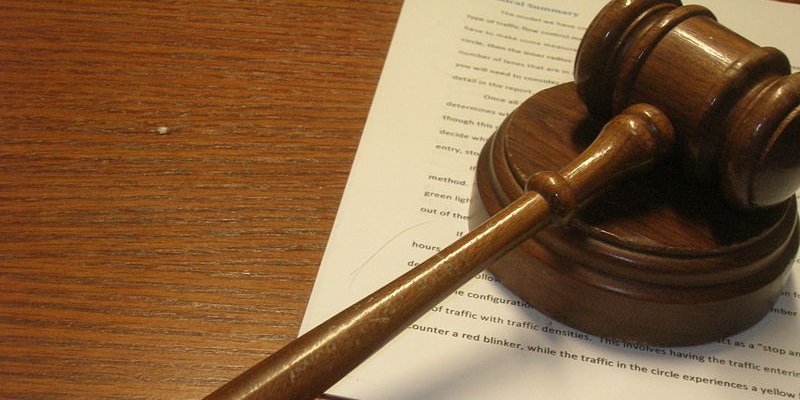 Apple has been ordered to pay $3 million in a patent infringement case against a patent-licensing company, said Ars Technica.
On Wednesday, a Delaware federal jury ruled that Apple had infringed a patent, owned by Maryland-based Mobile Media Ideas, for ring-silencing technology on mobile phones. MobileMedia Ideas claimed that the "polite-ignore" method of silencing incoming calls filed by Sony in 1994 and since licensed to their company was used in the iPhone 3, 3GS, and 4.
MobileMedia Ideas is a patent assertion company, the kind sometimes called by the derogatory title "patent troll." These entities exist to hold patents and bring lawsuits against other companies, not to produce things on their own. MobileMedia Ideas is owned by a patent pool called MPEG-LA, within which both Sony and Nokia have minority stakes. MobileMedia Ideas holds over 300 patents formerly owned by Sony and Nokia, their website said.
That backing by mobile phone giants lends atypical credence to the patent-licensing company's legal standing. Nokia has leveraged patents this way before, to the point that the European Union stepped in to prevent "patent trolling" in 2013.
MobileMedia Ideas brought the recent case against Apple in 2010, claiming that Apple had infringed three patents and asking for $18 million in royalties. The judge in a 2012 trial dismissed some of the claims. MobileMedia Ideas continued to fight, calling for an appeal before Federal Court judges.
Apple attorneys at trial on Sept. 12 argued that the silencing feature in the modern iPhone is not exactly the same as the technology Sony developed in the 1990s, as well as that Sony had not come forward to protest Apple's use of the technology at any time while Sony held the patent.
In the end, the price was whittled down to $3 million, but the decision stands – Apple owes the patent assertion company.
The case does not apply to the later versions of the iPhone, but MobileMedia says that it may be considering further legal action in regards to those models.
In a press release, MobileMedia CEO Larry Horn encouraged Apple to buy into the patent assertion model by purchasing a license for mobile phone patents.
---
Filed Under: Industry regulations
---