Authorities say a man stole hundreds of medical records from a storage unit used by three doctors and then sold the information.
Middlesex County prosecutors say Fernando Rios is charged with identity theft, trafficking in personally identifying information and burglary.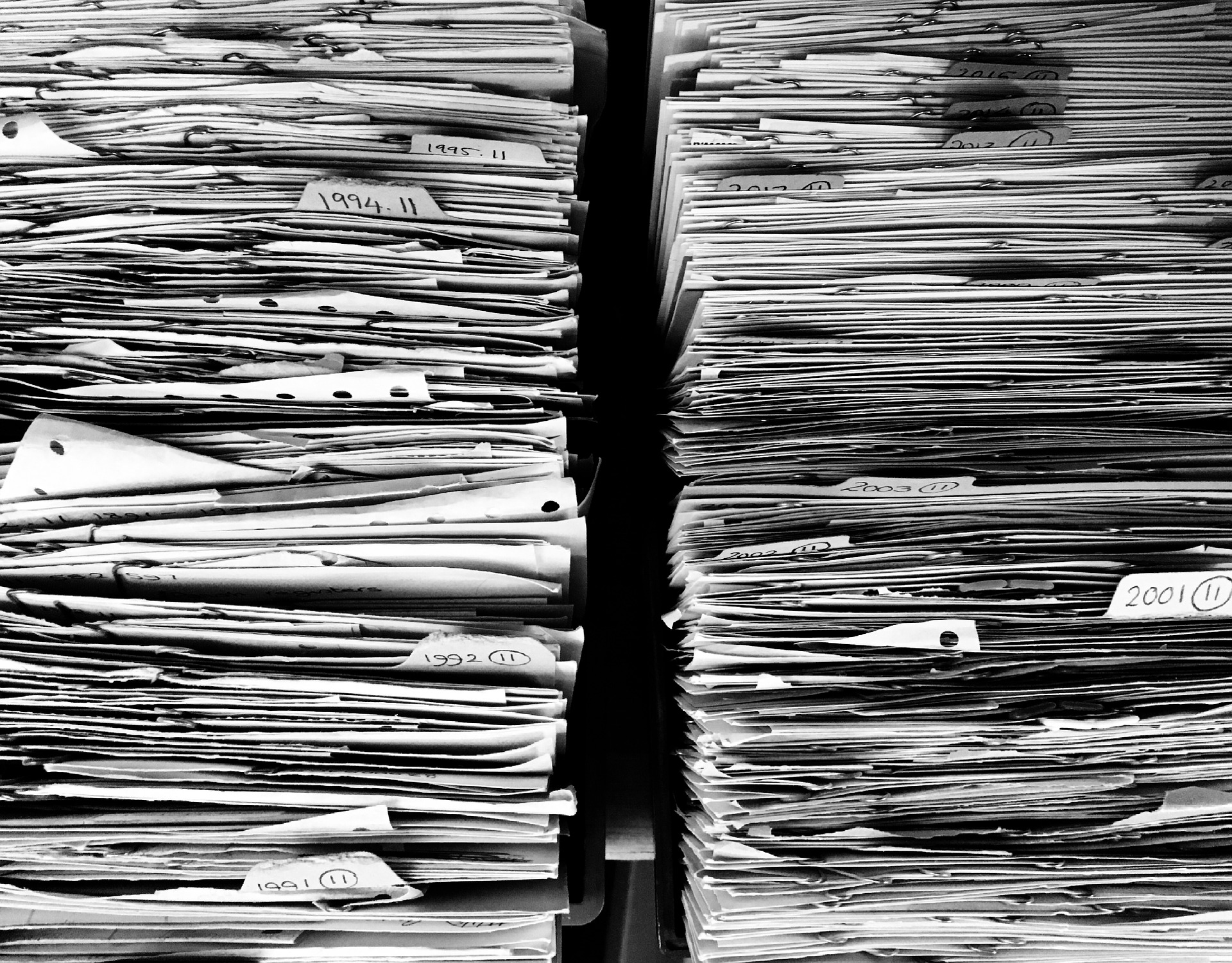 Authorities say the 33-year-old Sayreville man broke into a storage facility in East Brunswick and stole more than 1,000 medical records that were kept in a unit there by three doctors from East Brunswick and Somerset. But further details on the burglary and the records that were stolen were not disclosed.
It wasn't known Tuesday if Rios has retained an attorney.
---
Filed Under: Industry regulations
---