Suspended tents are a trending theme to camping, but the Bivymok tent has gone one step further in being able to hold half a ton in weight while being hoisted from the ground, according to New Atlas.
The tent itself has room for two people and can be quickly lifted with an aluminum pole. The ripstop polyester rainfly can be slipped over the top if there's rain on the radar, and the tent also contains a bathtub floor to keep it waterproofed.
Bivymok's suspension mechanism consists of a separate polyester webbing net that attaches to trees near your campsite. A set of four climbing carabiners is also included. The polyester straps and net that hoist the tent could act as a hammock and can even hold a quad-bike.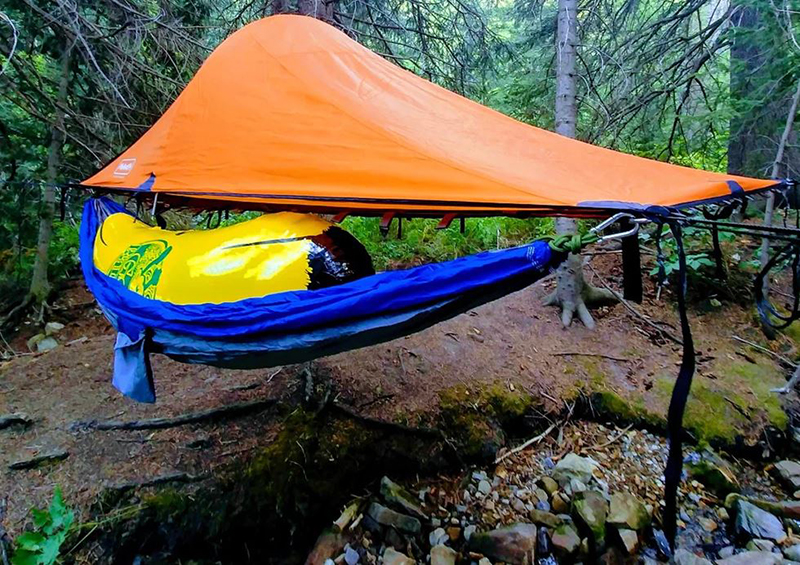 Bivymok has the ability to hold 1,000 lbs and measures over eight feet long and four feet wide.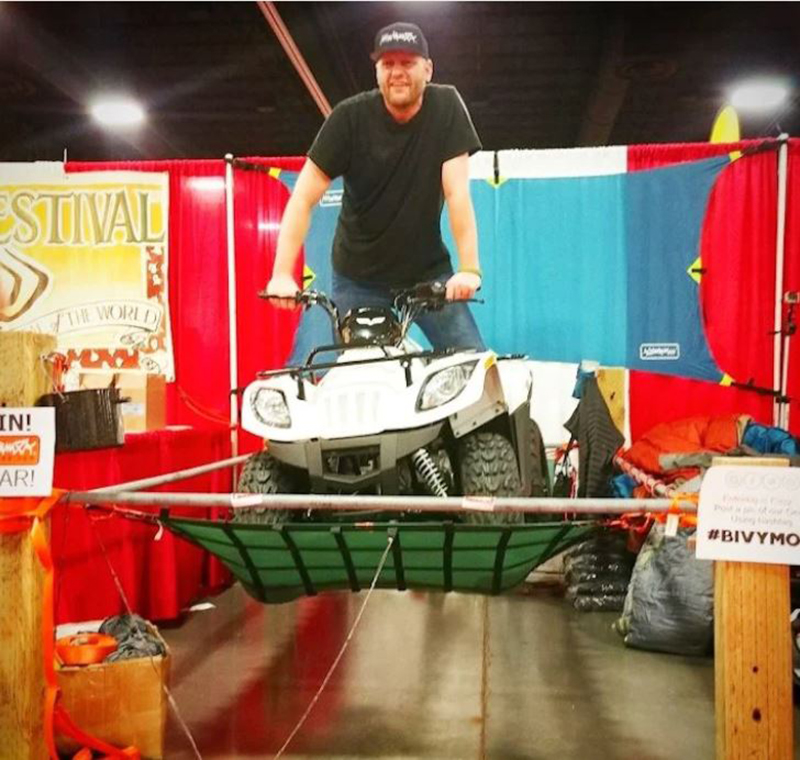 ---
Filed Under: Materials • advanced
---