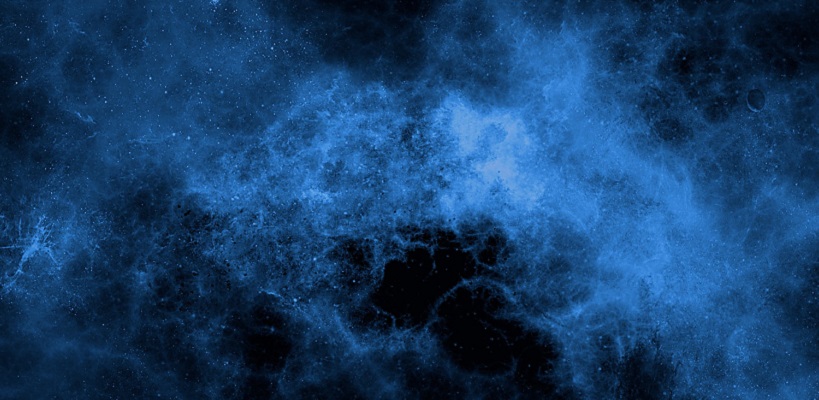 Fiction met fact when an engineer at the University of Arizona began looking into the Death Star. How was the enormous battle station from Star Wars constructed, and why was it so easily destroyed? With Star Wars Episode VII: The Force Awakens in theaters this week, space system engineer and assistant Roberto Furfaro took a look.
The big problem with the Death Star isn't power, he said. The fictional "hypermatter reactor" that powers the Death Star could simply be a more powerful version of the fusion power plants that could be created for spacecraft in the real world. Most spaceships in Star Wars run on ion engines, which we use on small spacecraft now. They would just have to be many orders of magnitude larger than is possible at the moment.
However, the real problem with the Death Star is heat, and how it is distributed. The Death Star was destroyed because of an exploited flaw, a "thermal exhaust port" that vented directly out into space.
This would be a "terrible … gross shortcut," Furfaro said. Instead, the Death Star engineers should have placed radiators around the space station in order to manage the complex temperatures that would need to be stabilized all around the giant spacecraft.
Brian Muirhead, chief engineer at NASA's Jet Propulsion Laboratory, also weighed in on the science of Star Wars, explaining how the best way to build a Death Star would be to hollow out an asteroid instead of creating it from scratch with materials found on a planet. He's working on the asteroid redirect mission, which will put an asteroid in orbit around the moon so that NASA can study it and gather samples.
The University of Arizona also asked one of their professors to explain why we don't have lightsabers on Earth as part of a Star Wars series running throughout this week. The answer? It all comes down to batteries.
---
Filed Under: Aerospace + defense
---