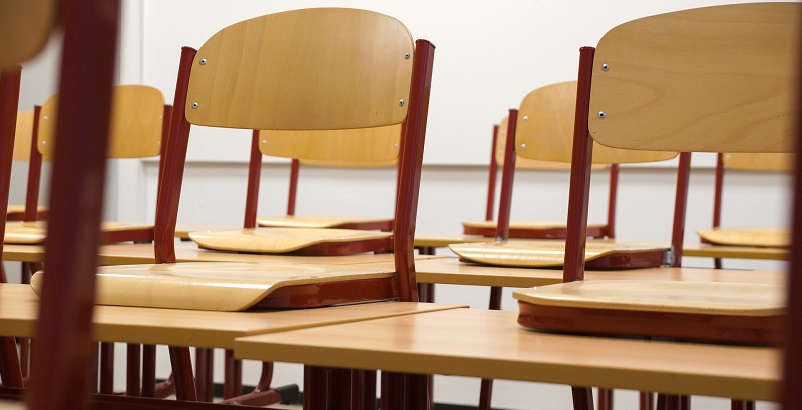 Columbia College Chicago may be losing its product design major due to low enrollment.
The 15 students remaining in the major as of the 2014-2015 academic year will be able to complete their major, but, the school newspaper says, the college decided during the fall 2013 semester not to admit any new students. About 55 students were enrolled in the major at the time.
The program was created in 1998, and is currently operated by Design Department Associate Professor Kevin Henry. A coterie of professors and administrators decided on the stoppage after a 2011 recommendation from Eliza Nichols, who at the time was the dean of the School of Performing Arts.
At the time, Nichols said that a graduate program in integrated design or a combined graduate and undergraduate degree might be put in place to fill the hole left by the product design degree.
Henry told the Columbia Chronicle that the program had "extremely low turnout" from the beginning. "The college did very little to advertise the program, and we had a whole series of other challenges," he said.
Its size was part of the problem, said Tim Cozzens, chair of the Design Department. "It was always compared to larger programs, and I think in many ways it did not receive some of the support the larger programs received."
Senior V.P. and Provost Stan Wearden said that the size of the program was not so much a factor as other factors such as enrollment, relevance, and ability to compete.
Other colleges local to Columbia College have competing product design programs as well, including Southern Illinois University-Carbondale and the University of Illinois at Urbana-Champaign.
---
Filed Under: Rapid prototyping
---