Acromag expands their offering of AcroPack rugged I/O modules based on the PCI Express mini card standard with two new MIL-STD-1553 communication modules. The AP571 provides single function MIL-STD-1553 communication and the AP572 provides full multi-function databus communication. Both models provide one dual redundant channel with four open/ground avionics level discrete I/O signals in addition to IRIG-B I/O and Trigger I/O. A high performance SoC architecture features dual-core RISC processors tightly coupled to large programmable logic for host CPU offload and real-time functionality. With 128MB global RAM on-board for data scheduling and buffering, the module can operate dependably at full bus rates. Designed for COTS applications, these mPCIe mezzanine modules deliver a SWaP-optimized solution for avionics test, simulation, and monitoring applications. A variety of carrier cards are available to host a mix of up to four AcroPack I/O modules on PCI Express, VPX or XMC computer platforms.
"The advanced hardware architecture provides generous computing and memory resources to guarantee all functions can run concurrently and at full performance specifications," stated Robert Greenfield, Acromag's Business Development Manager. "Plus, all the key features and functions from larger platforms are now available in a very small package."
AcroPack mezzanine modules improve on the mini PCI Express architecture by adding a down-facing 100-pin connector that securely routes the I/O through a carrier card without any loose internal cabling. Carrier cards in PCIe, VPX, and XMC formats let you combine up to four I/O function modules from more than 25 available models in a single computer slot. Software tools support embedded applications running on Linux®, Windows®, or VxWorks® operating systems.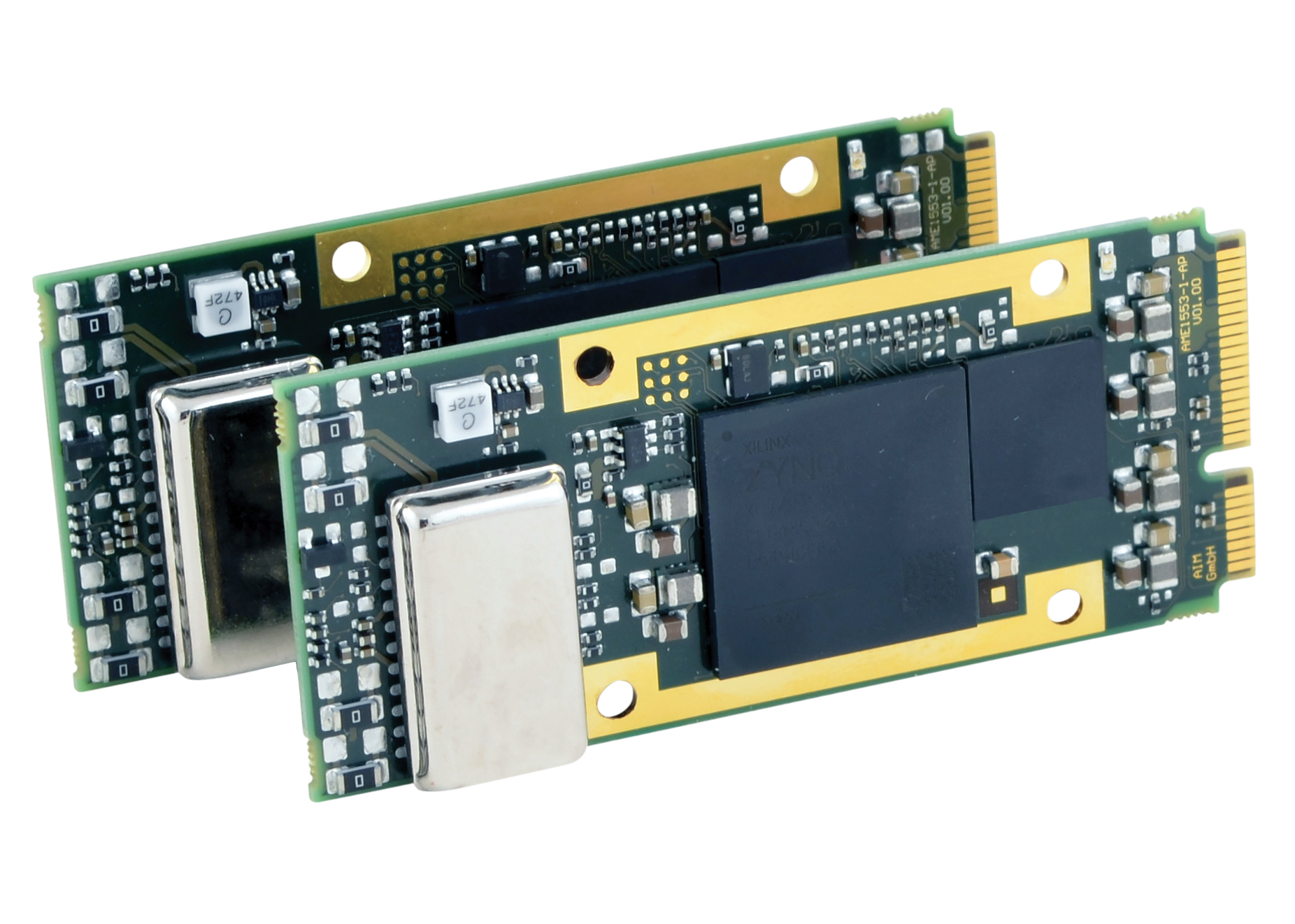 ---
Filed Under: M2M (machine to machine)
---