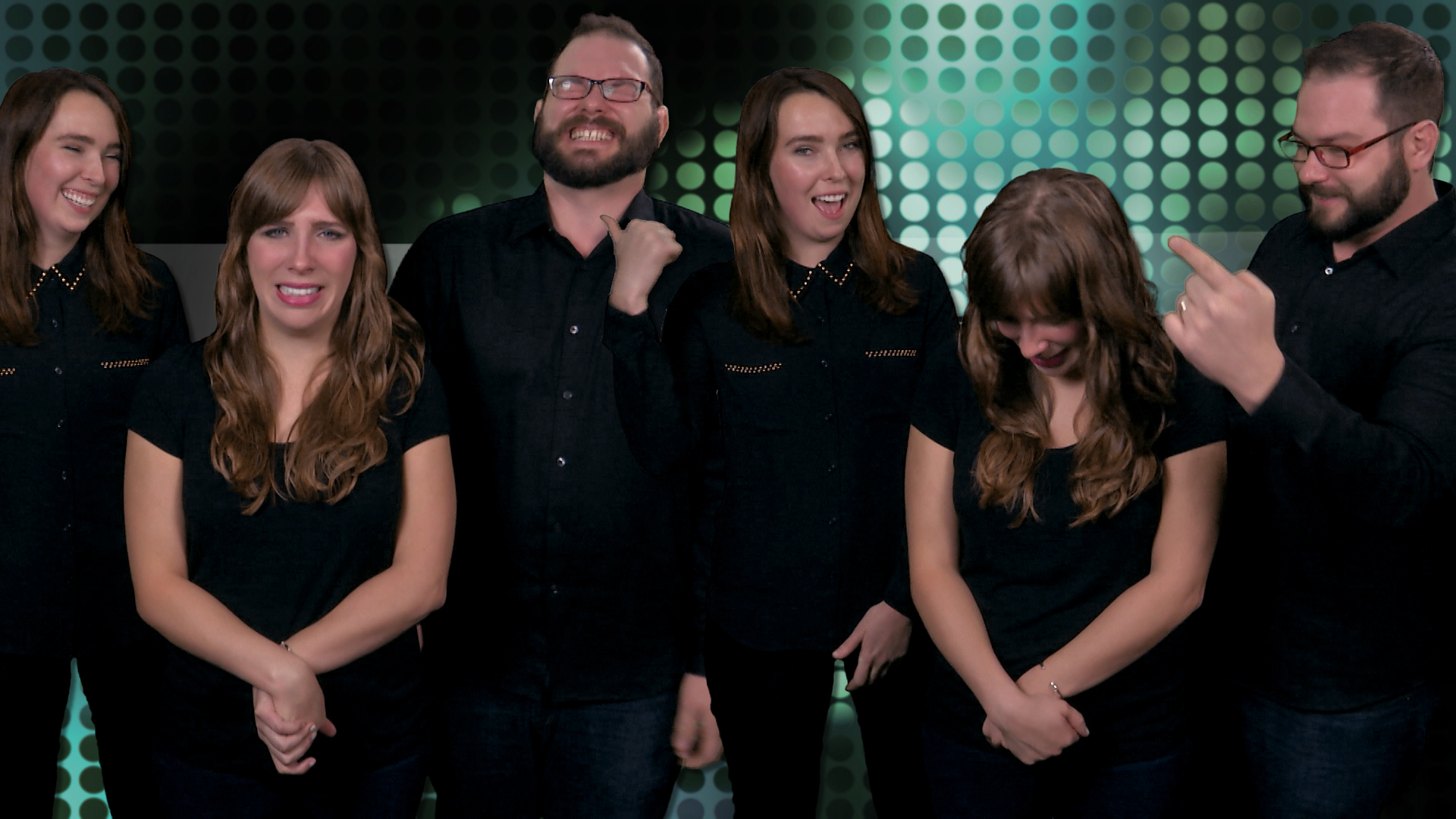 I was raised to believe that you should never sacrifice your passion for practicality. An epithet ingrained in me by my father … who has a degree in engineering. It is also one that has led me to where I am today. However, it is also a phrase that many disagree with, because, well, you do have to make a living.
For me, engineering exemplifies this dichotomy between passion and practicality. Clearly, while designing a product you would never sacrifice practicality, because the main objective of engineering is to (usually) provide practical solutions.
Yet, more engineers are taking on their passion projects outside of their regular jobs with the help of crowdsourcing. As the editor of PD&D, I have had the opportunity to speak to these engineers, some more talkative than others, but all having one thing in common: a passion for what they are creating. Although certain products may be more practical (a redesigned joystick for paraplegic patients), some are just for fun (a robotic bartender).
So this makes me wonder, which is a bigger driver for change and innovation? Passion or practicality?
I think that thoughtful change will always have to be balance of the two. Today, I struggle with both as I leave PD&D to start a new career.
Almost two years and 8 months ago I became the associate editor for PD&D, although it feels like it has been much longer.
My first work trip was to Washington D.C. to see the Solar Impulse – it was also my first time flying solo in a plane; and as many of you know, I am terrified of flying (a big metal tube shouldn't float through the air).
This was the first of many memories I made at PD&D, a position that has been much more than just a job.
Since then, I have flown on many more airplanes, and have had the chance to do things I never expected. I even got to taze my boss (something I'm not expecting to be able to do again without getting fired … or being arrested).
Now, as I think about my own future, I think about the future of technology and how it will continually be a part of my life, even if I'm not writing about it. Specifically, as I prepare to move to a new city, I'm thankful that technology is continually removing communication barriers (my mother is already expecting daily Skype video calls).
But, the line between creating distance and creating connection is thin, and one that we must pay close attention to as technology becomes more advanced. I'm still wary of AI, although as of now, editors only have a 5.5% chance of losing their jobs to the robots – a few percentage points higher than an engineer.
So until that percentage point reaches at least 85 (I'm being optimistic), I'll still be around. Please keep in touch via LinkedIn or Twitter, @melfass.
It has been a pleasure.
---
Filed Under: Industry regulations
---