A Seattle jury last week ordered a local hospital to pay $8.5 million to a couple after a surgical procedure resulted in complications that required a man to undergo extensive reconstructive surgery on his penis.
The Seattle Times detailed the saga of Matthew and Sarah Hipps, who received $6 million and $2.5 million, respectively, in the case.
Matthew Hipps, now 47, was diagnosed with an abdominal tumor in 2013 and underwent surgery to remove it at Virginia Mason Medical Center, where his wife worked as an anesthesiologist.
The couple said that the form consenting to surgery stipulated that Kathleen Kobashi, the head of the hospital's urology department, would perform the part of the procedure during which a stent is inserted in the tube leading from the kidney to the bladder.
Instead, they alleged that Chong Choe, a urology fellow at the hospital, added his name to the consent form after it was signed — then performed the procedure himself.
The Hipps' attorney said that the procedure "obliterated" Matthew Hipps' urethra and caused his bladder to back up with urine. Doctors essentially rebuilt his urethra, the Times reported, by splaying open his penis and grafting tissue onto it.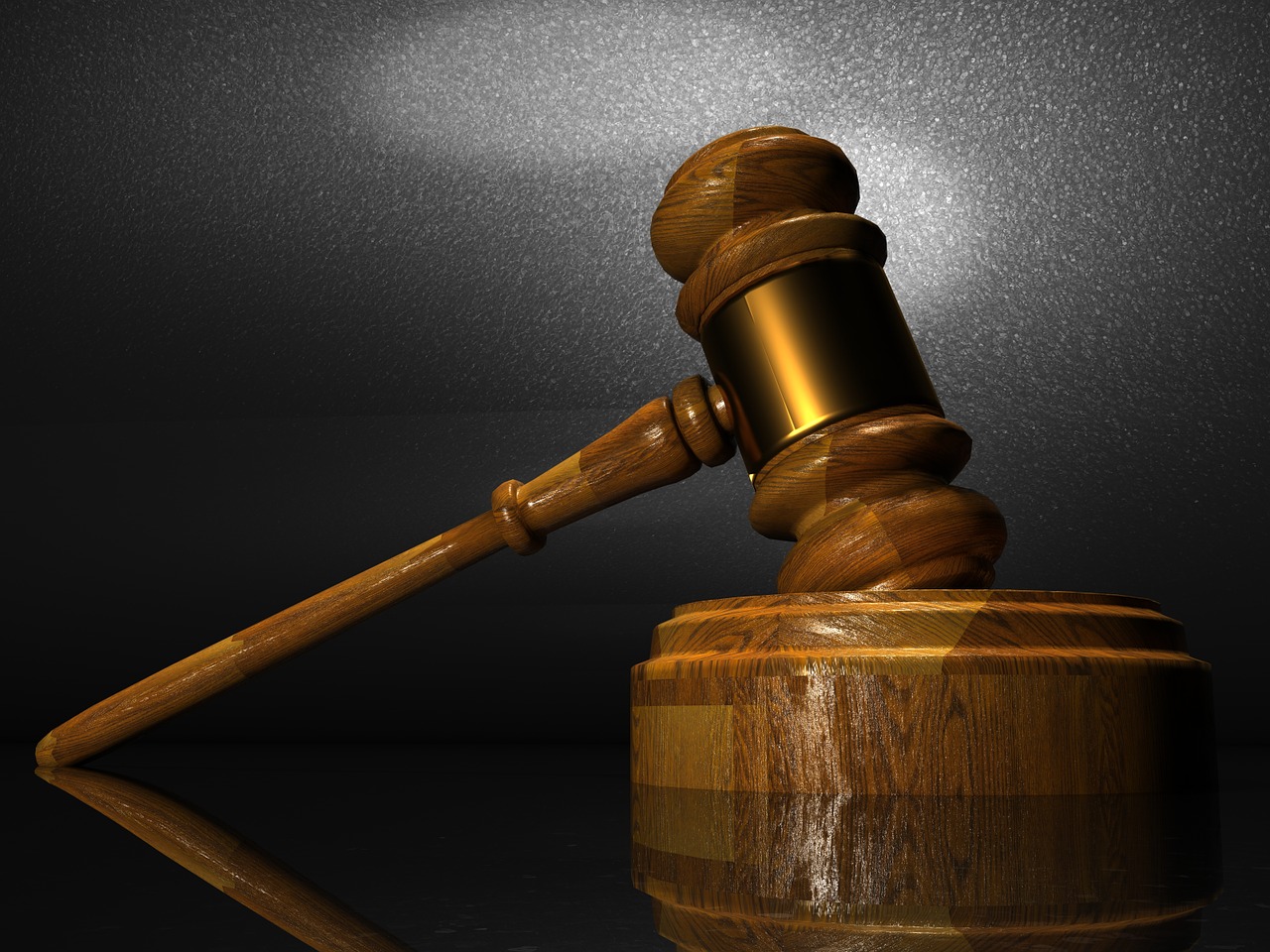 The judge in the case reportedly instructed the jury that although the consent form allows other doctors to assist surgeons, it does not permit them to "assign an unnamed physician to perform the procedure" in their absence.
The jury found that the hospital was negligent in causing injury but rejected the claim that the allegedly altered consent form amounted to "medical battery."
Virginia Mason officials responded that they "strongly disagree" with the verdict — and subsequent statements by the Hipps' attorney — and would consider an appeal.
Hipps' attorney, meanwhile, suggested that the decision could prompt additional lawsuits, particularly amid growing concerns about rising patient volumes and surgeons conducting multiple procedures at the same time.
---
Filed Under: Industry regulations
---