It only took a quick tour of the show floor of MD&M West conference to find signs that the nascent on-shoring/re-shoring movement is alive and continuing to gain momentum.
During visits with companies like BalSeal, D&M Plastics, and FISO I got to see firsthand how the U.S.- and Canadian-based manufacturers are starting to bring back at least some of the wealth, opportunities, and technical know-how that North America's been hemorrhaging for over four decades.
But despite these hopeful signs, on-shoring's long-term future is far from guaranteed and will rely on a combination of bold investments, smart management, and innovative design strategies to succeed.
In fact, designers can play many important roles in bringing manufacturing back to North America. For example, innovative designs can allow companies to compete on the basis of total solution cost and avoid the brutal calculus of commodity markets. And even with commodity products, designing for quality and manufacturability can give manufacturers a distinct advantage over their me-too competitors.
Designers can also work closely with production engineers, creating products which take full advantage of lean manufacturing processes that dramatically reduce overhead and production costs.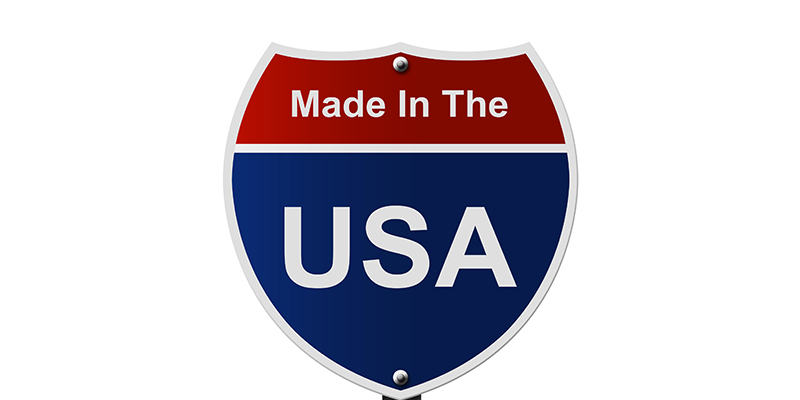 Here at Product Design & Development, we're also committed to supporting the re-shoring movement. As the new Editor of PD&D, I've included on-shoring/re-shoring in the rotation of topics we cover in our editorial calendar.
Our capable editors, Kaylie Duffy, Megan Crouse, and Jacob Meister will keep a sharp eye out for new products, technologies, and other developments that can assist you in your re-shoring/on-shoring efforts. And over the course of the coming year we'll be bringing you articles and webcasts featuring insights from industry experts who are successfully competing with overseas vendors.
The PD&D team is also anxious to help designers and manufacturers share their success stories with our readers. If you've got a design idea, a manufacturing tip, or a story about how you're making on-shoring or re-shoring possible at your company, we'd love to consider it for publication.
Just write me at [email protected] and include a short description of the on-shoring story you'd like to share with your fellow readers. If it's a good fit for the PD&D community, we'll help you turn it into a publishable article. Besides the thrill of seeing your name in print (or pixels), you'll get to enjoy the respect and admiration of your peers – and a cool prize from PD&D.
This blog originally appeared in the March 2016 issue of Product Design & Development.
---
Filed Under: Industrial automation
---