Federal officials this month detailed numerous safety problems found after an investigation into the embattled Detroit Medical Center was reopened early this year.
Crain's Detroit Business reports that four DMC facilities were cited by the Centers for Medicare and Medicaid Services and that two — Children's Hospital of Michigan and the Barbara Ann Karmanos Cancer Center — were determined to be not in compliance with CMS standards.
DMC received approval for a corrective action plan shortly after filing it on March 8, Crain's added, and the facility faces a May 23 deadline to return to "substantial compliance" or risk becoming ineligible for Medicare and Medicaid reimbursements.
The provider originally came under scrutiny after The Detroit News reported that DMC was plagued by contaminated surgical equipment for years. A CMS investigation found improper cleaning and infection control policies, but the hospital group was cleared by federal and state regulators late last year.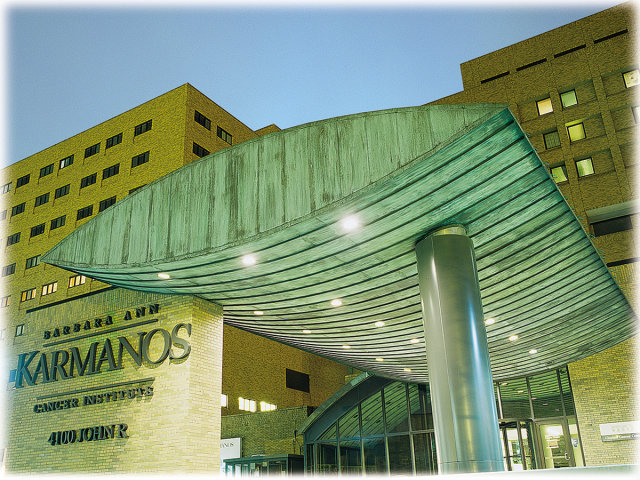 The latest investigation began after a tainted instrument was delivered to an operating room at Children's Hospital of Michigan in December. Although the device in question was intercepted prior to the surgical procedure, the subsequent investigation identified staffing shortages, improper safety practices, and numerous instances of dirty equipment.
One patient at Children's reportedly received anesthesia for an additional 90 minutes after a procedure was delayed due to concerns about a contaminated surgical tray.
DMC officials said that many of the proposals in the corrective plan were already implemented and vowed to "work collaboratively with CMS until all matters are resolved."
"We are continuing the efforts that the Perioperative Council put in place in the fall of 2016 including daily discussions with clinical and hospital leadership," the provider wrote in a statement to Crain's. "Additionally, enhanced staff training and education is ongoing."
---
Filed Under: Industry regulations
---