The accountant appointed to oversee a bankrupt Texas clinic is suing more than 100 doctors over their alleged participation in a kickback scheme.
The lawsuit, The Wall Street Journal reports, said that 104 doctors referred patients to Humble Surgical Hospital and, in return, received "millions in illegal kickbacks" from shell companies funded by Humble's improper insurance billing.
The five-bed specialty hospital near Houston sought Chapter 11 bankruptcy protection in February after a judge determined that it owed insurer Aetna millions due to excessive billing.
Aetna had alleged in a 2012 lawsuit that Humble lured out-of-network patients with discounts then charged the insurer up to 10 times the average market rate for procedures.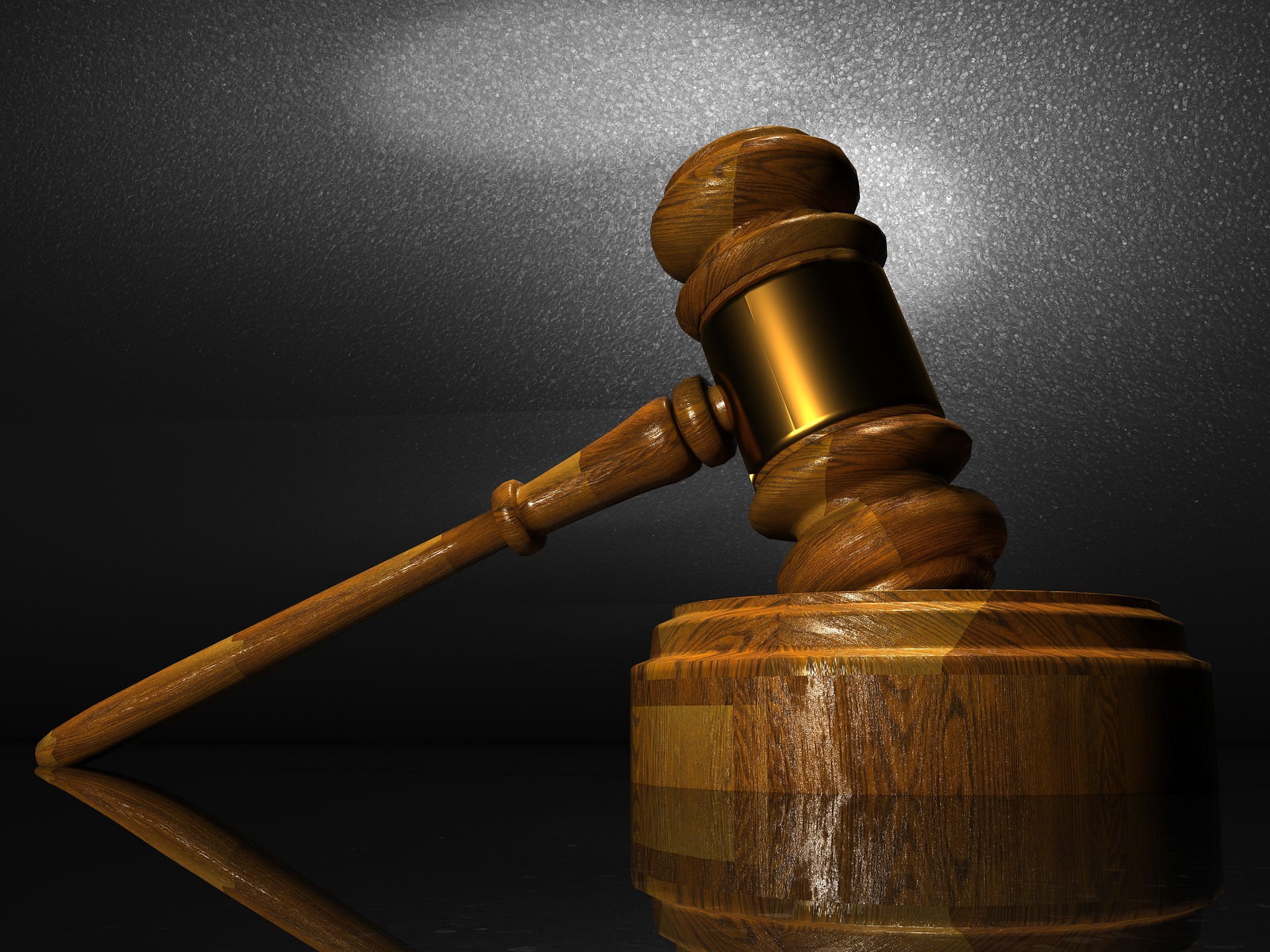 After Humble's bankruptcy filing, Texas accountant Robert Ogle took over the hospital as a Chapter 11 trustee, and a federal judge in March called for Aetna to consult with Ogle as it investigated Humble doctors and executives.
Humble has denied allegations of wrongdoing and is appealing the Aetna decision. The clinic previously won a similar case brought by rival insurer Cigna.
Documents filed in federal bankruptcy court, however, said that the facility is underused due to litigation costs and unpaid insurance claims.
A process to sell the clinic is underway, and interested buyers face a June 16 deadline to bid on the hospital. The Journal reported that Ogle is focused on completing a sale by the end of summer.
---
Filed Under: Industry regulations
---