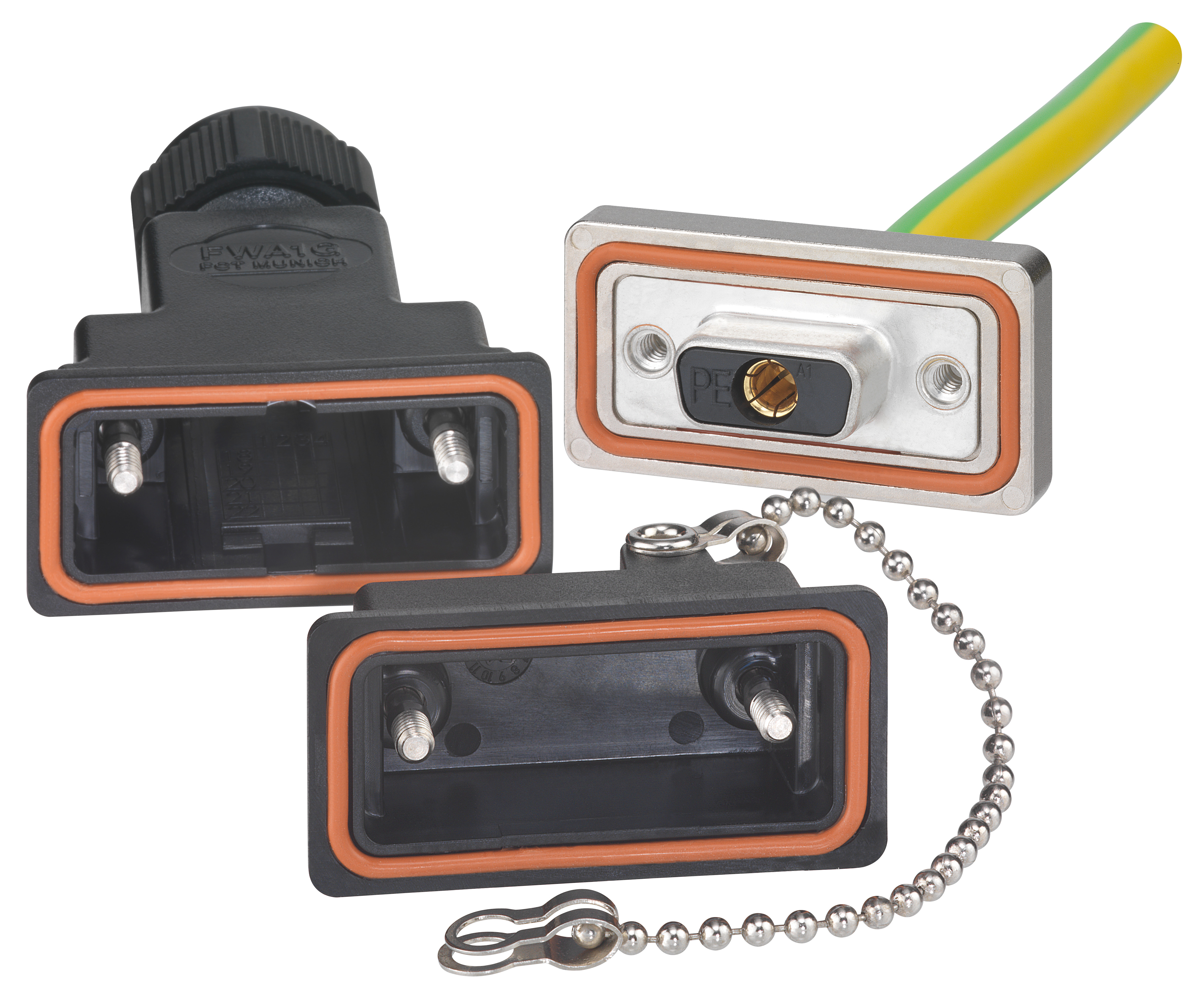 Molex has introduced a D-Sub form factor Earthing Connector to help customers make secure and robust earthing connections without the use of special tools or specialist training. The connector is designed for hash environments and meets IP66 and IP67 requirements.
The Earthing Connector protects equipment from stray voltages through a secure and low-impedance connection to earth. The IP66 and IP67 NEMA-rated Earthing Connector protects sensitive equipment such as telecommunications base stations against water ingress in the field in mated condition. A cap attached to the connector allows the unmated connector to be IP protected as well.
The D-Sub Earthing Connector features a 40.0A contact to an Earth cable (8 AWG) with straight termination and a metal sealing frame for rear installation. Two hexagonal bolts enable the connector to be mounted on the housing.
---
Filed Under: Industrial automation, Connectors (electrical) • crimp technologies
---