EP-207 is a thermally conductive epoxy potting and encapsulating compound for electronics and heat dissipating devices. This room temperature curing system is UL-94V0 yellow card listed with excellent electrical insulating properties and a high dielectric strength. It is low viscosity and will create strong seals to metals, ceramics, glass and many engineered plastics. Numerous packaging options are available including dual barrel cartridges, pints, quarts, gallons as well as premixed and frozen syringes.
Features include:
Excellent for thermal cycling applications from -55 to125° C
A slight degree of flexibility making it fitting for resistance to mechanical and vibrational shock
Low cure shrinkage
Will not damage intricate circuits and components during cure
EpoxySet is a custom formulator and manufacturer of engineered epoxy, urethane, silicone and grease systems for the electronic, medical, semiconductor, optics, automotive and aerospace industries. They specialize in unique custom formulations. Contact them at 401-726-4500 to discuss unique solutions for any engineering application.
EpoxySet
1 Industrial Circle
Lincoln, RI 02865
Phone: 401-726-4500, Fax:401-726-2502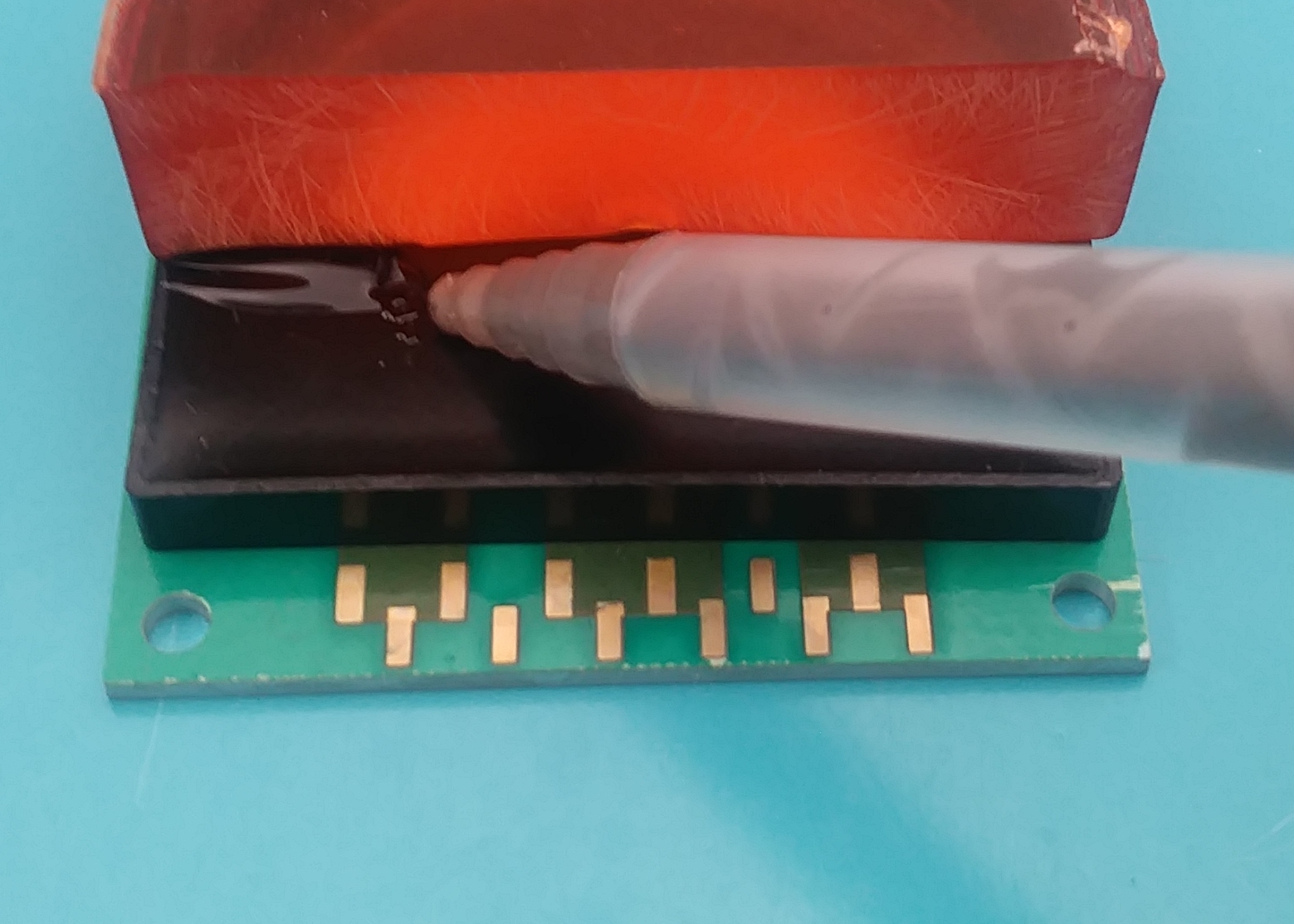 ---
Filed Under: Rapid prototyping
---