The Obama administration this week announced new payment policies designed to improve treatment and lower the costs of heart surgery for patients covered by Medicare.
The proposal from the Department of Health and Human Services would establish bundled payment models for cardiac care. Bundled payments are based on patient care both in and out of a hospital, and HHS officials said they translate to improved coordination of care and better health outcomes.
"Having a heart attack or undergoing heart surgery is scary and stressful for patients and their families," Health and Human Services Secretary Sylvia Burwell said in a statement. "Today's proposal is an important step to improving the quality of care Americans receive and driving down costs."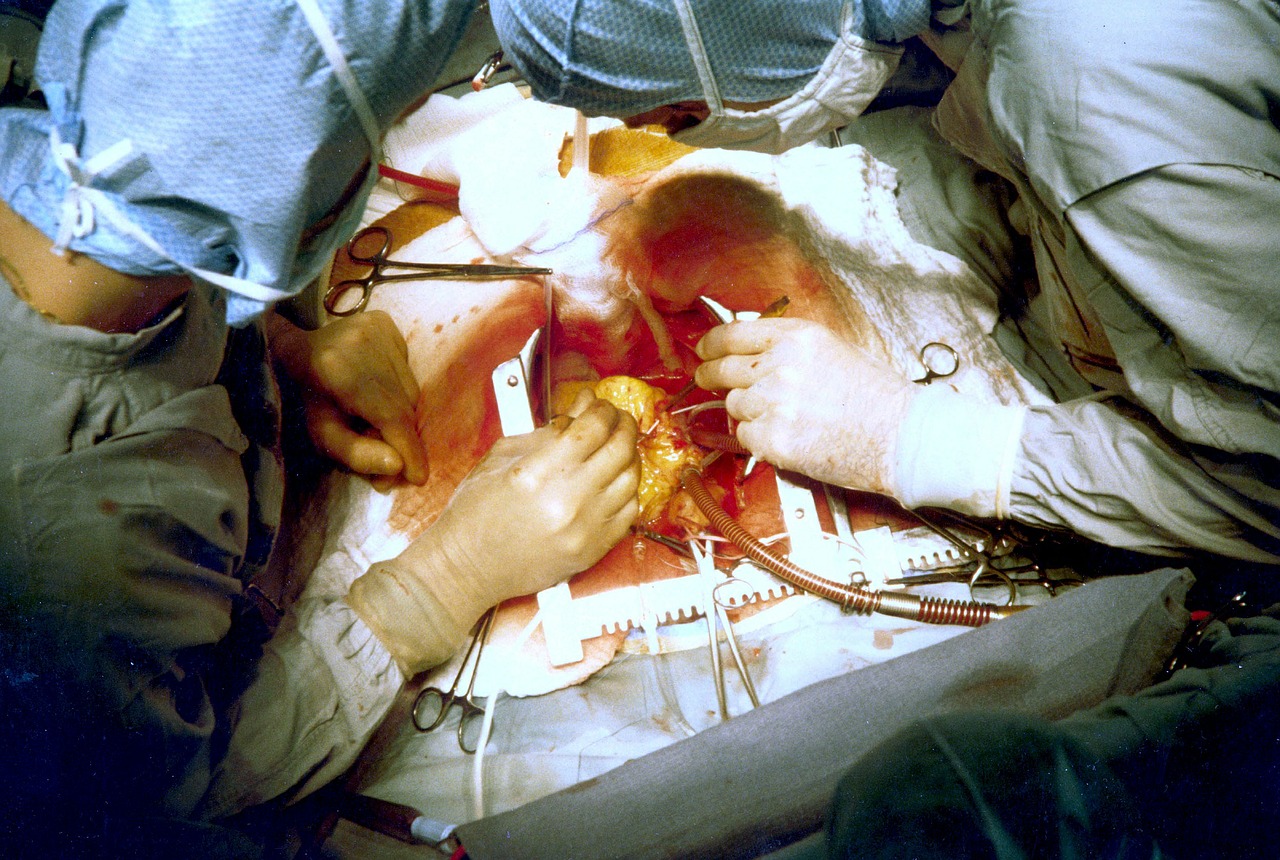 Under the proposal, a hospital that admits select Medicare beneficiaries for a heart attack or bypass surgery would be accountable for the cost and quality of care during their hospital stay and for 90 days following discharge.
The policy will officially be phased in over a five-year period, but HHS officials said that about one-quarter of the nation's metro areas will see it take effect next July.
Another HHS policy announced Monday would provide incentives for hospitals that encourage cardiac patients to work with a team of health care professionals during rehabilitation.
The agency also plans to extend the current bundled payment model for hip replacements to other hip and femur surgeries, as well as develop incentives for physicians that participate in bundled programs.
The Obama administration hopes to increase the percentage of Medicare payments that flow through alternative payment models to 50 percent by 2018.
---
Filed Under: Industry regulations
---