Just when you thought it was safe to go back in the water …
MIT researchers are taking a page from nature and developing a furry wetsuit to help surfers stay warm and nimble in the water. They drew inspiration from sea otters, beavers, and other semi-aquatic mammals that are small in stature but need to stay warm in frigid waters.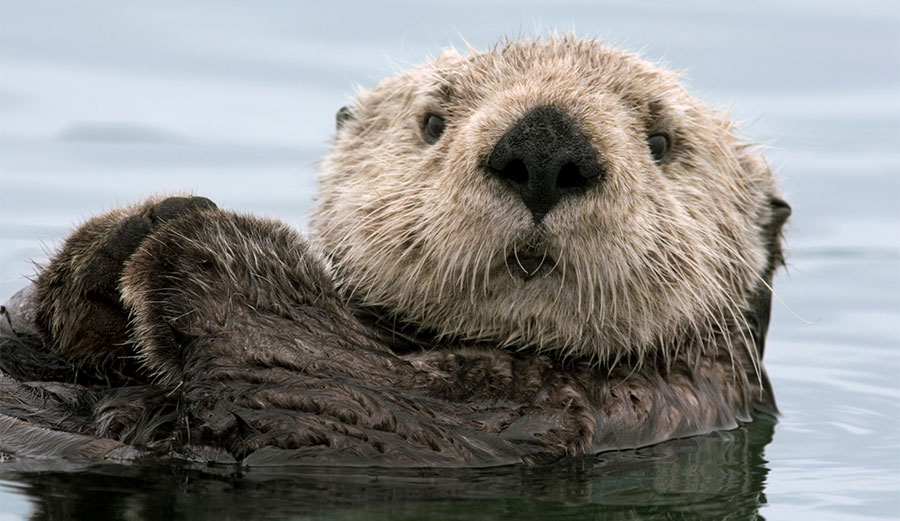 A variety of furry fabrics were tested, with researchers dipping the materials into various viscous liquids at different speeds to determine how much air was trapped as insulation.
The researchers hope the materials can be used in other applications, but in the meantime, don't Google "furry wetsuits." Trust me on this one.
---
Filed Under: Rapid prototyping
---