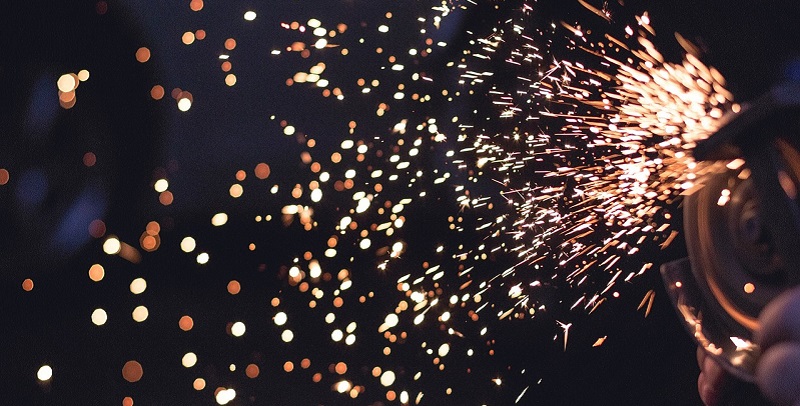 GE will be adding 120 new jobs at its West Burlington, Iowa factory as part of a $7.4 million expansion to the manufacturing facility.
Announced on Nov. 4, the investment will expand GE's medium-voltage product development and production facilities in North America.
"This year, we have focused our efforts and investments on revitalizing our medium-voltage portfolio and establishing reliable, efficient solutions to help our customers better protect and control electrical equipment in their commercial, industrial and utility applications," said Stephanie Mains, CEO of GE's Industrial Solutions business, in a press release. "This latest investment in our West Burlington facility enables us to enhance our manufacturing center of excellence and to better serve our global customers."
The medium-voltage products which will be able to be manufactured in Iowa after the investment include arc-resistant, air-insulated switchgear and other solutions. Each has been developed with fewer parts in mind, in order to simplify installation and upkeep.
Medium-voltage switchgear and circuit breakers like these are used in industrial applications like oil and gas and water utilities, as well as in hospitals, commercial office buildings, and arenas.
"With our enhanced West Burlington facility and our deep domain expertise in innovative engineering and advanced manufacturing, we will be able to equip our customers with the solutions they require to solve their toughest electrical infrastructure challenges," said Stuart Thompson, general manager of Power Equipment for GE's Industrial Solutions business. "Investing in a North American medium-voltage manufacturing facility enables us to expand our portfolio and deliver our solutions faster and more efficiently to our customers."
The West Burlington factory expansion will also enable it to be used for factory acceptance testing and meetings with customers.
---
Filed Under: Industrial automation
---