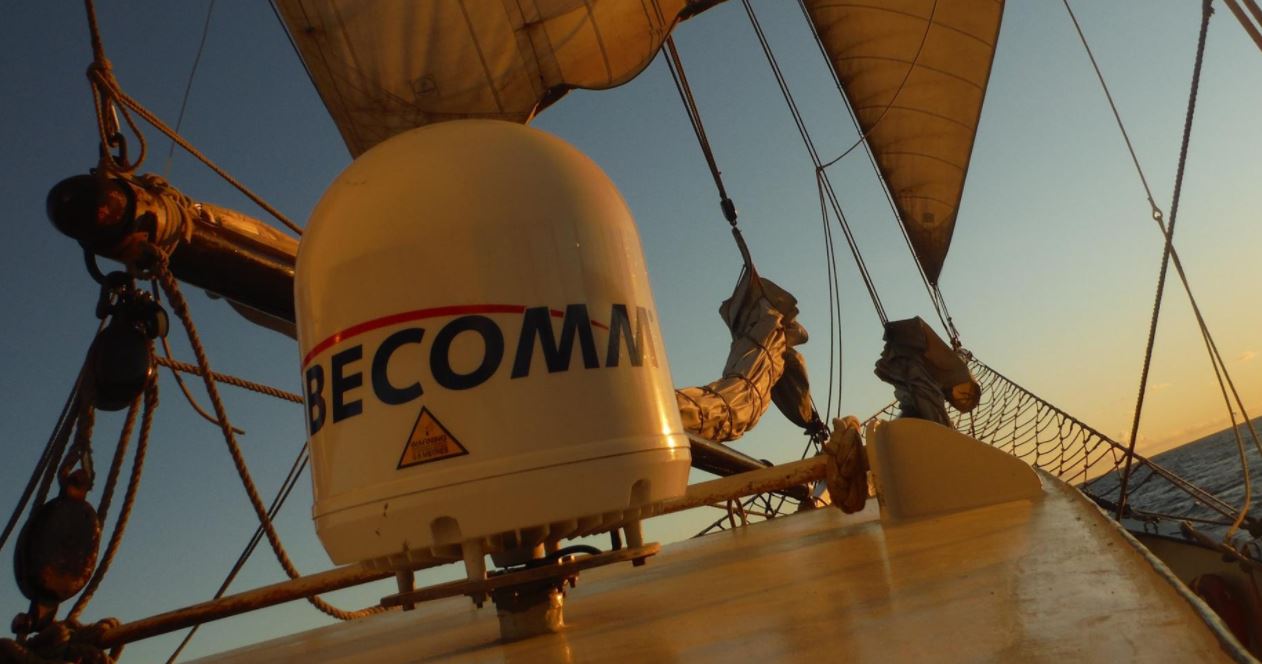 Long Island-based networks company Globecomm will introduce a set of solutions to encourage investment in rural and underserved areas at this week's CCA Mobile Carriers Show.
The company said the suite would include acceleration, optimization, fronthaul, switching and backhaul capabilities that support the move to 4G and, eventually, 5G networks.
Globecomm creates and manages hybrid networks that include fiber, microwave and satellite systems.
In areas where standard fiber-to-the-base-station architecture is difficult, the company said its technologies allows for profitable and cost-effective expansion of mobile connectivity.
Officials noted up to half the U.S. populations lives in those communities.
"Network engineers are already seeing the challenges coming their way as 5G rolls out, and the time is right to discuss hybrid connectivity solutions that can close the business case," Globecomm's Sathya Maruthi said in a statement.
The company also issued a report, written by Maruthi, detailing the challenges faced by X2, CPRI/eCPRI and other technologies as demand for wireless capacity increases.
---
Filed Under: Infrastructure
---