A Missouri health foundation will receive $160 million from Hospital Corporation of America and an affiliate under a settlement announced this week.
The agreement stems from a lawsuit filed against HCA seven years ago by the Health Care Foundation of Greater Kansas City, which alleged that the healthcare provider did not fulfill commitments to charitable giving and capital improvements in the wake of its 2003 purchase of Kansas City-area healthcare centers from Health Midwest.
The more than $1 billion deal provided about $400 million to the state of Missouri, which then-Attorney General Jay Nixon used to form HCF.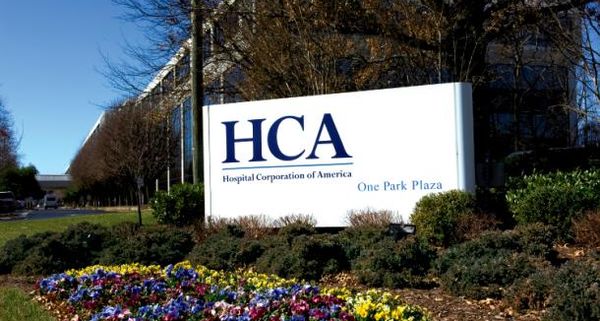 A circuit court trial found that HCA owed the foundation $434 million in late 2015, but that award was reduced to $205 million on appeal. The Kansas City Star reported that both sides elected to settle rather than pursue further appeals.
"When the foundation's board of directors began this lawsuit, our goal was to ensure commitments made by HCA to the communities we serve were fulfilled," said HCF board chairman Wayne Powell. "We are confident we've achieved that goal."
The foundation previously received $13.5 million through an earlier settlement over uncompensated care, and the overall total would increase its assets to about $700 million, according to KCUR-FM.
Although the additional funding would not immediately bolster its roughly $20 million in annual grants, president and CEO Bridget McCandless said it "provides HCF the certainty needed to begin making financial plans."
HCA argued that it met its commitment to $450 million in capital expenditures through improvements at medical centers in Independence and Lee's Summit, Mo.
"While we disagree with the remainder of the court's ruling, we believe that it is in the best interest of the Kansas City community to resolve this issue," HCA spokeswoman Christine Hamele told the Star.
---
Filed Under: Industry regulations
---