W. L. Gore & Associates, Inc. has announced that Schleuniger will showcase Gore's high data rate cables for military and civil aircraft applications at the 2017 Electrical Wire Processing Technology Expo.
Schleuniger wanted to demonstrate the aerospace industry's latest high data rate cables in their equipment at the expo. Specifically, they chose GORE® Aerospace Ethernet Cables for Cat6a protocol that deliver excellent electrical and mechanical performance in a small, lightweight, flexible and routable package. They also chose GORE® Shielded Twisted Pair Cables that are highly flexible and easy to route in confined spaces of any aircraft because they are significantly smaller and lighter compared to standard cables.
Gore's high data rate cables meet the latest protocols and system requirements such as Ethernet, Fiber Optics, USB, HDMI, and more. Cable designs that are smaller, lighter and more flexible with longer transmission lengths significantly improve system performance in any aircraft.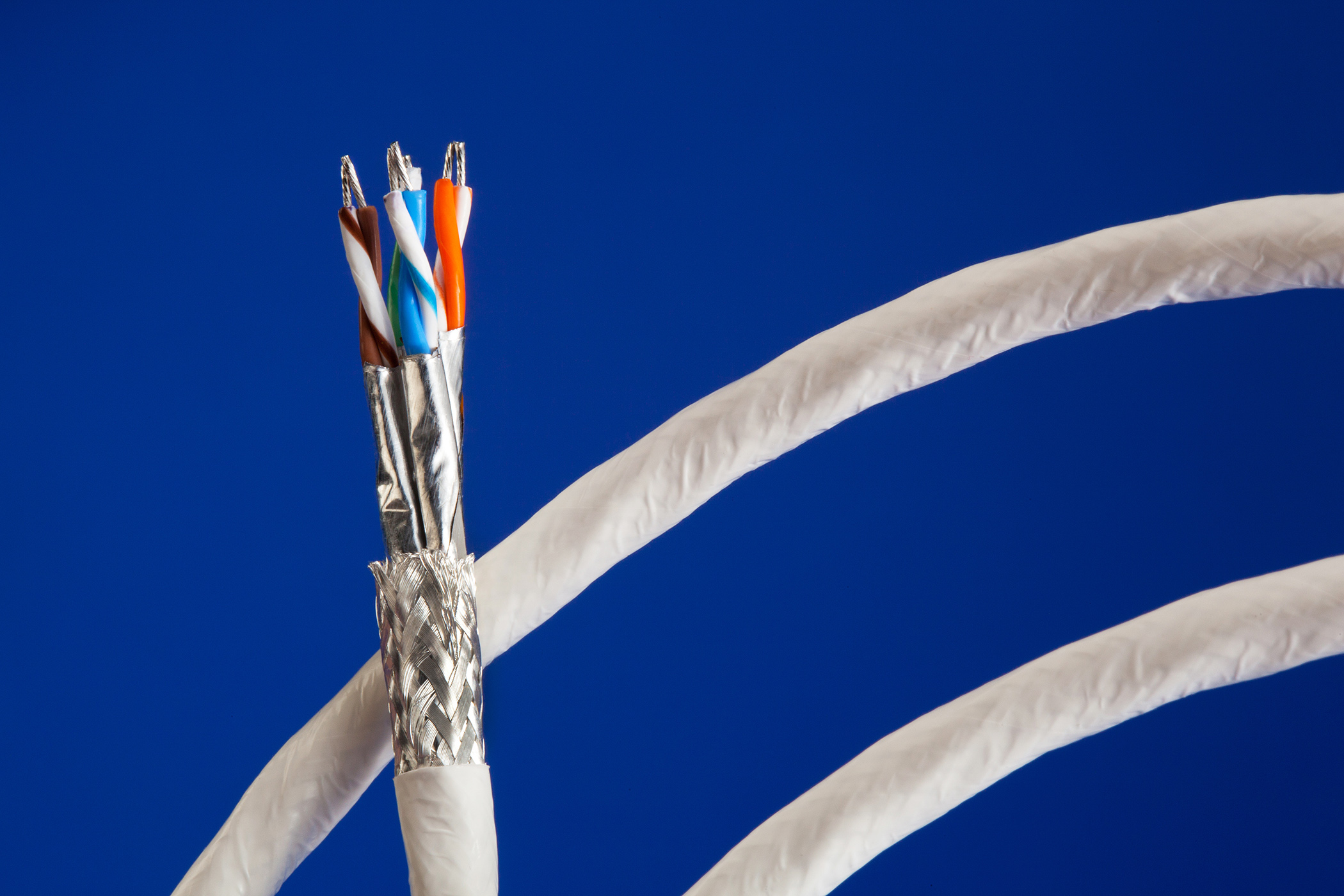 ---
Filed Under: Cables + cable management, M2M (machine to machine)
---