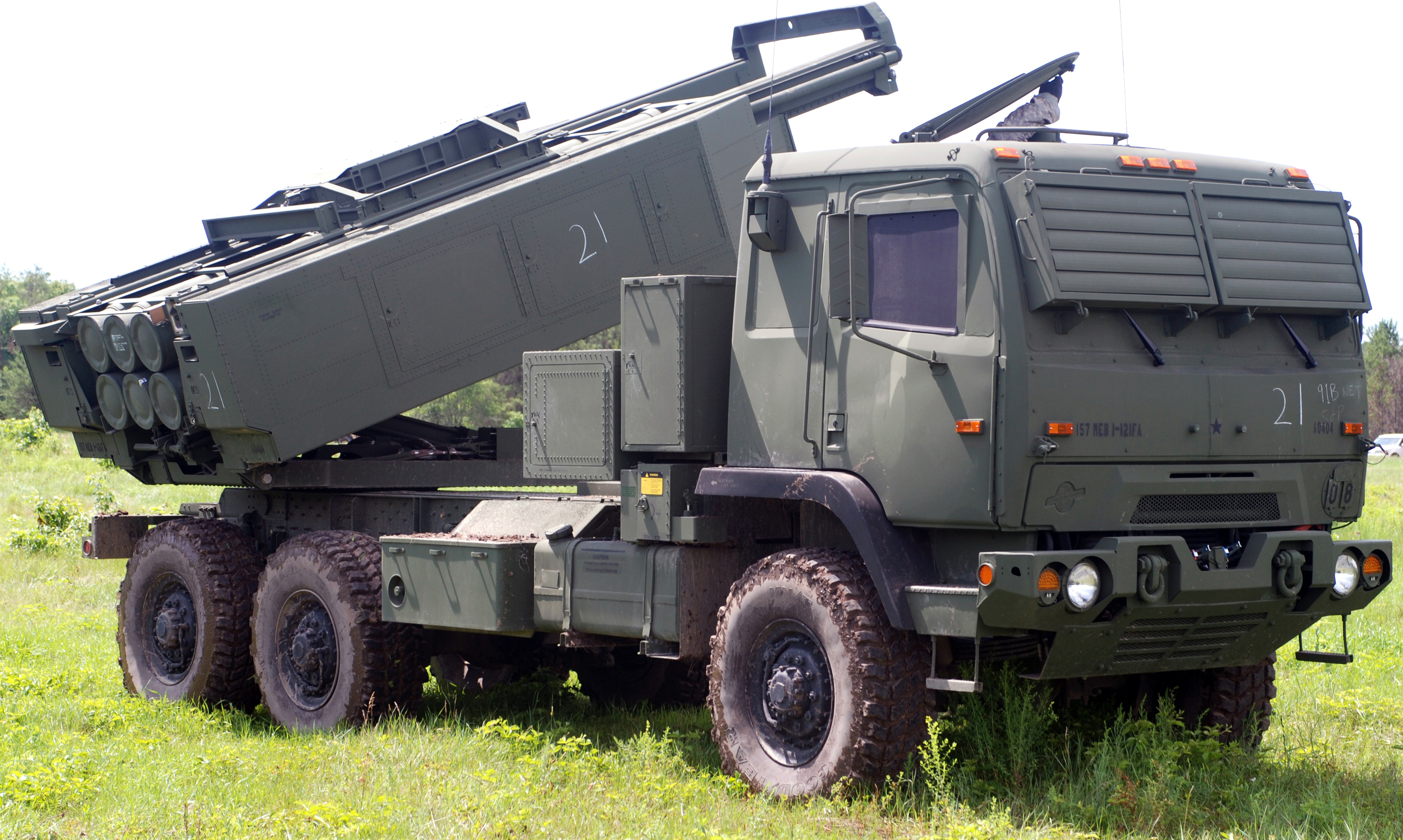 The Lockheed Martin-built High Mobility Artillery Rocket System (HIMARS) has reached the milestone of one million hours in operation with the US military.
Used by the US Marine Corps and the US Army, HIMARS is a light mobile launcher fitted with a launcher-loader module and fire-control system, and mounted on a standard 5t truck chassis.
HIMARS launches guided multiple launch rocket system (MLRS) and tactical missile system (TACMS) munitions. It can be transported by C-130 and larger aircraft for quick deployment.
A specialised armoured cab offers protection to the three soldiers or marines who operate the launcher system.
It is aimed at empowering the strategic capability of the forces, and enhances homeland and important asset defence while reducing overall mission costs.
Lockheed Martin Missiles and Fire Control vice-president Ken Musculus said: "This milestone is a testament to the legacy of performance and quality of design of the HIMARS system.
"HIMARS offers an unmatched strategic, combat-proven capability that helps soldiers and marines achieve their missions."
Initially fielded with the 3rd Battalion, HIMARS served the 27th Field Artillery Regiment in May 2005. About 14 additional launcher battalions have been used by the army in active and National Guard units.
The US Marine Corps acquired its first HIMARS in 2007.
In November, Lockheed Martin carried out MLRS and TACMS reliability tests for the HIMARS at White Sands Missile Range, New Mexico.
---
Filed Under: Aerospace + defense
---