Texas-based Tenet Healthcare Corp. and two of its Atlanta subsidiaries have agreed to pay more than $513 million to resolve criminal and civil claims accusing the chain of paying kickbacks to steer pregnant Medicaid patients to their hospitals.
Under a settlement announced this week, the Tenet subsidiaries that previously operated Atlanta Medical Center and North Fulton Medical Center agreed to plead guilty in federal court to conspiracy to defraud the government, according to a statement from the U.S. Department of Justice.
The two subsidiaries will forfeit $145 million in Medicaid and Medicare funds. The hospitals are no longer run by Tenet subsidiaries; WellStar Health System now owns them.
Tenet also agreed to pay a total $368 million to the federal government, Georgia and South Carolina to resolve civil claims in a whistleblower lawsuit.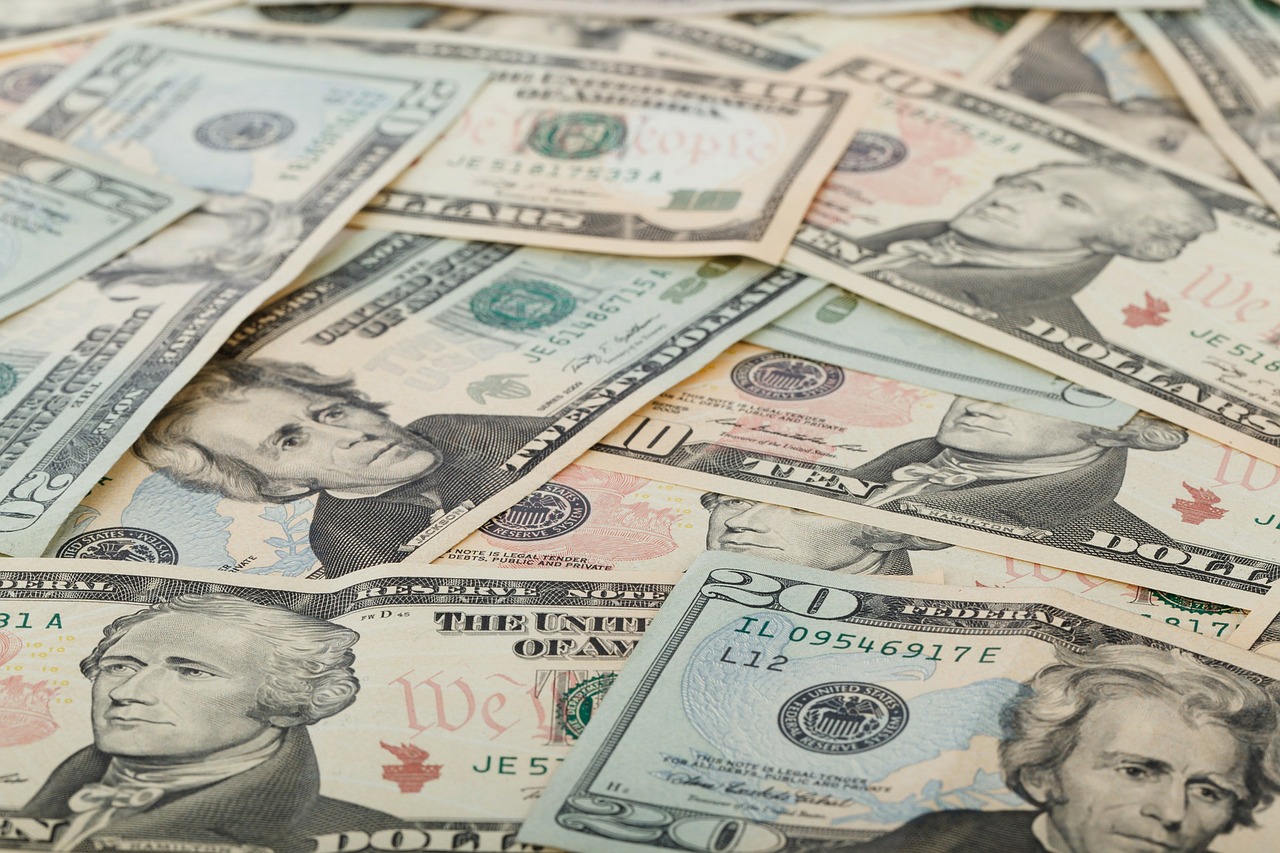 The hospitals were accused of paying kickbacks in the form of contracts to prenatal clinics to get patients referred to Tenet hospitals. The clinics primarily served undocumented Latino women. Patients were falsely told that Medicaid would cover the cost of childbirth and newborn care only if they delivered at a Tenet hospital, according to the court filing.
The contracts with prenatal clinics were supposedly for translation, marketing, outreach, and other services, but the true purpose was to obtain the referrals for patients, according to the court filing.
"Tenet cheated the Medicaid system by paying bribes and kickbacks to a prenatal clinic to unlawfully refer over 20,000 Medicaid patients to the hospitals," U.S. Attorney John Horn of the Northern District of Georgia said in a statement. "In so doing, they exploited some of the most vulnerable members of our community and took advantage of a payment system designed to ensure that underprivileged patients have choices in receiving care."
Tenet issued a statement saying the behavior was "unacceptable."
"The conduct in this matter was unacceptable and failed to live up to our high expectations for integrity," Tenet Chairman and CEO Trevor Fetter said in a statement. "We take seriously our responsibility to operate our business in accordance with the highest ethical standards, every day and in every interaction."
---
Filed Under: Industry regulations
---