A hospital in Pennsylvania has been cited following the death of a 6-year-old boy who was left under a Bair Hugger blanket for 10 hours.
According to a state report, the patient was brought to Penn State Health Milton S. Hershey Medical Center on the afternoon of Jan. 10 with a low body temperature and "presumed sepsis" or a blood infection.
Hospital staff applied the Bair Hugger blanket to the patient and then proceeded to check the child's temperature every few hours — which is consistent with the facility's policy — until just after midnight. However, staff failed to check him during the night, and at 10 a.m., a doctor found the boy with no vital signs and a temperature of 107.6.
The child was sent to a pediatric ICU where he died at 5:39 p.m.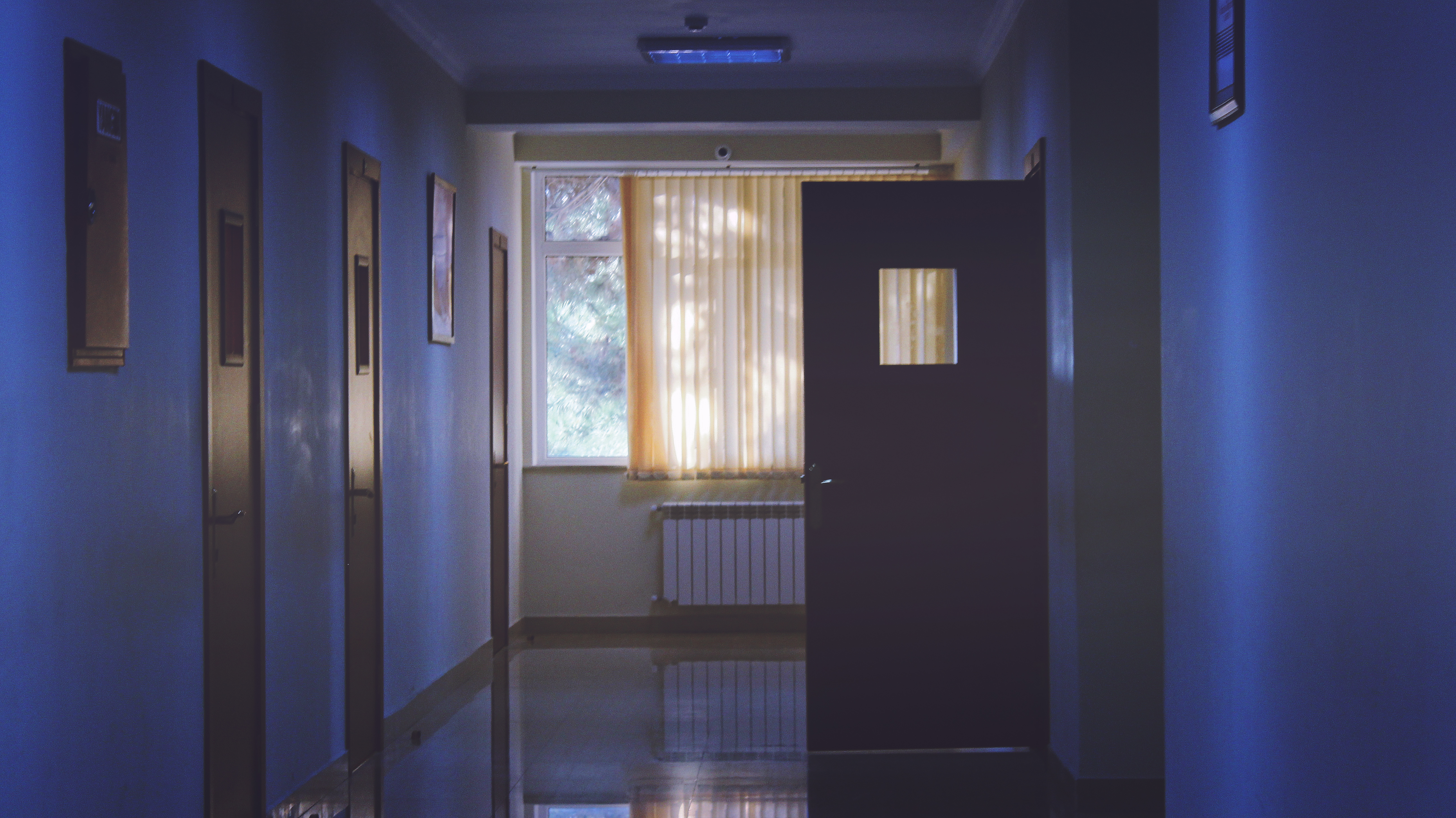 The hospital has now been cited by state health officials because it did not report the unexpected death until March, instead of within 24 hours, which is required by state law. According to a medical blogger, the hospital was also cited because it failed to follow the device manufacturer's guideline for checking the patient's temperature every 10 to 20 minutes.
Hershey Med says it has launched its own investigation into the incident and that the boy had "ongoing, complex, and life-limiting health issues" when he was admitted.
"The situation raises serious issues, and our response has been equally serious," the hospital also stated. "As an organization that holds itself accountable for providing the highest quality care while protecting the safety of patients, employees and visitors, we recognize this situation as an unacceptable failure."
---
Filed Under: Industry regulations
---