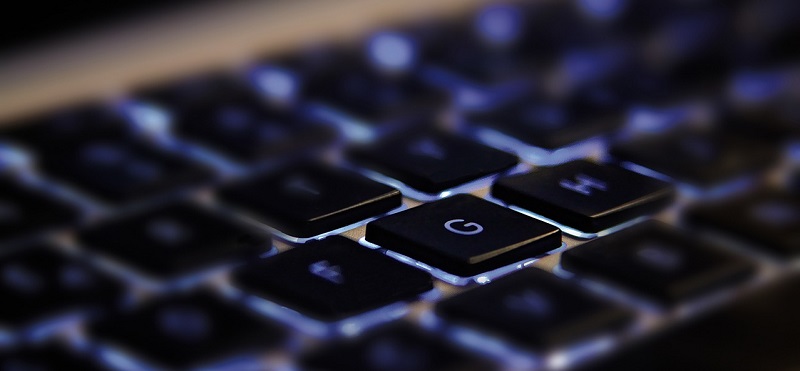 Natural language generation is a hot topic in computing right now. Letting machines talk to and understand people is daunting – and can open up new ways of interfacing smoothly with information. Arria NLG is using their work in the segment to translate raw data into natural-language text that can explain trends, sensor information, or other data in ways that add insight and ease of use.
The system can take in data from a wide variety of sensors. It has been used in the United Kingdom to gather data from ICU wards for the National Health Services. In the oil & gas industry, the hundreds of sensors on rigs, pumps, and generators can be routed into a central control computer, where, as Robert Dale, chief technology officer at Arria NLG said, the information is turned into a story. Dale talked to Product Design & Development this week about how the system works and whether it's a true "artificial intelligence."
Arria uses two different layers of AI and natural language processing technology to change data into text. The first layer of processing gathers all of the data into a common representational format, then interprets that data in order to determine correlations and trends. The second layer then uses computational linguistic techniques to form those into sentences and prioritize them. The data produced in the first step is organized into "messages" that could be – but won't necessarily be – put beside one another in the same sentence. The second step turns them into natural language and decides which messages are most important based on context or audience.
Dale says that the biggest challenge when working on natural language generation is in how to go from information to text, or the second stage of the project. "A well-tested, robust, reusable set of architectural components" are already available for the second stage, turning chunks of information into text, but Arria NLG's greatest challenges have come in the first stage.
"Almost every application throws up new problems in going from data to information," Dale said.
He said that developments in the Internet of Things could help adapt the technology to any situation in which it might find itself. "We're getting better and better at telling a story but we're not at the level of Shakepearean prose if you like."
Part of what makes a good story in NLG is context. For example, if companies shared data between them, the system could do a better job of predicting future trends or predicting when equipment might need to be repaired. The boundaries to this are social and corporate, though; now, companies don't feel comfortable sharing their data. Further development in the Internet of Things and IoT standards might allow for more organization of anonymized or otherwise protected data.
Security is also an issue in the case of shared information, which is why Arria offers two types of services, one in which the data is stored in the cloud and one in which it is held on site. Companies who want greater security and comfort can keep their data bound inside their own walls, while the cloud brings its own advantages.
There is still some information that computers can't factor in. The example Dale used was of a cargo delivery truck that had stopped on the way to the plant. A human employee might take see that truck on their way in to work, while a computer would have no way of knowing why that particular shipment of parts was delayed.
Dale drew an interesting line between the 'interpretation' software with which he works and true artificial intelligence.
"I think that intelligence is a word that's easily misused," he said. Computers can interpret data with remarkable efficiency, but does that count as intelligence? Dale says "maybe."
"For the foreseeable future the best way here all around is to combine the particular strengths of machine intelligence with the particular strengths of human intelligence," he said.
So, human workers might not be out of a job quite yet, but systems like Arria NLG might be a good option for companies that need to process large amounts of data and translate it into useful language.
---
Filed Under: M2M (machine to machine)
---