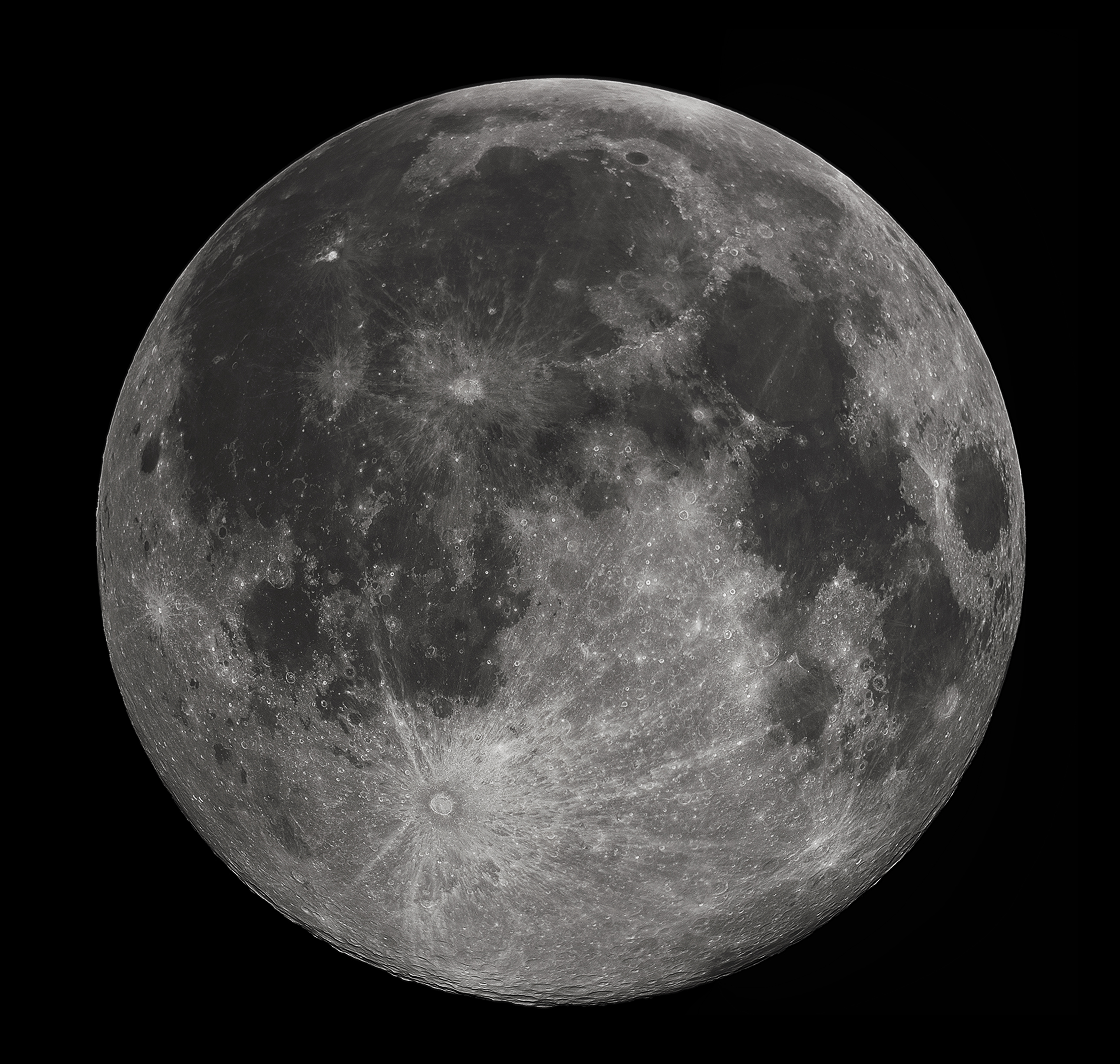 Russia is planning a trip to the moon, and they're thinking about sending a rather unusual crew of people.
Unusual in the sense that there has never been an all-female crew for any mission, but the country is in the midst of an eight-day mock simulation that is putting the six female cosmonauts through their paces.
All six of the women, whittled down from a list of 10, have backgrounds in medicine or biophysics and will be responsible for about 30 scientific experiments during the simulated trip to the moon. This is mostly to see how the women work together under stressful situations, and they'll be observed by various psychologists and doctors throughout the duration of their stay at the Institute of Biomedical Problems in Moscow.
The doctors will be looking for signs of trouble that have cropped up in past experiments, including a brawl that occurred in a previous co-ed mock trip when two male members of a team got into a fist fight when one tried to kiss another astronaut. (Full-disclosure: Vodka was involved.)
The Russian Federal Space Agency, commonly called Roscosmos, is hoping that an all-female team might actually offer more or at least something different than an all male team. The scientific director of Moon-2015 told The Guardian, "It will be interesting to see how well they get on with each other, and how well they are able to perform tasks. We believe women might not only be no worse than men at performing certain tasks in space, but actually better."
This is the first all-female team to enter the isolation mock-shuttle, clearly the co-ed one didn't work out, so it's hard to tell if they'll do better, worse, or the same as all-male crews.
This isn't Russia's first foray into women in space–Space Feminism, as I like to call it–the Soviet Union was responsible for sending cosmonaut Valentina Tereshkova, the first woman in space in 1963. Unfortunately, since then they've sent just three female cosmonauts into space and they're looking to make up for lost time.
However, that doesn't mean that everyone knows how to deal with the all-female crew. (Hint: It's exactly the same as an all-male crew, but that seems beyond anyone's capabilities)
Even the institute's director, Igor Ushakov, made a cringe-inducing comment about the experiment during a press conference saying, "I'd like to wish you a lack of conflicts, even though they say that in one kitchen, two housewives find it hard to live together."
Ignoring the fact that these women are all trained doctors or scientists who have presumably worked with other human beings before, the women were also asked how they would last eight days without makeup or men.
This prompted one woman, Anna Kussmaul, to respond, "We are doing work. When you're doing your work, you don't think about men and women."
Others wondered how one woman would deal without shampoo for eight days.
But team leader Yelena Luchnitskaya basically shut down any additional sexist questions saying, "I'm sure we all have the education, personal qualities and the upbringing, at the end of the day. So far I can't imagine what would rattle us."
The trip isn't scheduled until 2029, and the ship won't even be ready until 2021, but Russia is trying to figure out a crew. In 2023, Rocosmos, the Russian Federal Space Agency, is planning on sending the ship to dock with the International Space Station. Two years after that, they plan on making an unmanned trip to the moon before wrapping it all up with the manned trip.
---
Filed Under: Aerospace + defense, ALL INDUSTRY NEWS • PROFILES • COMMENTARIES, Women in Engineering
---