Howden American Fan Company, a manufacturer of high-quality industrial fans and blowers, announced its AF Cast Aluminum Pressure Blowers, which can be supplied with extremely short (four to seven days) lead times for urgent OEM equipment replacement applications. Ideal for supplying fresh air in fume control systems, the versatile AF is also a good choice for fans used in dust collection systems, air purification units, and woodworking machinery, as well as combustion air for incinerators, ovens, furnaces, kilns, and dryers.
The AF fans are offered in a variety of arrangements, including direct drive units with the most compact design and shortest lead times, as well as belt-driven units for a wider range of performance levels.
To properly size the AF fan, Howden American Fan reviews the required performance and air conditions for the customer's application and process. Working closely with the customer, Howden selects the right size fan and wheel, the best arrangement, and all necessary accessories.
Key Features
Available in radial bladed, backward curved, and forward curved models
Radial blade design enables some particulate in the airstream, opening up the AF's application range
Backward curved model is the most efficient option, with a smaller fan and motor
AF line includes a range of accessories, including flanges, slip connections, inlet/outlet screens, full cut off dampers, drains, and vibration isolators
Fabricated steel construction is available for high temperature applications up to 700°F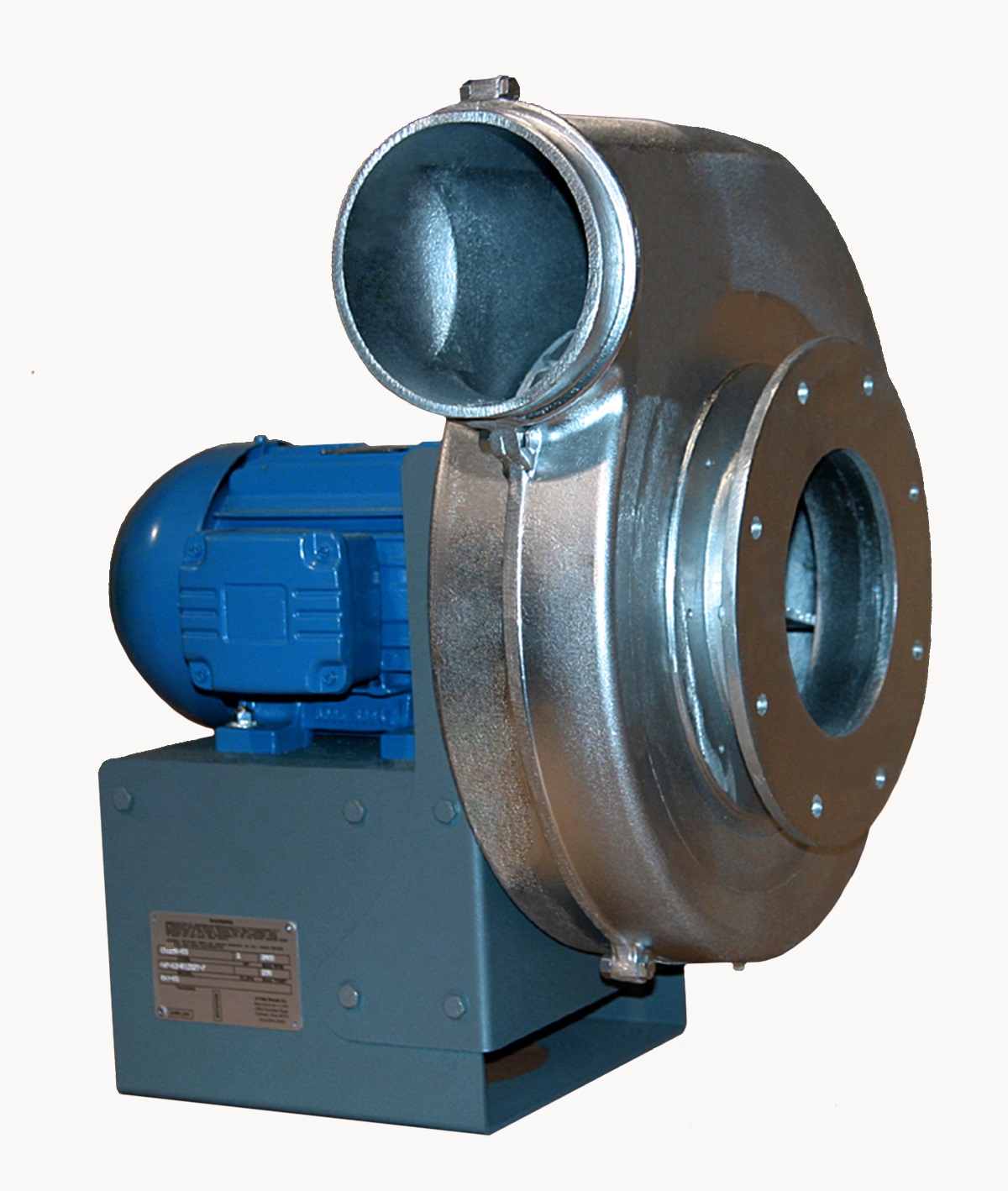 ---
Filed Under: Industrial automation, Blowers
---