A U.S. judge delivered a mix of good and bad news this week to Johnson & Johnson and its DePuy unit regarding an earlier verdict over an allegedly defective metal-on-metal hip implant.
On Tuesday, a U.S. District Judge in Texas decided to reduce the amount of damages that had been awarded to five plaintiffs and their spouses from $500 million to approximately $151 million. The judge cited a state formula in calculating punitive damages as his reasoning for the dramatic reduction.
The trial wrapped up about three months ago and is one of about 8,000 lawsuits J&J is facing over the metal hip implants. Studies have shown that friction caused by the metal-on-metal design can release cobalt and chromium into the blood stream and contribute to problems such as bone loss and tissue death.
The plaintiffs alleged that J&J knew about the risks associated with the hip implants but still marketed them as safe and durable. Lawyers representing the families accused DePuy of also paying bribes to doctors to promote the implants while misinforming the public about the risks of using them.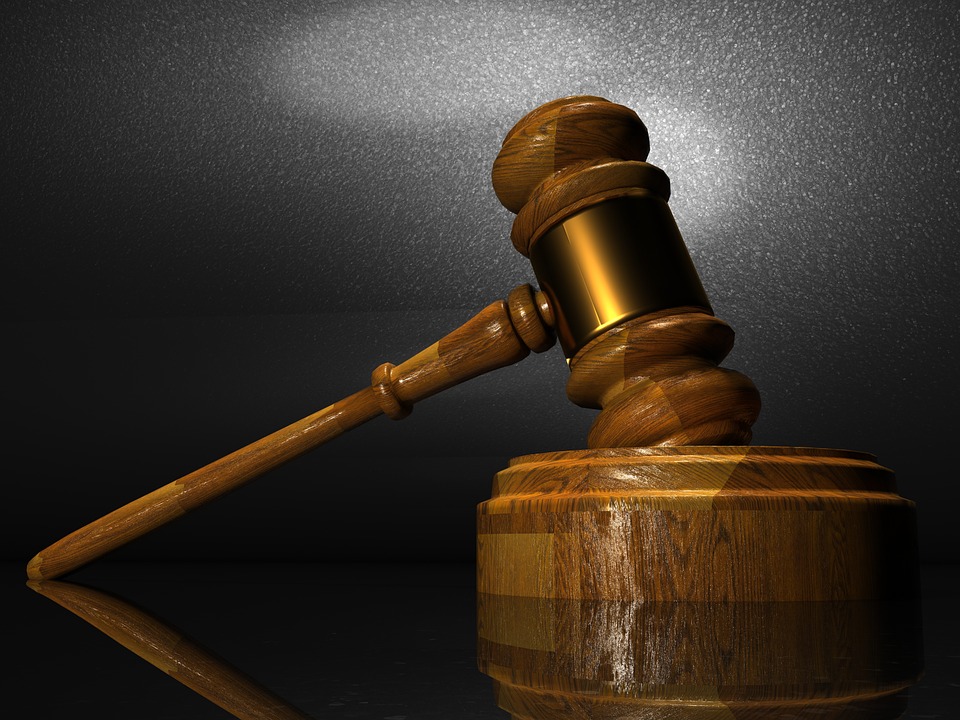 In addition to reducing the damages J&J must pay, the judge also denied the company's request for a new trial.
Lawyers for J&J argued that the jury was biased by unfair evidence. According to Reuters, the plaintiffs' lawyers countered that J&J was hoping for a "do-over" after its trial strategy had failed.
The trial was the second involving the metal hip implants. J&J won the first lawsuit and was cleared of liability. A third trial is currently scheduled for September.
J&J and DePuy continue to deny any wrongdoing in their marketing of the Pinnacle hip implants. J&J is expected to appeal this most recent case in Texas.
---
Filed Under: Industry regulations
---