The Measuring Division of Kaman Precision Products, Inc., manufacturer of high-performance, precision non-contact position measuring systems, announces the availability of its KD-5100 differential measurement system, which provides resolution to a nanometer of positional change. With its proven stable design, extremely small size, and low power consumption, the KD-5100 is ideal for night vision systems, precision telescope positioning, fast steering mirrors (FSM) for space-based and airborne applications, and image stabilization systems. Kaman engineers work closely with customers to understand their specific application and optimize the KD-5100 to meet custom requirements.
Features include:
Small package size – only 2 x 2.12 x 0.75 inches thick
Manufactured to MIL-H-38534, with MIL-SPEC components used throughout the electronics module wherever possible
Rugged construction, with a mean time between failures of better than 238,000 hours in a space flight environment and 55,000 hours in a tactical environment
Kaman also offers the DIT-5200, a commercial version of the KD-5100 for applications where mil-spec requirements, size, weight and power consumption are not critical.
###
About Kaman Precision Products Measurement Division
Kaman Precision Products Measurement Division is a worldwide leader in the design and production of high-performance, precision non-contact position measuring systems using inductive, Eddy current technology. Recognizing that each customer has specific individual requirements, Kaman consults with customers to help choose the best sensor, conditioning electronics, and calibration for each application. With more than 40 years of experience, our advanced family of high-precision position sensors are used in hundreds of applications in aerospace, automotive, energy, metals production, metalworking industries, and many others. For more information call 800-552-6267.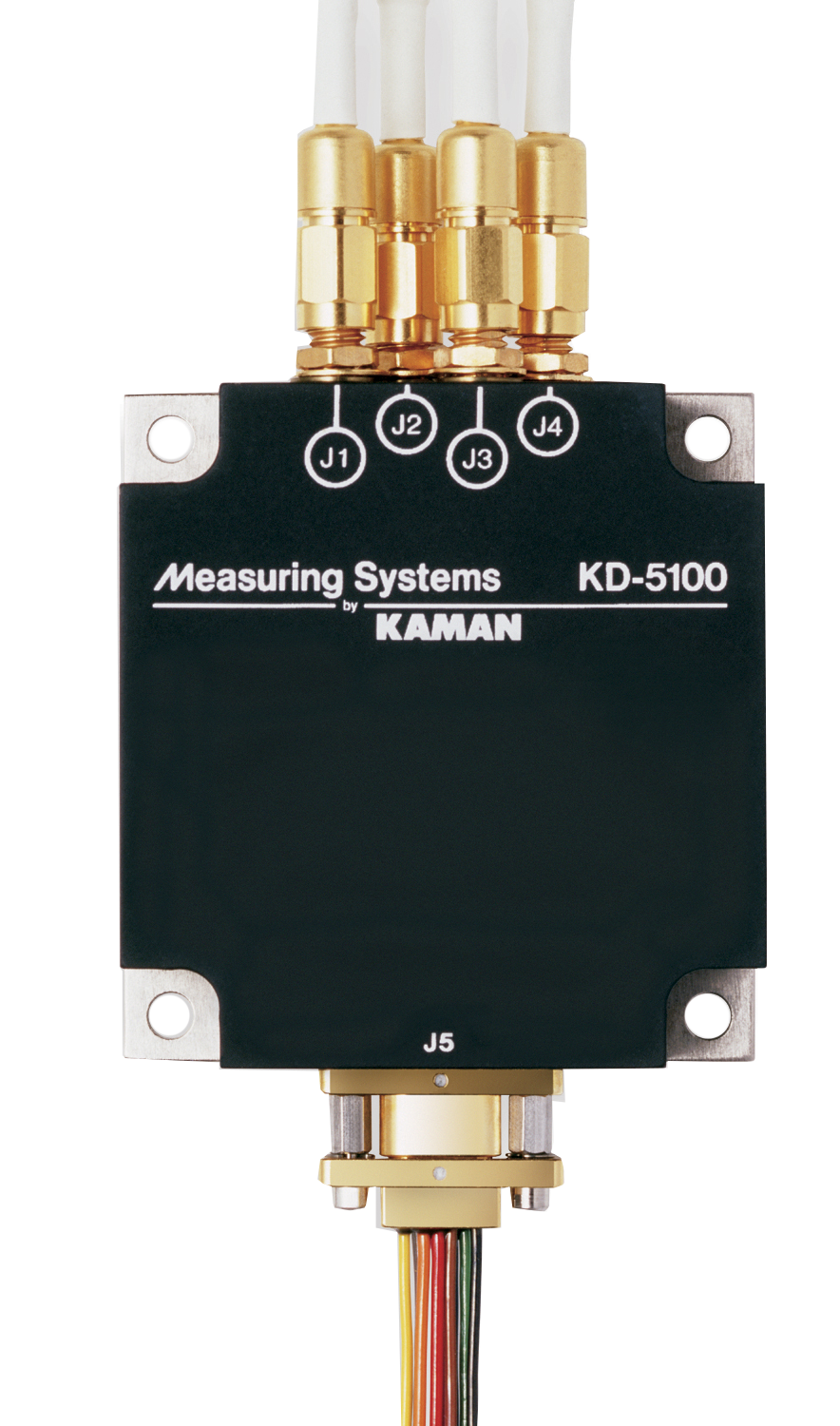 ---
Filed Under: Aerospace + defense
---