Sensata Technologies today announced the release of the new Limited Angle Torque (LAT) Motor, BEI Kimco model LAT22-18, for motorized valve control. This low cost, direct drive motor can be integrated into a valve assembly for thermostat control as well as fuel metering, air intake shut off, fuel shut off, or air start control applications.
Measuring just 2.2" in diameter by 1.8" in length, the motor features a coil assembly that is completely encapsulated to withstand the harsh chemical environment of the application. The coil assembly also includes threaded mounting holes for easy installation into the valve assembly. The desired size and weight requirements were achieved by attaching permanent magnets directly to the butterfly valve shaft. The keys to the motor's design are torque capabilities greater than 50 oz-in over an excursion angle of 90 degrees, operating temperature ranges from ambient to 257°F (125°C) and compact size.
In this valve control application, LAT technology was chosen over other solutions because the motor was designed to be used as a direct drive device. Direct drive motors eliminate gear boxes or other mechanical linkages that can break and wear, offering higher reliability and less maintenance. Additionally, because LATs are single phase, they are also simple to control and install.
"LATs are robust and more reliable when compared to other mechanisms such as stepper or other gear motors, and operate smoothly with zero cogging," said Jim McNamara, Sensata Applications Engineer. "These features make them an excellent choice for precision control. If an LAT can provide the performance level needed for the application, it's definitely the best way to go."
Contact us or visit www.beikimco.com to learn more.
About Sensata Technologies
Sensata Technologies is one of the world's leading suppliers of sensing, electrical protection, control and power management solutions with operations and business centers in thirteen countries. Sensata's products improve safety, efficiency and comfort for millions of people every day in automotive, appliance, aircraft,
industrial, military, heavy vehicle, heating, air-conditioning and ventilation, data, telecommunications, recreational vehicle and marine applications. For more information, please visit Sensata's website at www.sensata.com.
About BEI Kimco
BEI Kimco, a brand of Sensata Technologies, specializes in the design and manufacture of high performance rotary and linear motion components, including Brushless DC Motors and Voice Coil Actuators. These products are designed for applications where performance, precision, and reliability are critical. Using proprietary magnetic design methodologies, BEI Kimco has the ability to produce custom, cost efficient products within multiple manufacturing locations. BEI Kimco is a leader in medical, industrial, aerospace & defense markets.
www.beikimco.com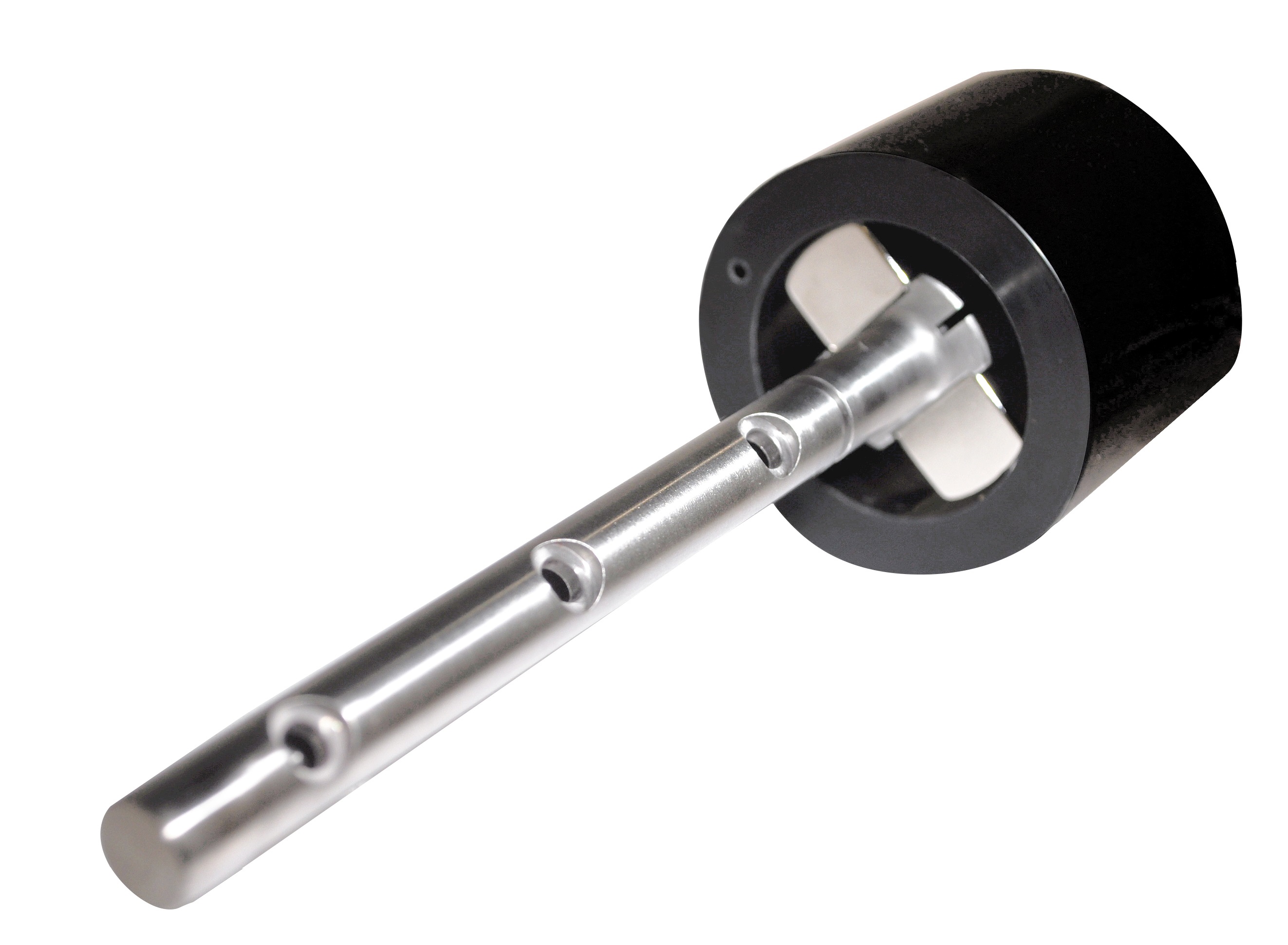 ---
Filed Under: Motion control • motor controls
---