Mahr Federal Inc. recently introduced its new MarSurf® PS 10 Roughness Measuring Unit. The MarSurf PS 10 from Mahr is a practical roughness measuring unit for mobile use. Using a smartphone-like 4.3″ TFT touch screen display, operation is fast, intuitive and user-friendly. The new generation MarSurf PS 10 design measures 31 roughness parameters, offers a convenient list of "favorite" functions in the display, and provides laboratory level performance on the shop floor.
It is excellent for use in quality assurance of milled and turned parts, ground and honed workpieces, on large machines, large workpieces, or for use with incoming inspection. The only mobile measuring device on the market with auto cutoff selection, the MarSurf PS 10 ensures proper measurement results even by the non-metrologist.
The drive also incorporates built-in "Vees" to support small diameter parts during the measurement cycle.
Key Features
Intended for quick roughness testing in and on a machine while in production
Range of measuring applications is expanded by the ability to remove the drive unit from the MarSurf PS 10 and operate it separately from the display, providing the user with more flexibility
Large battery pack recharges in 1.5 hours and enables over 1,200 measurements per charge
Optional probes for different measuring tasks allow for the measurement of gears and deep measuring points such as in grooves or bores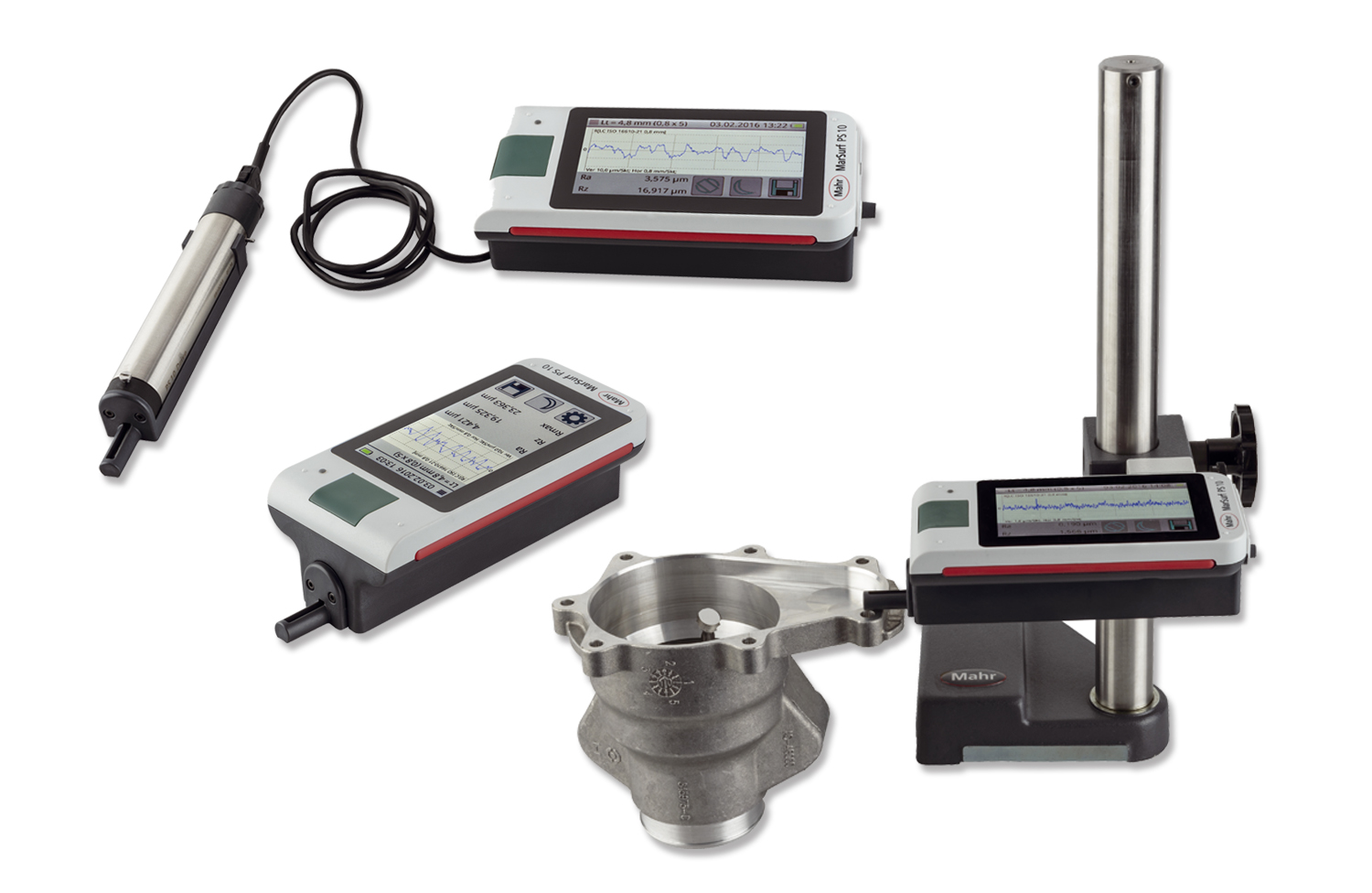 ---
Filed Under: Industrial automation
---