Air compressors involve considerable investment, which is why maintaining them well is of utmost importance. Since most air compressors don't require daily upkeep, neglecting maintenance becomes easy. However, this negligence can cost dearly through costlier repairs and reduced life span of the machine.
So after having considered "Tips to Buy an Air Compressor" prior to buying the best air compressor, here are a few tips to keep your compressor running optimally and hiccup-free for longer.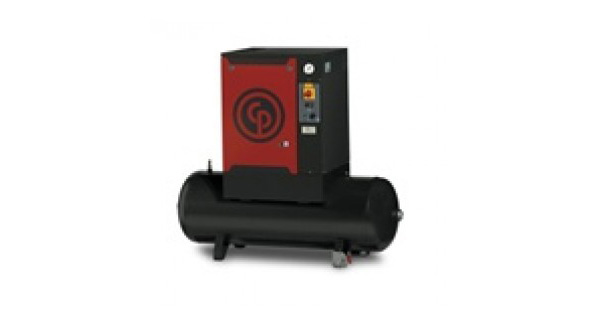 Adhere to the usage and maintenance guidelines by the book – More often than not, the compressor manual is overlooked. Understand that this manual is an air compressor guide meant to help you keep your compressor running at its best for long. They often provide tips on using and maintaining the compressor in unthinkable ways. Besides, extracting long life from your compressor should be enough reason to read the booklet thoroughly.
Clean the intake vents regularly – If your compressor has to exert to intake air, its compression capacity is affected adversely. This will also degrade your air tool's quality. Hence, ensure that the intake vents of your compressor are clean at all times, more so if you're operating it in a dirty or dusty environment.
Drain the tanks of moisture from time to time – The receiver tank tends to accumulate moisture from the air being compressed, more so if you're operating it a humid environment. While most tanks have a built-in valve to drain this moisture, it's important to ensure that the drainage is done from time to time.
Clean heat exchangers – The heat exchangers work to reduce the operating temperature of the air compressor. By keeping the operating temperatures down, the compressors are able to function at their optimum. However, if the heat exchangers are dirty, they won't be able to do their job well, thus hindering the compressor's performance and reducing its life span.
Tighten fasteners regularly – Air compressors vibrate when running, so loosening of nuts, bolts and screws is natural. Check and tighten them if you find a jiggled loose anywhere.
Keep the fuel tank clean – As with any other engine, keeping the fuel tank clean is important to preserve the engine's life for longer and keep it operating at its best. Consider running a clean-up once a year to remove the accumulation and buildup of dirt and dust.
Change the compressor oil routinely – When using an oiled compressor, it's important that the oil be checked daily to ensure that the machine is topped off. Also, after every 500-1000 hours of use, the compressor's oil should be changed to maintain its optimum performance.
So, it's not only important to purchase the best rotary air compressors, but maintain it as well. By adhering to the abovementioned tips, you'll be able to ensure the long life and optimum performance of your compressor.
Moreover, you'll also save on professional servicing costs, since the above tips cover pretty much everything that needs to be done to ensure that a compressor runs at its best.
---
Filed Under: Motion control • motor controls
---