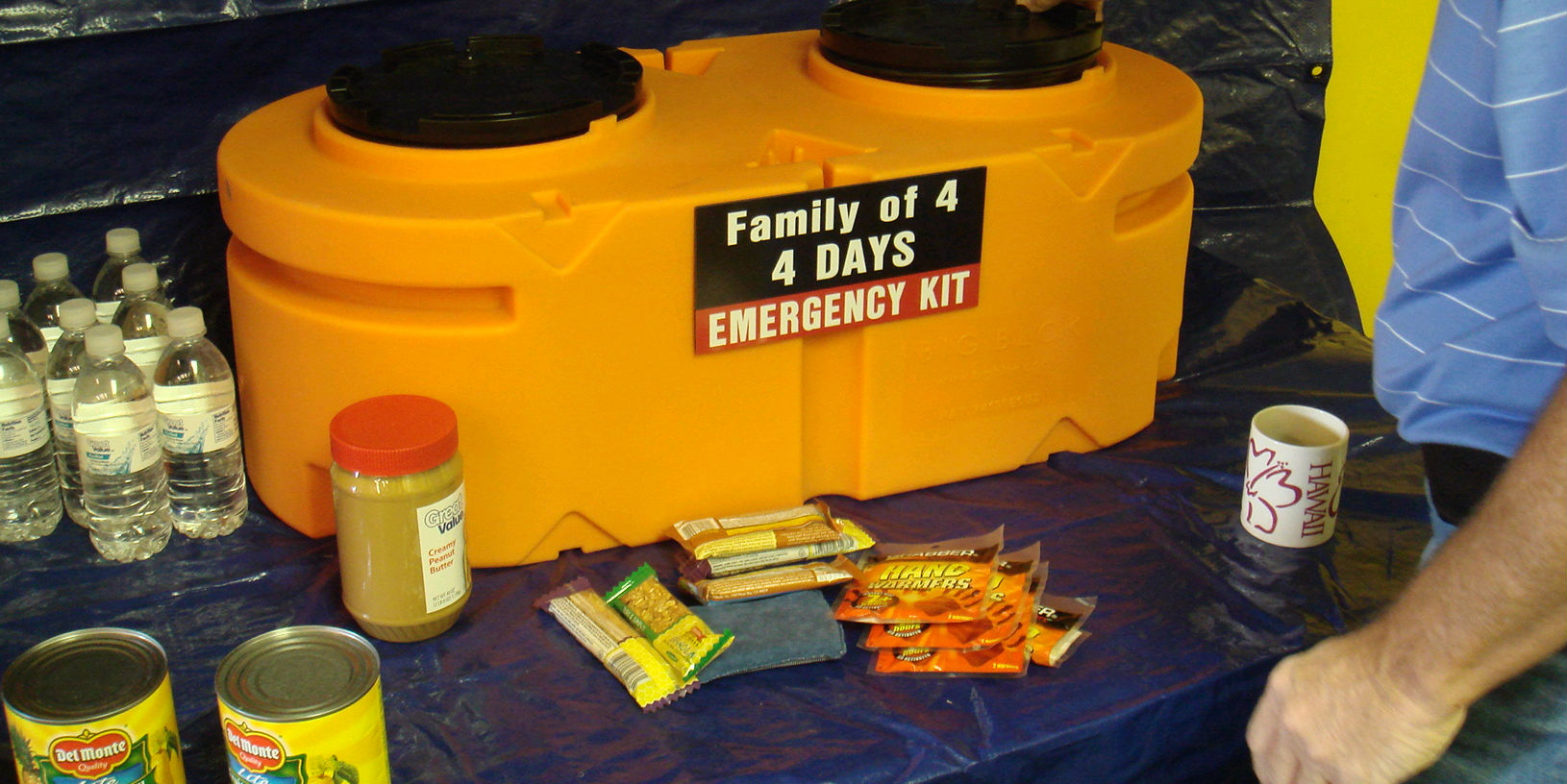 Manufacturers that use injection molders to produce components or assemblies are finding that they can gain significant competitive advantages when they do business with a domestic shop that offers a full spectrum of services under one roof.
Among those potential advantages are: improved mold design, lower cost of ownership for that tooling, more consistent product quality, faster deliveries and more flexible volume requirements.
In addition, injection molders that provide part design assistance and prototyping can ensure a more efficient and often lower cost manufacturing process. It can also help eliminate the expense and downtime involved in making alterations to tooling due to design issues with the original mold.
Although not all shops offer flexible volume requirements, there are those that position themselves to provide volumes ranging from hundreds to many thousands of injection-molded parts on an economical basis, enabling manufacturers to test market or roll-out their products with lower initial investments.
In-house tooling capabilities
Injection molders that have in-house tool rooms and mold design specialists enable manufacturers to work with the same people from concept to completion, which makes tooling production more efficient and eliminates the "blame game" of having to deal with multiple vendors. It also enables the tooling specialists to develop the molds specifically for the products they will produce, and to ensure that molds will meet cost and lifespan requirements.
"Tooling is a sizable investment to begin with, so it is highly advantageous to work with an injection molding company who can assist with the initial design as well as handling the production and maintenance of molds on a long-term basis," says Jake Carse, founder of Fikkes Sporting Goods, Vancouver, Washington.
Fikkes is a manufacturer of carbon fiber products such as fishing rods, trekking poles, gun barrels and other tubular products. One of the company's most recognized products is the Fikkes Fly Hiker, a trekking pole with a Fikkes fly fishing rod stored inside.
"I believe it is particularly important to be able to get personal assistance on tooling from the injection molder at the design stage of our products," Carse says. "For instance, I approached our supplier, Rex Plastics, with an initial drawing that was done by hand. It was rather rough but conveyed the basic concept behind the product design. As a first step, the injection molder took that sketch and was able to turn it into a 3D AutoCAD file. From that point we went back and forth on various design factors, particularly the functionality of our product. When that was settled, which was fairly quickly, they were able to complete the design and production of the mold."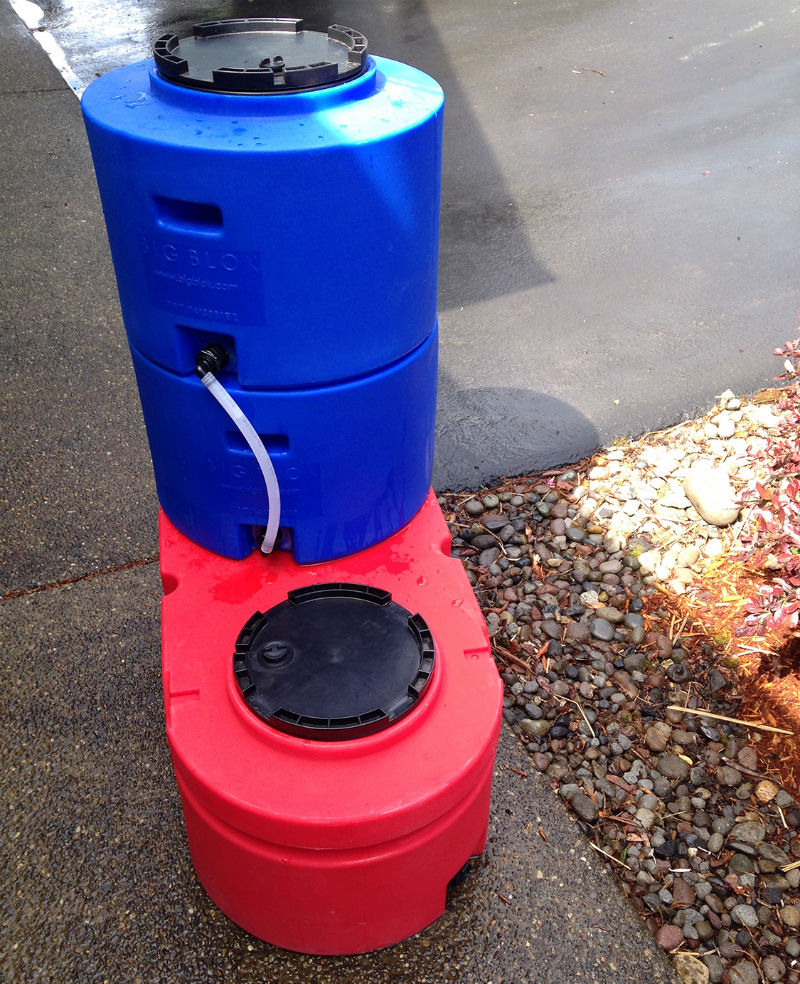 Design collaboration
Greg Nuber, Sales Manager at Big Blok LLC, says that supplier collaboration with the injection molder on tooling design was an essential requirement for his company.
Big Blok manufactures containers from high quality LDPE (Low Density Polyethylene) designed for supplying items such as water, fuel and grain during emergency relief efforts. The lid for these interlocking containers, which range in size from 10 gallons up to 37 gallons, is made of thermoplastic and provided by Rex Plastics.
"Because our Big Blok containers are used for emergency relief, we anticipate that the loading and shipping and then unloading and dispensing of supplies put into the containers will all be done under adverse conditions," Nuber explains. "Therefore, the design and construction of the container lid is of vital importance. And that was a major criterion in determining our selection of our injection molder. When we created our current lid, we had to create a new mold. It was very complex, so the injection molder took charge of the design work and told us what we should look for, and then reviewed the detailed drawings with us. It was a very comprehensive process."
Secondary services
Another important in-house capability that some domestic injection molders offer is secondary services. These can range from color printing, 3D printing, ultrasonic welding and drilling & tapping of molded parts to a variety of assembly procedures. In the case of Fikkes, Jake Carse says that his injection molder provided the secondary service of installing a metal insert into the first run of the Fly Hiker Trekking Pole.
"That was probably done for the first several hundred items," Carse explains. "After that we started to do that job in-house. But having our molding supplier handle that at the beginning helped us get our first products out the door more efficiently."
Flexible volume requirements
Smaller companies, and start-ups in particular, may not be experienced enough to fully anticipate the complexities of tooling design and the volume and cost commitments that are involved in doing business with many injection molders. However, some shops offer greater latitude on those tooling and injection molding volume requirements, plus some other allowances that can be very helpful to smaller manufacturers.
"If your supplier is flexible on the costs of tooling and volume requirements, you have a much greater opportunity to test your ideas," says Carse. That is because you're not sitting on so much inventory and so much of an investment that you can't afford to try to modify and improve your product. Because of the flexibility we get from our supplier, we can modify our product design and do another run. We do these things in order to make our products more successful."
Carse says it is very difficult to get this type of flexibility from overseas vendors. He feels that high volume requirements, protracted turnaround times, and design limitations due to communication challenges can devastate the profit incentives for sourcing overseas.
"I believe it's pretty tough to do business overseas without losing money – at least initially," he explains. "It may be appealing when you first look at it, probably because it appears to be cheaper. But in my experience in getting work such as injection molding done overseas it has not really been less expensive; it has been at least the same cost . . . plus more headaches and longer turnaround times."
Conversely, if the injection molder offers lower, more flexible pricing for tooling along with lower volume requirements – perhaps beginning with production of as few as 100 items – small businesses and even inventors can afford to develop or test market their products without making an overwhelming investment, Carse advises.
---
Filed Under: Rapid prototyping
---