A federal judge has delivered a hefty sentence to a physician from the southern suburbs of Chicago for his participation in a scheme run by a home healthcare business. The company defrauded Medicare and similar government-based insurance of millions.
According to the Chicago Sun-Times, U.S. District Judge John Tharp, Jr. handed down the sentence last week. Banio Koroma, MD, was given 40 months in jail and ordered to pay $1.5 million in restitution for his part in the upcoding scam run by the Chicago company Mobile Doctors, from at least 2006 to the dissolution of the business in 2013. Koroma was based out of nearby Tinley Park, Illinois. Back in January, a jury found Koroma guilty on four counts related to healthcare fraud.
In the original U.S. Justice Department investigation, interviews with multiple Mobile Doctors employees and patients established that the typical home visit from the company was "routine in nature," likely lasting no more than 30 minutes. Despite this, the Justice Department noted "approximately 99 percent of all established-patient visits by Mobile Doctors physicians were billed to Medicare using either of the two highest codes indicating the visits involved medical decision-making of moderate to high complexity, detailed or comprehensive interval histories or medical examinations, and/or visits that typically last at least 40 minutes."
Konoma provided the certification or recertification of more than 6,000 of the 15,600 patients served by Mobile Doctors.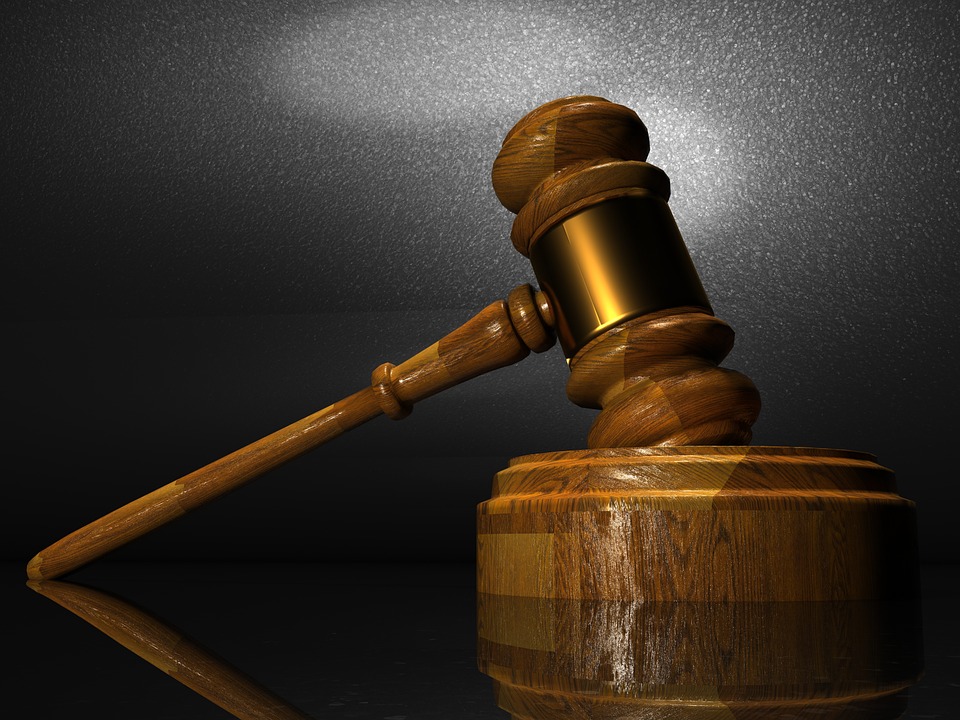 Dike Ajiri, the former owner and CEO of Mobile Doctors, was sentenced to 15 months in prison for the scheme in a proceeding in May of this year. Ajiri pled guilty to one count of fraud. Though Judge Tharp sealed the reasoning behind the length of the sentence, there was speculation that Ajiri's charitable contributions and the testimony of character witnesses contributed to the relatively light punishment.
Prior to the arrest for his part in the Mobile Doctors operation, Koroma had been reprimanded and fined by the Illinois Department of Financial and Professional Regulation for engaging in a fee splitting scheme which found him collecting money for making patient referrals.
---
Filed Under: Industry regulations
---