A Twin Cities jury last week awarded $20 million to the family of a woman who died after emergency room personnel failed to promptly diagnose her with sepsis.
Attorneys for the family of Nicole Bermingham told the Minneapolis Star Tribune that the verdict was the largest for a wrongful-death medical malpractice case in state history.
Bermingham, of Maple Grove, Minnesota, died at age 30, six days after giving birth to her first child, in August 2013. The Star Tribune, citing court documents, reported that she was discharged from Abbott Northwestern Hospital in Minneapolis after giving birth but returned after reporting a fever and nausea.
Her family alleged that Patricia Eid, an emergency room nurse practitioner employed at the time by Abbott contractor Emergency Care Consultants, "chose not to diagnose Ms. Bermingham with sepsis" despite symptoms and lab tests that showed "classic signs" of the condition.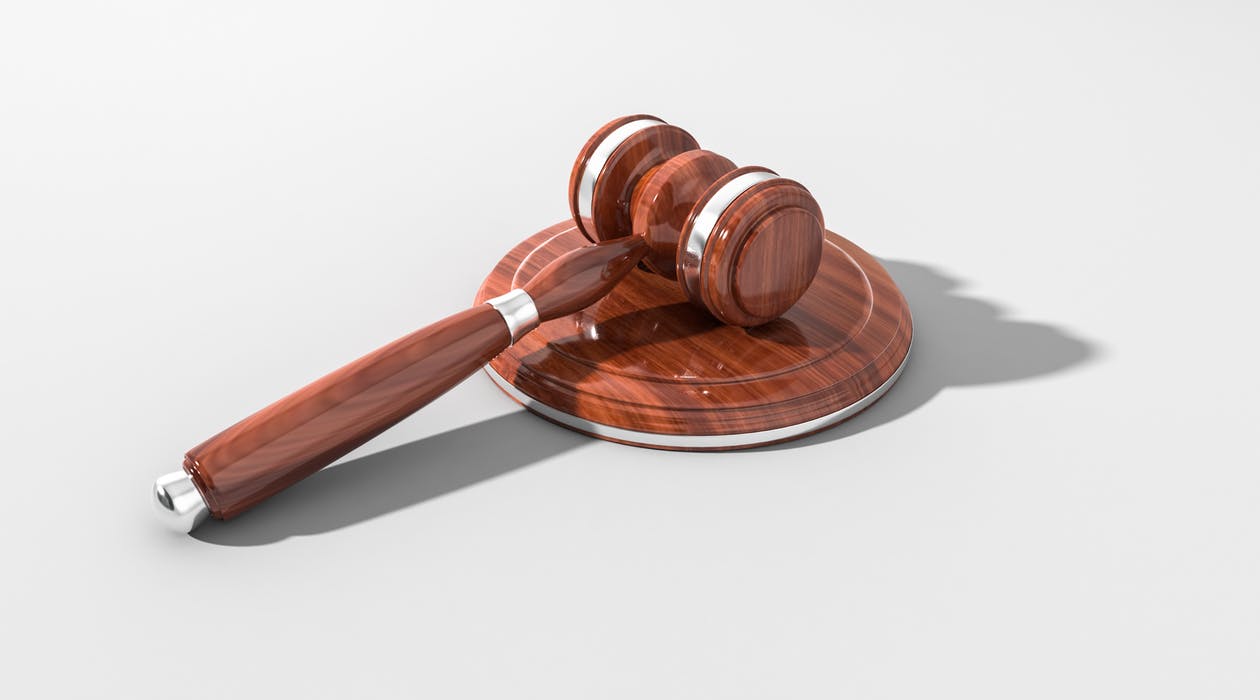 Instead, Eid allegedly diagnosed Bermingham with a urinary tract infection — despite no evidence of bacteria in her urine — and sent her home. She collapsed later that afternoon and returned to the hospital, after which doctors diagnosed her with "severe sepsis" and indicated she was "critically ill."
She received antibiotics and "a total abdominal hysterectomy" but died two days later.
The attorney for Eid and Emergency Care Consultants reportedly acknowledged negligence in Bermingham's emergency room care but said that doctors were at fault. She said that her clients disagreed with the verdict and were considering an appeal.
Medical experts, meanwhile, noted that the case underscores the importance of considering sepsis — a major cause of adult hospital deaths in the U.S. — even in patients reporting only mild symptoms.
The Minnesota Hospital Association, the paper noted, urges patients to be tested for sepsis if their temperature and heart rate is above 100 and their blood pressure is below 100.
---
Filed Under: Industry regulations
---