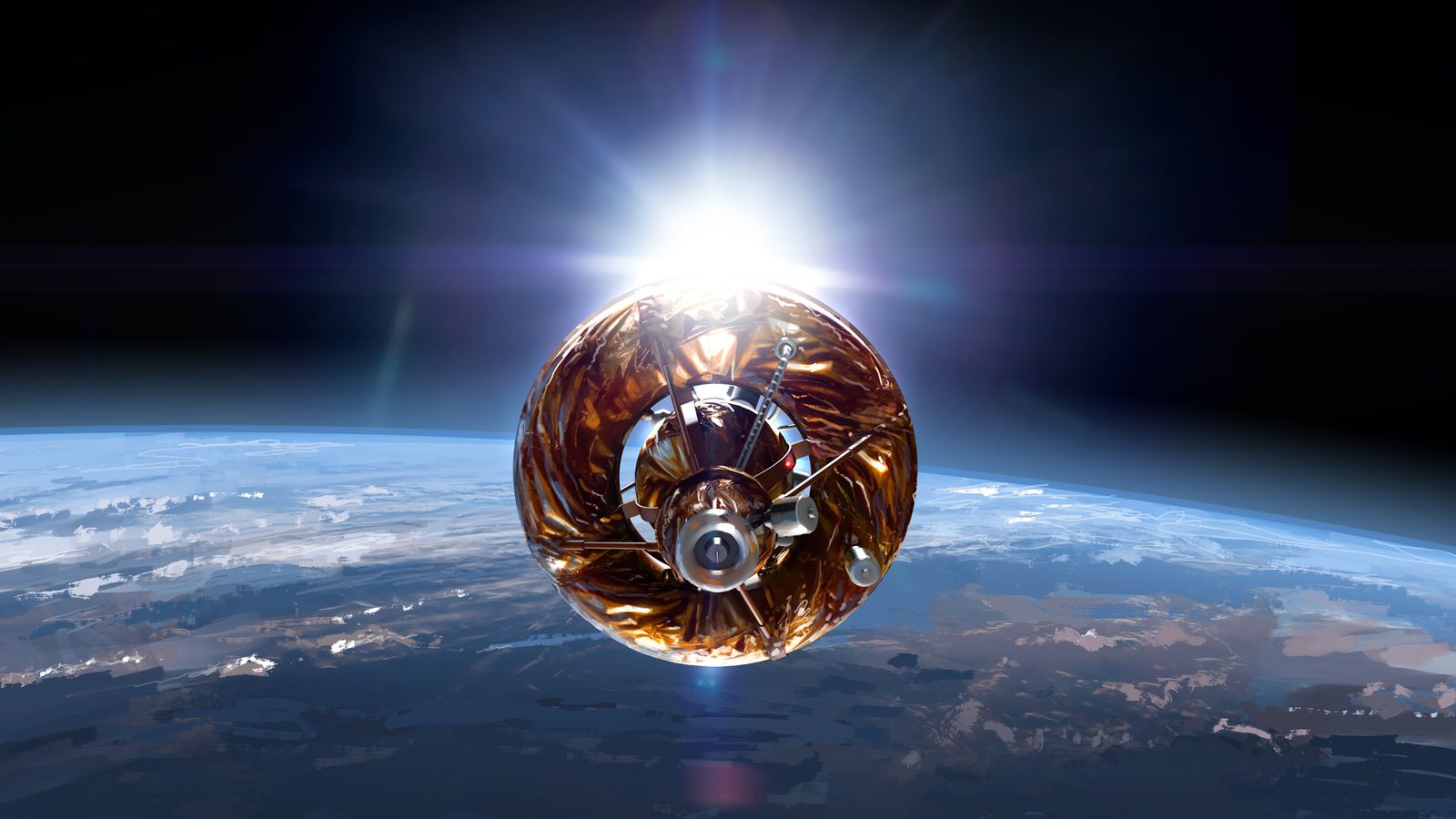 The Moonspike project has launched a Kickstarter campaign to raise $1m for a Moon rocket.
As the first crowdfunded Moon rocket, the campaign has already gathered $100,000 from 770 backers in its first few days online.
Moonspike is a private project that will design and construct a fully fledged, three-stage, 22t, liquid-fueled Moon rocket.
Project backers are looking to build a rocket to a similar in design as the Saturn V rocket, which carried Neil Armstrong to the Moon in 1969.
Moonspike co-founder Kristian von Bengtson said: "With enough support, we know we can build this rocket.
"We want to give the world its first taste of open-access space flight.
"The backers of Moonspike will have complete access to the team of rocket engineers through blogs, video chats and interviews.
"They can ask the team questions, and provide suggestions and even vote on issues that could alter the course of the mission."
Moonspike has involvement from a team of seven rocket engineers with professional training from Nasa and years of hands-on experience building and flying large rockets with the Copenhagen Suborbitals open-source space project.
"We want to give the world its first taste of open-access space flight."
The team has already created a preliminary design for the rocket and conducted a detailed feasibility study.
Numerous rewards have been prepared for Kickstarter funders such as Mooncamp, a one week residential course to learn about large-scale rocketry and to experience designing and building the Moon rocket itself.
Other rewards include the Moonspike Academy, a purpose-built smartphone app that enables members to vote on key decisions, access to a vault to preserve digital memories of the Moon project, photos of the Earth and Moon taken by spacecraft backers, behind-the-scenes VIP access to rocket tests and launches.
In addition, those making significant donations will be given chance to place their logo on the rocket vehicle, name key components and or engrave their name on the spacecraft.
---
Filed Under: Aerospace + defense
---