Lapp Group USA has introduced its ÖLFLEX SERVO 7TCE, a highly flexible, oil-resistant servo cable with TC-ER approval. Because it is suitable for use directly on industrial machines and in cable trays, this new cable eliminates the need for two different kinds of cable or the use of conduit in run.
Features include:
Specially formulated thermoplastic elastomer (TPE) jacket
Cross-linked XLPE insulation that can withstand high temperatures up to 105°C
UV- and oil-resistant
Flame retardant and can resist harsh cleaning solutions
Low-capacitance design, enabling long-distance runs with limited losses in current and voltage
Nominal voltages are 600V (UL TC-ER) and 1,000V (UL Flexible Motor Supply) and a minimum bend radius of 6 x cable diameter
Passed all cold and crush impact tests and is compliant with North American and European standards, including UL TC-ER, c(UL) CIC, CE and RoHS
Recommended for motor connections between servo controllers and motors on industrial machines, tray applications and moving machine parts, assembly handling and integrated production systems
About Lapp Group Company
Lapp Group's complete connectivity solutions for industrial machine and infrastructure applications include a full suite of power and control cable, connectors, accessories and systems. These products and solutions are specifically tailored for a wide array of industries including automotive, food and beverage, wind energy, oil and gas, packaging and manufacturing.
Lapp brands include; ÖLFLEX, UNITRONIC, EPIC, SKINTOP, ETHERLINE, HITRONIC, SILVYN, and FLEXIMARK.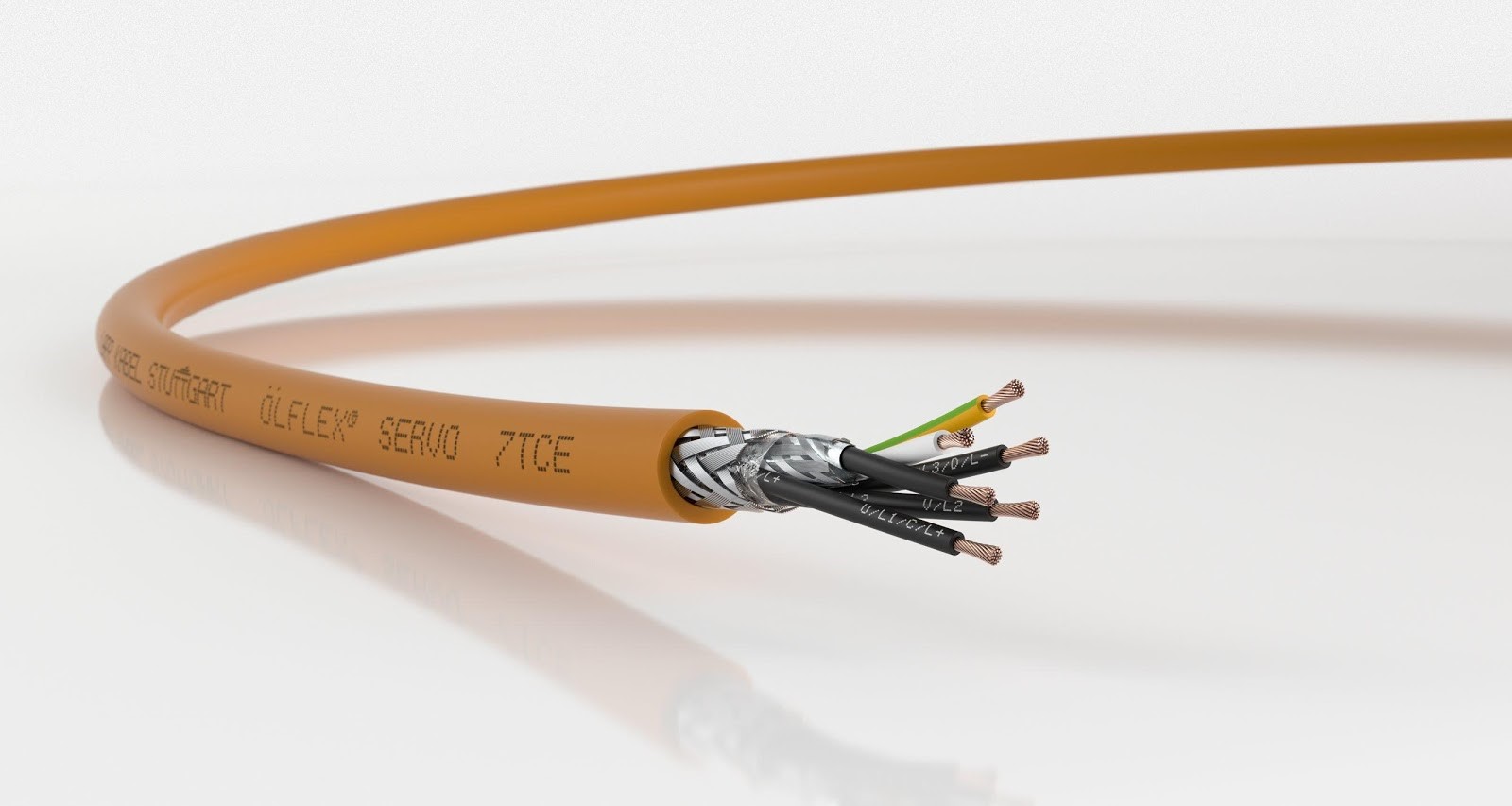 ---
Filed Under: Industrial automation, Cables + cable management
---