A New Jersey woman last week was awarded $20 million by a Philadelphia jury a decade after she was implanted with an allegedly defective surgical mesh product.
The Philadelphia Inquirer reports that the award to Peggy Engleman of Cinnaminson, New Jersey, included $17.5 million in punitive damages.
Engleman underwent surgery in 2007 to relieve urinary incontinence, but her attorneys said that the mesh, made by Johnson & Johnson and subsidiary Ethicon, failed within weeks and caused pain, discomfort and the return of her symptoms.
Johnson & Johnson and other companies face thousands of lawsuits nationwide over pelvic mesh products after they caused pain, bleeding, infections, and, in some cases, required further surgeries to remove them.
Engleman reportedly endured multiple surgeries to remove portions of the eroded mesh, but her attorneys said that some fragments remained in her body.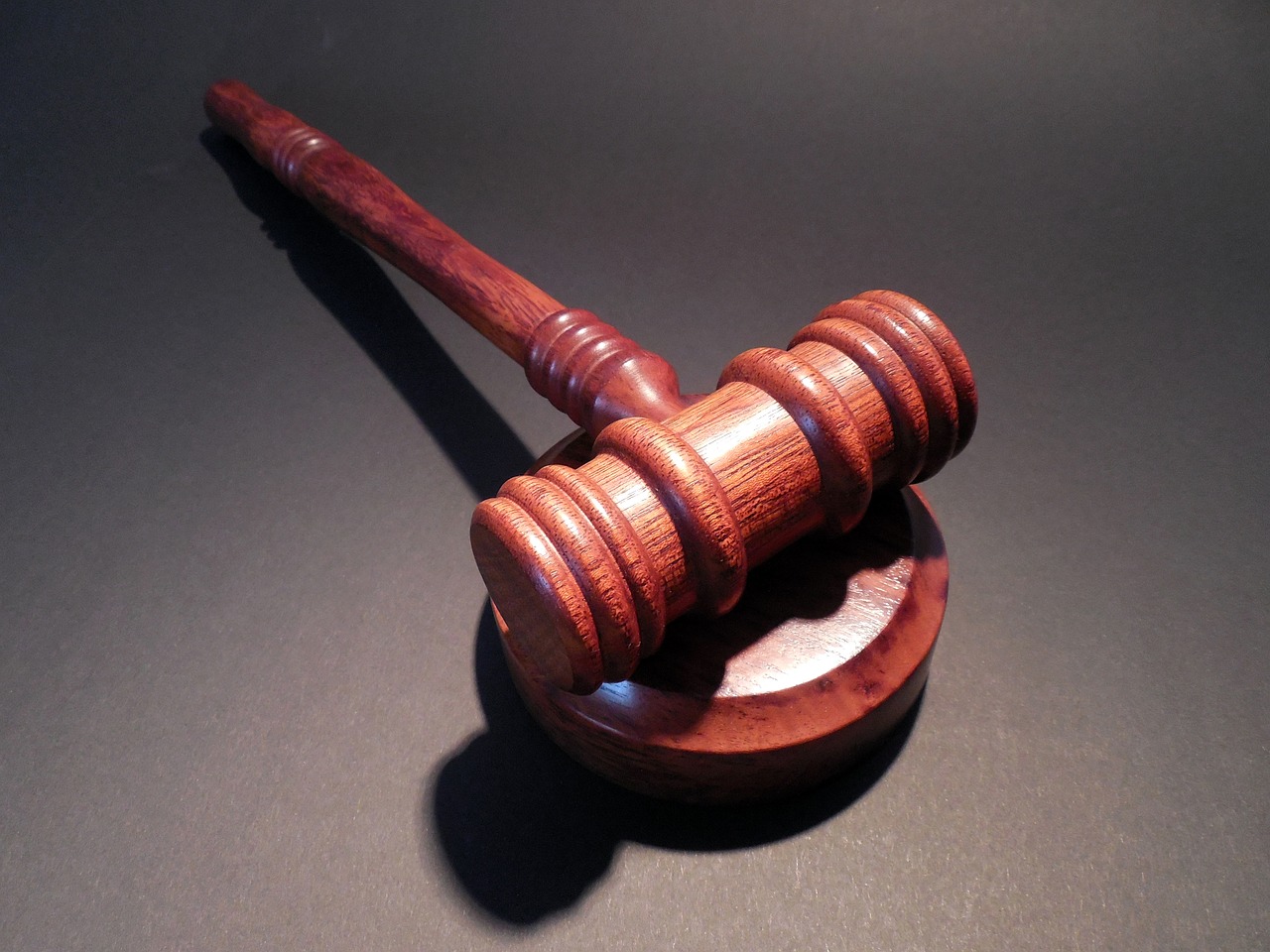 Her lawsuit alleged that the mesh device was defective and that the manufacturers knew of — and concealed — its potential risks.
"I am happy I could be a voice for other women," Engleman said, according to the paper. "It's been a nightmare, and I feel justice was truly served today."
Ethicon responded in a statement that the company believes "we have strong grounds for appeal."
"We believe the evidence showed Ethicon's TVT-Secur device was properly designed, Ethicon acted appropriately and responsibly in the research, development and marketing of the product, and TVT-Secur was not the cause of the plaintiff's continuing medical problems," the company said.
The award was the third large sum related to pelvic mesh products awarded in Philadelphia in the past three years.
---
Filed Under: Industry regulations
---