Leroy-Somer, a business of the Nidec group, is preparing for the launch of new ranges at SPS IPC Drives, the Europe's leading exhibition for electric automation, from November 14 to 16, in Nuremberg / Germany.
First and foremost, Leroy-Somer will be demonstrating Commander ID300, a new integrated drive for the control of its IMfinity induction motors from 0.25 to 7.5 kW. This all-in-one drive solution has been designed to meet the strategic challenges of increasingly complex and demanding production environments, induced by the transition to Industry 4.0.
A decentralized system, the motor and drive assembly offers strong dynamic performance and outstanding efficiency levels for process, manufacturing and intralogistics applications, through an easy to install and easy to set-up package.
Features include:
onboard PLC
fieldbus communication
extra input/output or preset configurations such as a pump program for pressure regulation (constant pressure / variable flow)
integrates onboard safety functions for compliance with SIL3/PLe
customized solutions thanks to a modular concept
configuration in line with machine architecture
can also integrate an FFB brake for dynamic braking and /or a gearbox from the helical 3000 range, ensuring maximum adaptability
In addition, visitors to the exhibition will be able to preview the new range of Leroy-Somer ATEX safety motors for the first time, ahead of a formal launch in the coming months. Indeed, boosted by the success of its proven IMfinity range of asynchronous motors, Leroy-Somer has designed its ATEX version based on the same platform.
This new complete and homogeneous range dedicated to explosive, gas and dust atmospheres provides a safe and energy saving response for zones 1 and 2 as well as zones 21 and 22.
Fixed and variable speed-compatible, the new motors are suitable for all ATEX markets where quality, performance, risk management and compliance with standards are essential. Covering power ranges from 0.75 to 200/400kW according to models, they have been developed to meet Manufacturing and Process Industry requirements, for the most demanding users and the most innovative machine manufacturers.
These new ranges will also be part of the Express Availability offer, the premium Leroy-Somer Service which ensures rapid delivery while minimizing spare and stock requirements.
About Nidec
Nidec's motors, drives, generators and related products are found in a diverse range of applications including computers, smartphones, home appliances, automobiles, manufacturing plants, robots and more.
About Leroy-Somer
Leroy-Somer manufactures electromechanical and electronic drive systems (electric motors, geared motors, variable speed drives) and the world leader in industrial alternators.
Nidec Industrial Automation USA, LLC
7078 Shady Oak Road
Eden Prairie, Minnesota, 55344
UNITED STATES OF AMERICA
KELLY Rob
Phone : (+1) 9529958173
[email protected]
LEROY-SOMER
Groupe NIDEC
Boulevard Marcellin Leroy
CS10015
16915 Angouleme Cedex 9
FERRANT Agnès
Phone : +33 5 45 64 44 14
Fax : +33 5 45 64 44 24
[email protected]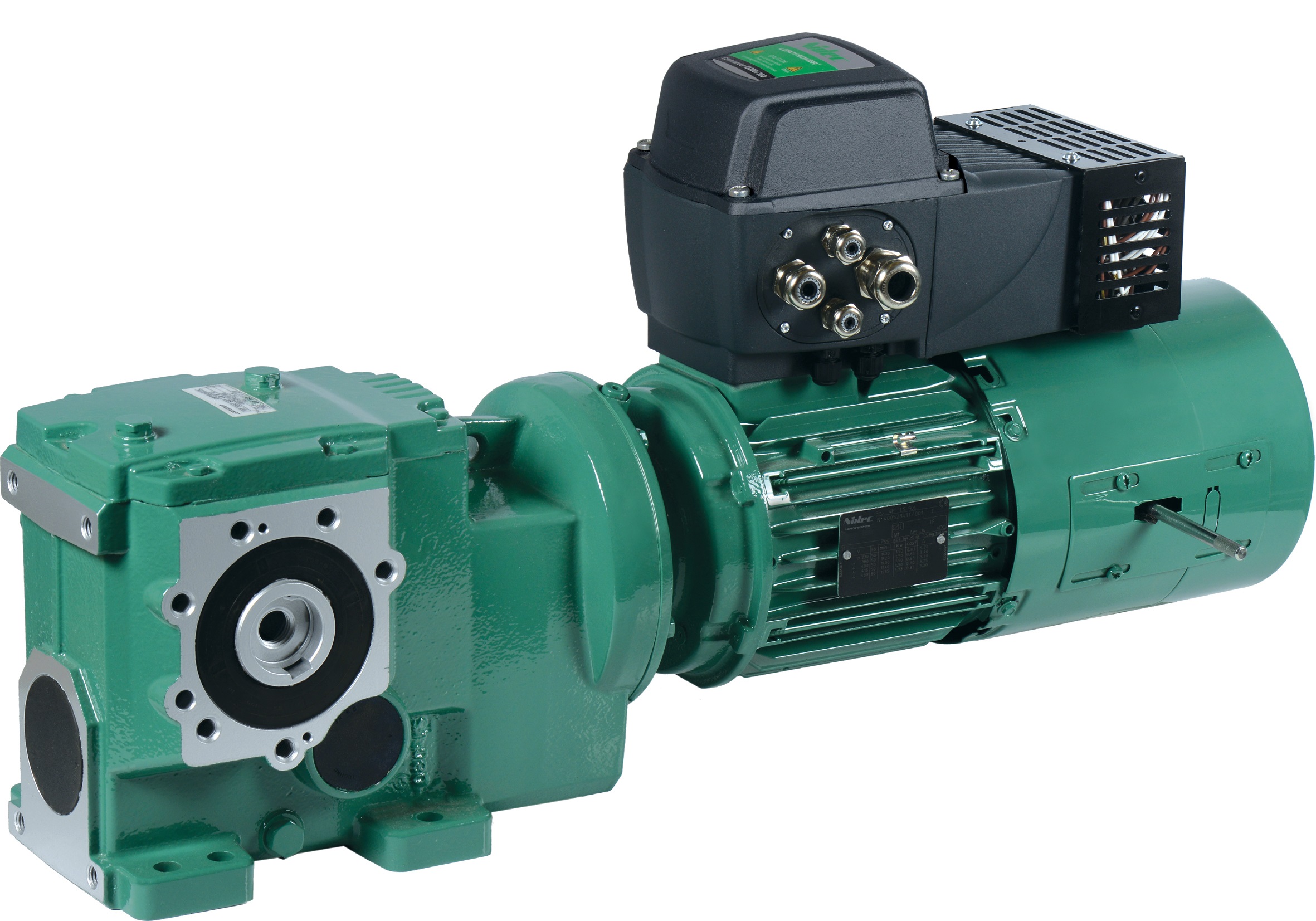 ---
Filed Under: Appliance engineering + home automation, Motion control • motor controls
---