NOARK Electric, a low-voltage electrical product manufacturer, announced two new frame sizes for their Ex9M series Molded Case Circuit Breaker product line at AHR 2018: the M5 – up to 800A and M6 – up to 1200A.
The full Ex9M series line now covers six frame sizes starting from M1 through M6 in a variety of breaking capacity options. Each frame size offers a range of interrupting voltage ratings from 240-690 Vac and 250-600 Vdc and are compliant with global standards that include UL 489, CSA C22.2 No 5.1, IEC 60947- 2. The full Ex9M line is CE and RoHS compliant.
Features of the Ex9M series include high-breaking capacity, a high quality compact modular with an energy saving and environmentally friendly design, fixed and adjustable trip setting units, a patented arc extinguishing design and patented technology that allows for reduced operating force. A wide range of accessories are now available for the full NOARK Electric molded case circuit breaker product line, including alarm switches and auxiliary contacts, shunt and under-voltage trips, interlocks, NEMA type rotary handles, NEMA type flange handles and motor operators.
NOARK Electric (North America), located in Pomona, CA, is a global electrical component and low voltage motor control and power distribution supplier.
For more information on this product, consult your local sales representative or email: [email protected]
Contact:
Andrew Galvan, Marketing Manager
NOARK Electric (North America)
2188 Pomona Blvd.
Pomona, CA 91768
Phone: 626-330-7007
Website: na.noark-electric.com
Email: [email protected]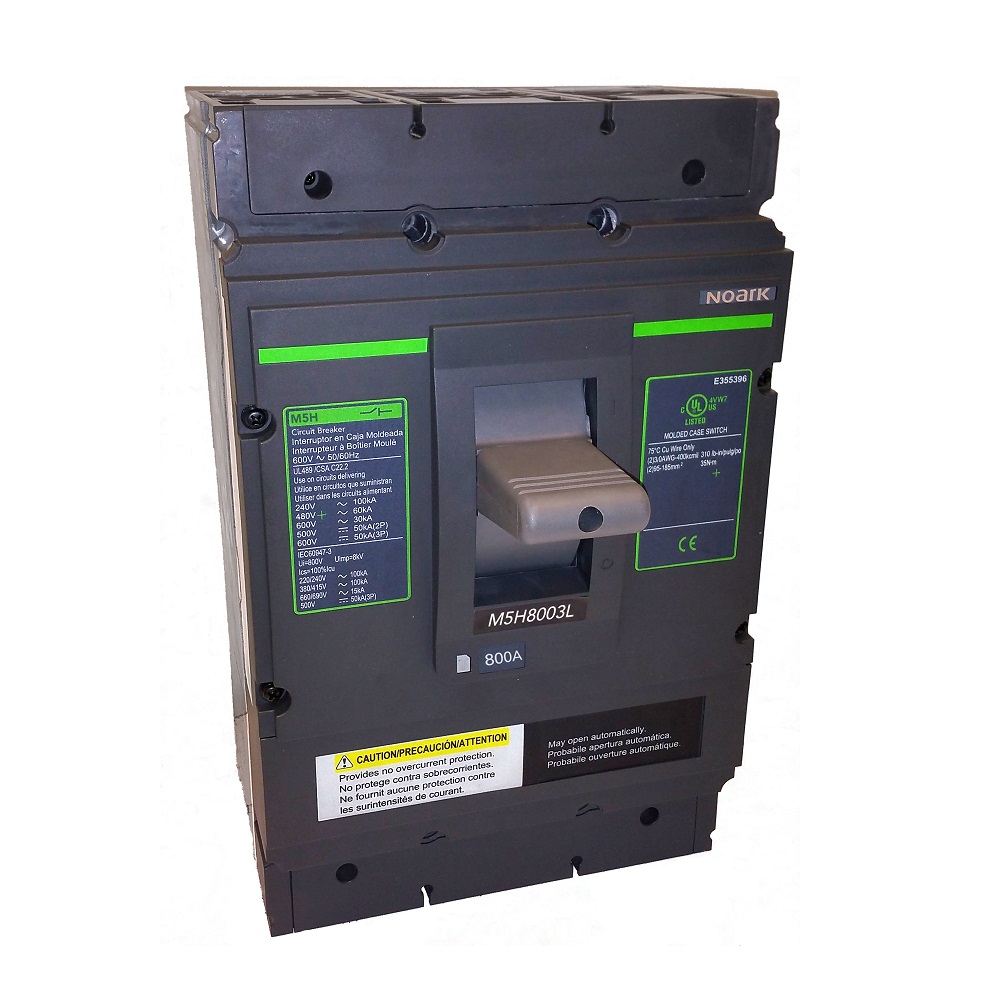 ---
Filed Under: Motion control • motor controls
---