Teoka Williams recently filed suit against Beaumont Health, located in Dearborn, Michigan, claiming the hospital violated the Civil Rights Act when it barred her from entering the room of a patient who'd complained about having a black nurse.
According to the lawsuit, Williams overheard a patient in her care say she didn't want a "black bitch" looking after her. When Williams shared the incident with her supervisor, her superior barred her from the room and assigned a white nurse to the patient instead.
"She was completely humiliated and embarrassed," William's lawyer Julie Gafkay explained, according to ABC News. "She was very upset because she is a good nurse. There's no reason she should be excluded from caring for a patient. She was segregated based solely on her race."
When Williams — an employee with 10 years experience at the hospital — subsequently raised the issue with the human resources department, she was again rebuffed. Court filings indicate the HR department chalked it up to a routine fulfillment of a patient request.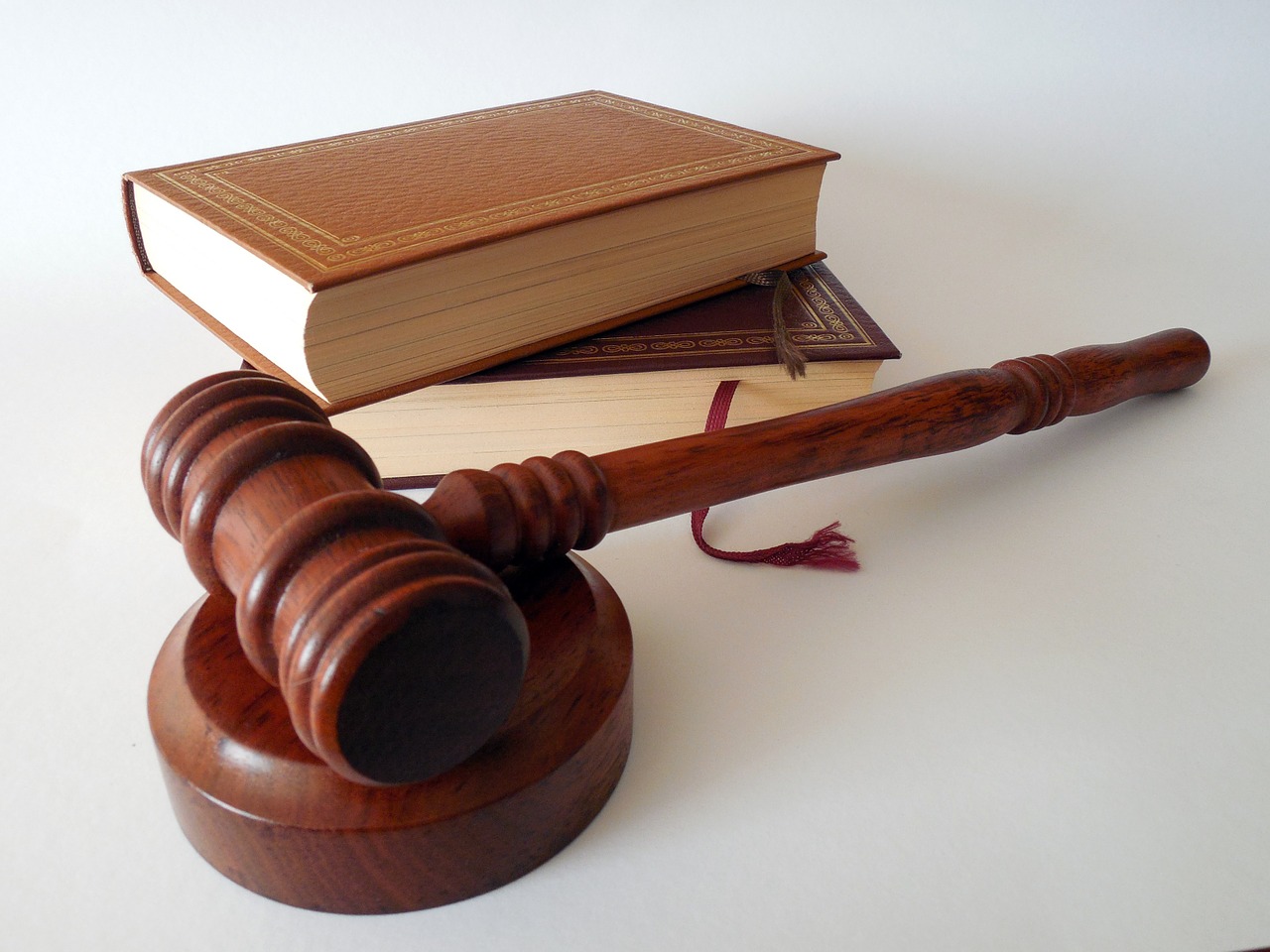 The lawsuit accuses the hospital of being "predisposed to discriminate on race," and Williams says she's pursuing legal action in the hopes that it will help change the culture, preventing future nurses from experiencing similar humiliation.
"While we cannot comment on the specifics of this case because it is pending litigation, we can say that Beaumont's highest priority is providing a safe environment that is free from discrimination for both our patients and staff, and delivering care with compassion, dignity and respect," the hospital said in a statement.
Williams is seeking financial damages in the lawsuit.
---
Filed Under: Industry regulations
---