Medical device maker Olympus has reached a settlement with four parties over allegations that its morcellators spread undetected cancers in surgery patients.
Pennsylvania native Carl Selig, along with three couples from the southern U.S., sued the Japanese company's Americas affiliate and its Gyrus subsidiary in Philadelphia County Court. Terms of the settlement were not disclosed, according to The Morning Call of Allentown, Pennsylvania.
Olympus' laproscopic power morcellators allowed less invasive surgeries for benign uterine fibroids, but the procedure, in rare cases, can spread undetected cancer in the abdominal cavity.
The Food and Drug Administration discouraged their use for those procedures, and the lawsuit alleged that Olympus should have warned patients about the risk.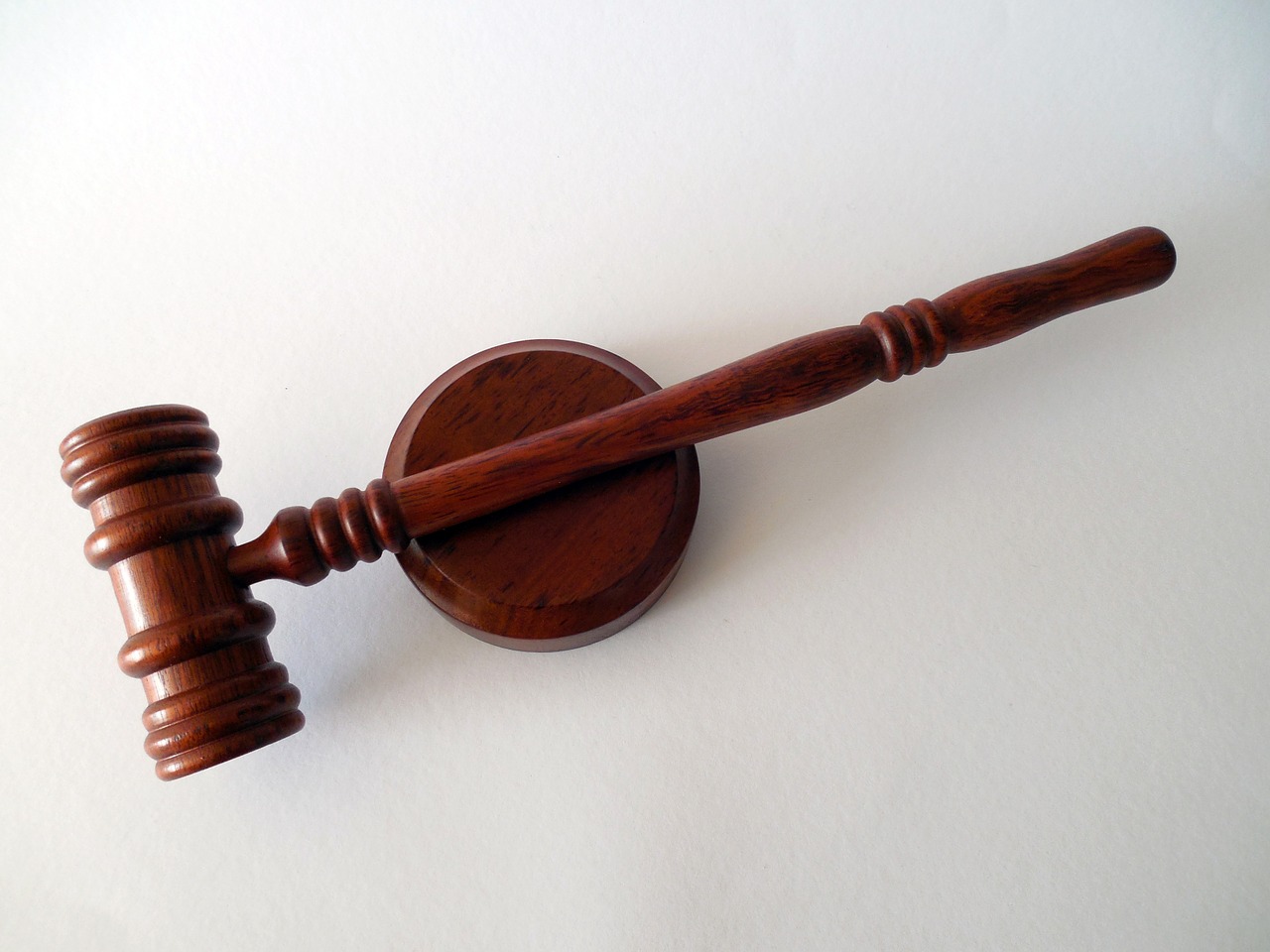 Selig argued that his wife would not have consented to her 2014 surgery if adequate information about the danger was provided. She was later diagnosed with pelvic cancer and died.
The other women who are parties to the case were diagnosed with cancer after their procedures and are receiving treatment.
Olympus officials told the paper that the settlement did not admit liability and brings the cases to a quick resolution.
The Morning Call noted that Olympus recently introduced a new product designed to collect all tissue from morcellator procedures, but it will come with an FDA-mandated warning that it "has not been proved to reduce the risk of spreading cancer."
---
Filed Under: Industry regulations
---