To make a journey to and from Mars possible, new technologies have been developed and tested. Jon Olansen, Manager of The Morpheus Project at NASA explains the ALHAT sensor that will assist Morpheus' landing on Mars.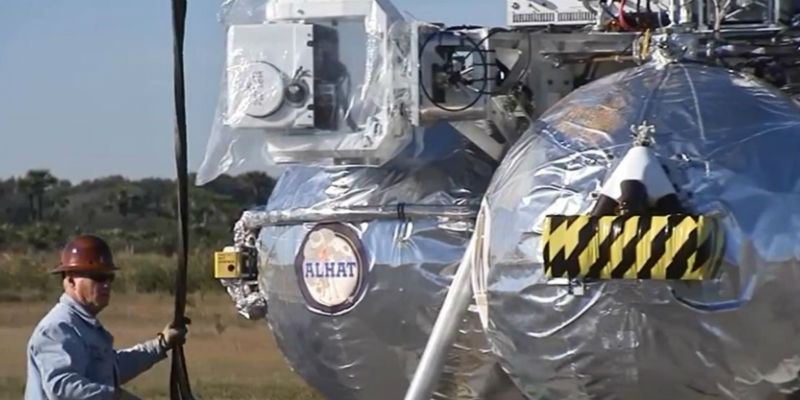 NASA has put together an Integrated Lander prototype that they fly on earth to test different technologies that they want to use to go to Mars.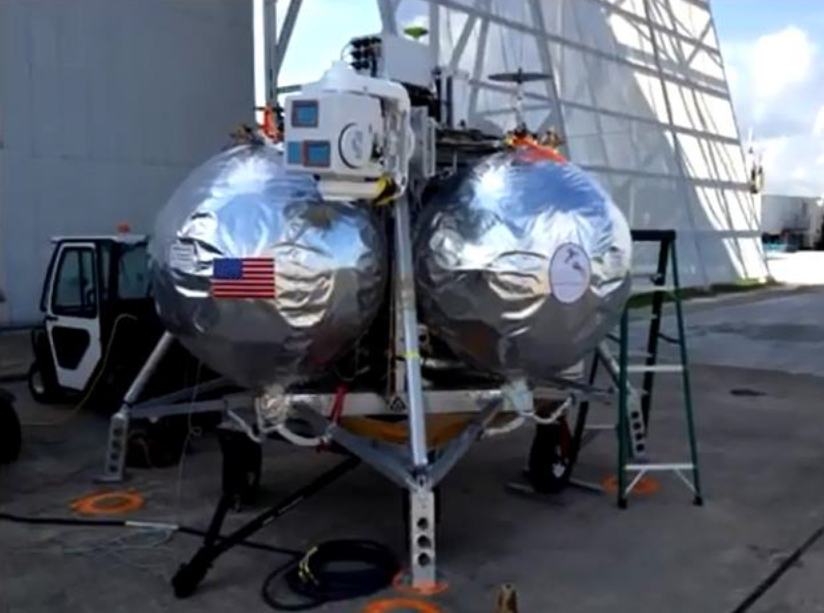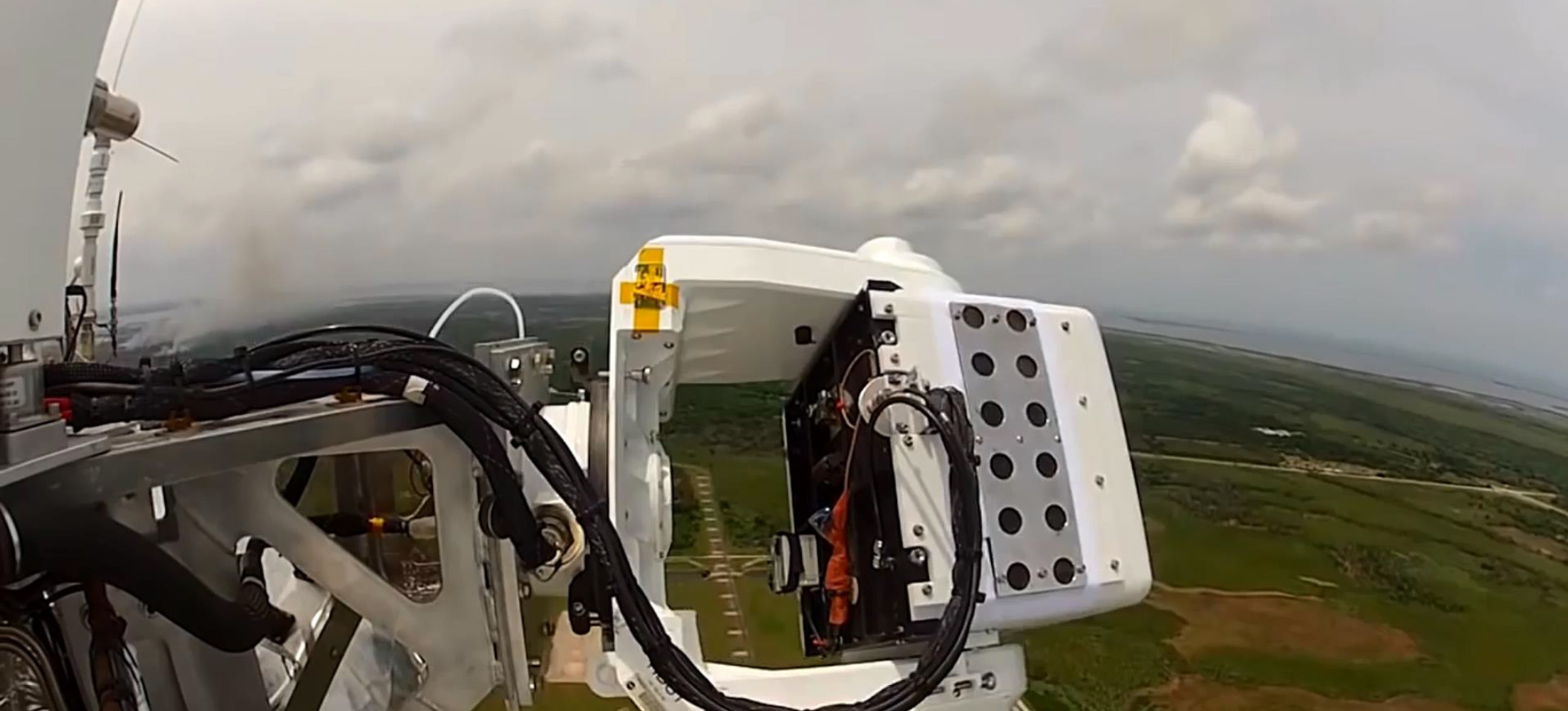 The ALHAT Project part of Morpheus is a suite of sensors that will scan the landing site to identify where hazards are, select a safe landing site for the lander that is approaching the surface, and then autonomously redesignate that vehicle to land in a safe spot.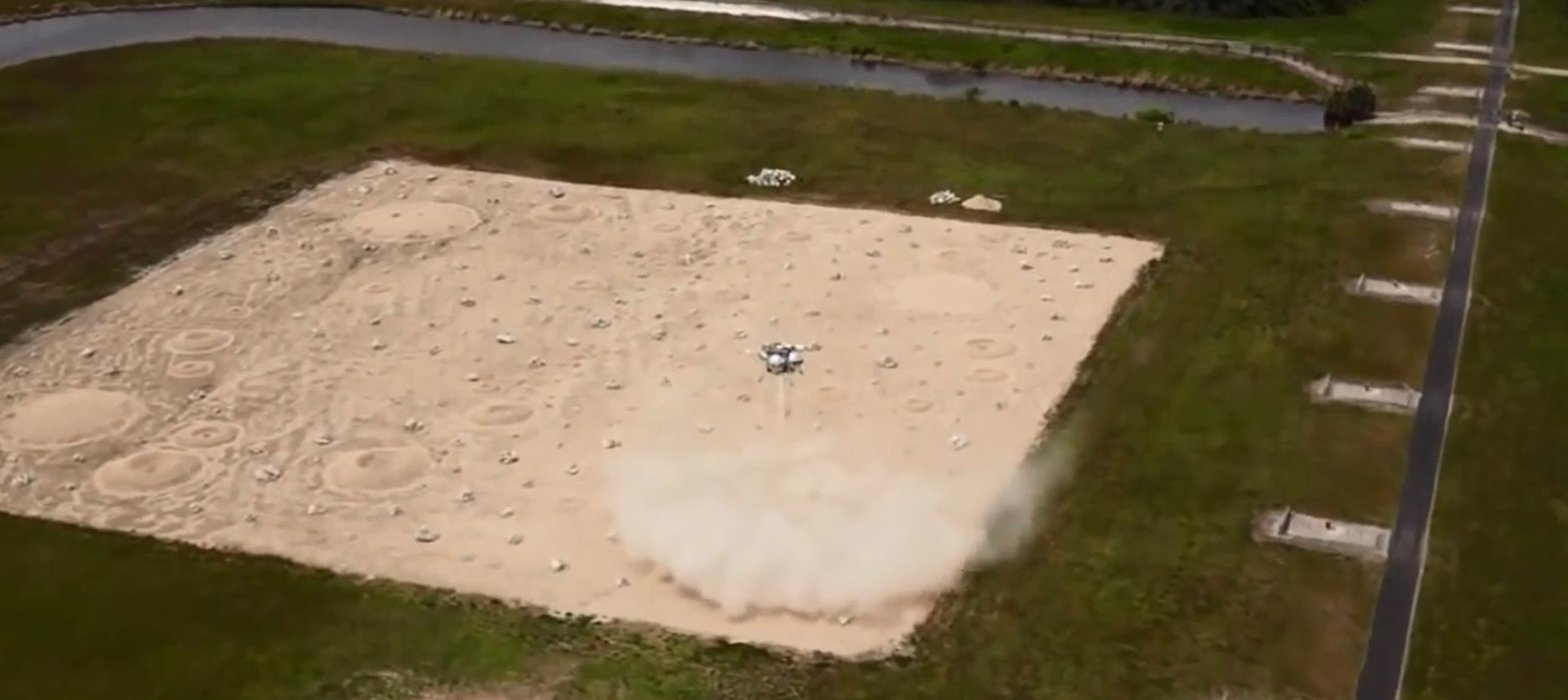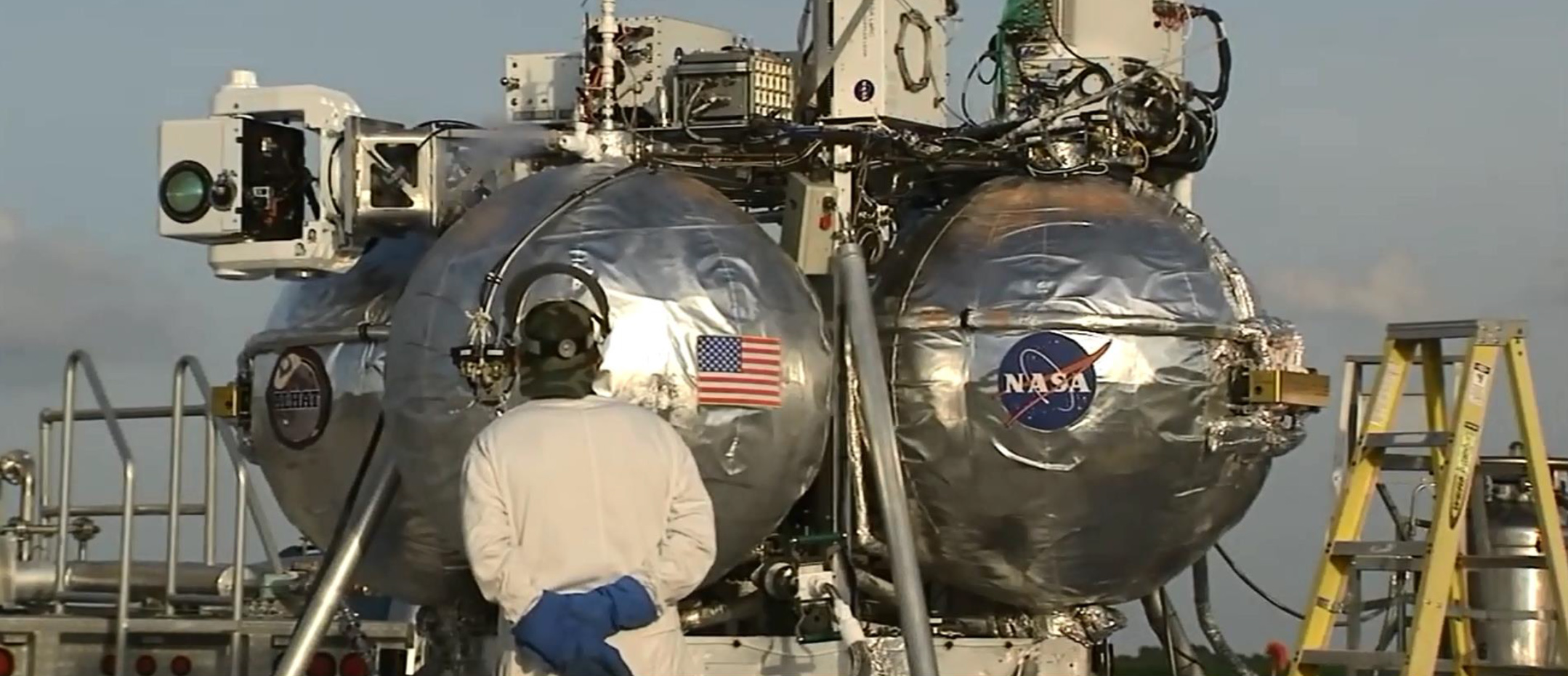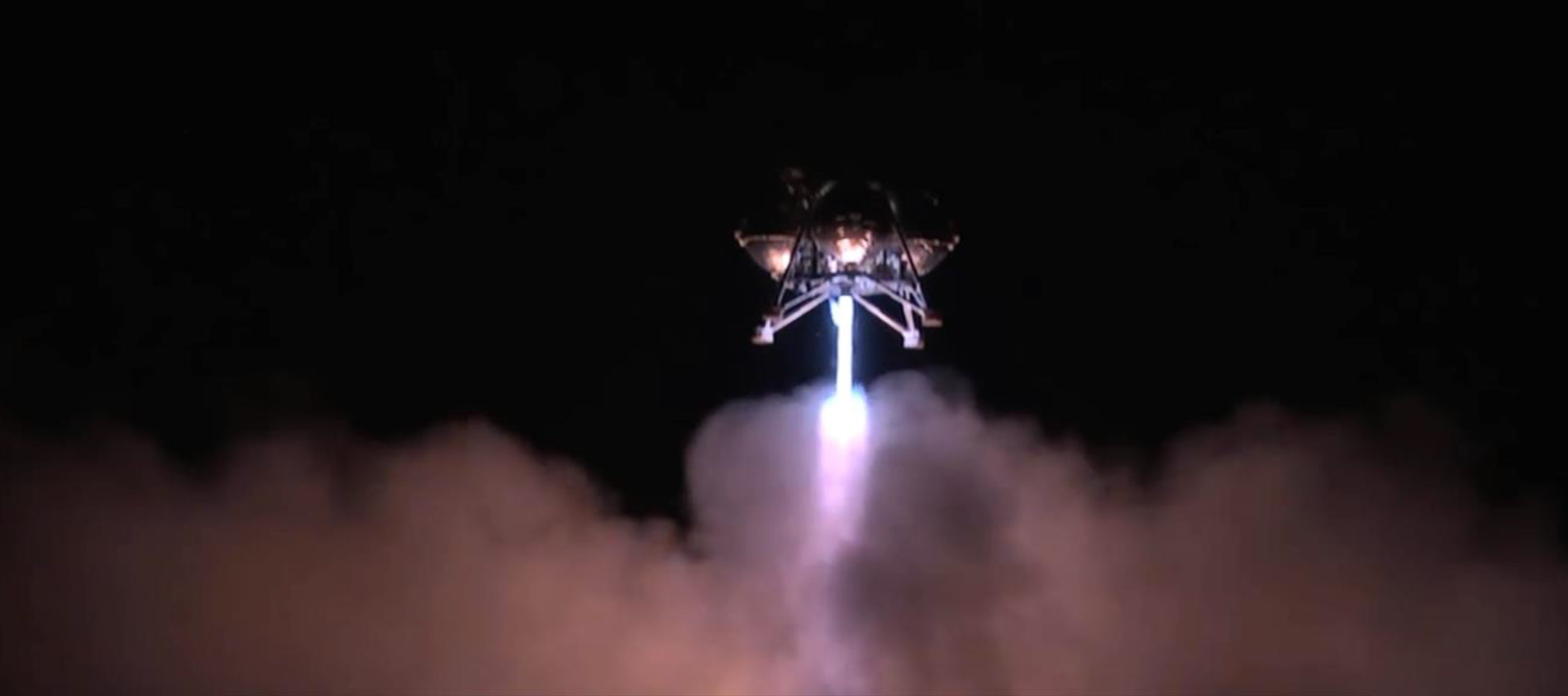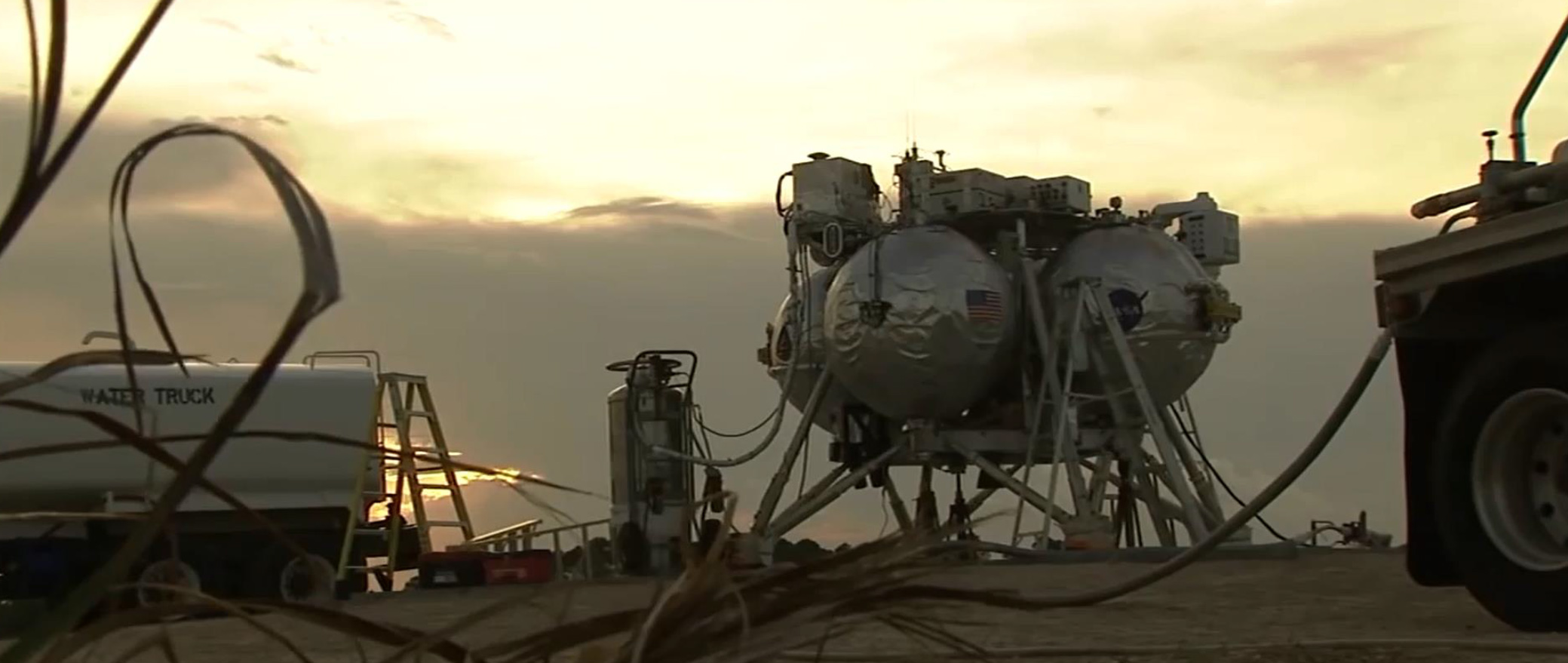 ---
Filed Under: Aerospace + defense
---